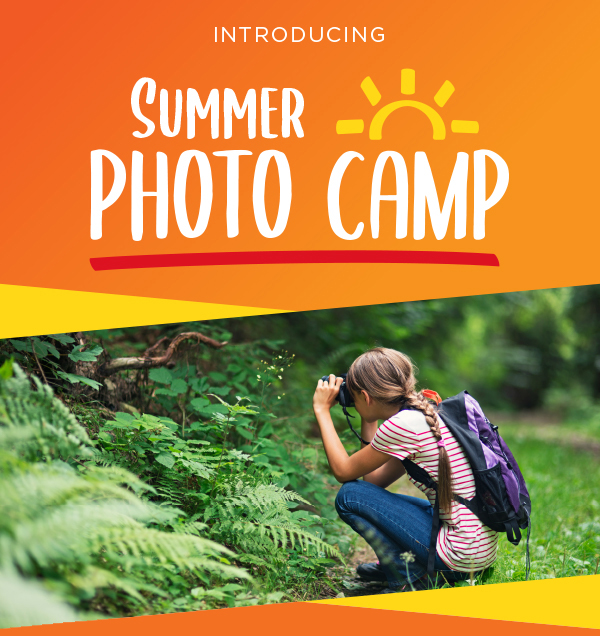 Summer camp 2020 is now wrapped up! Check back in soon for updates on after-school and extra-curricular offerings in 2020-2021.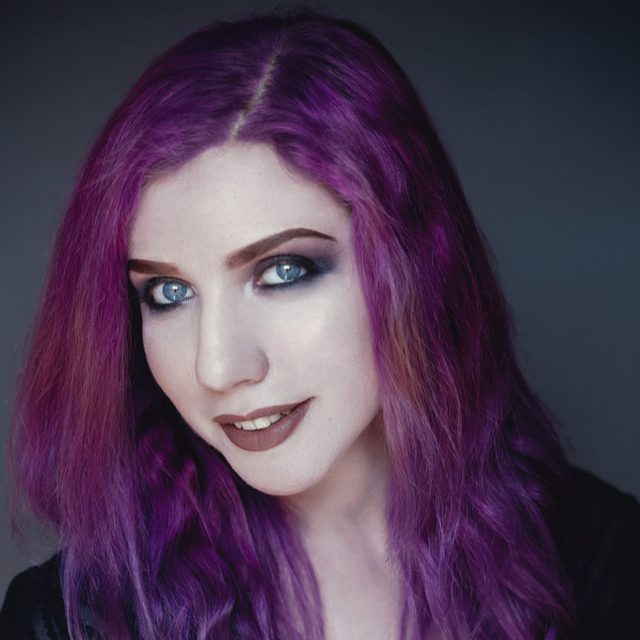 Anabel DFlux
Anabel DFlux is a published photographer in Los Angeles, California. Having started her photography business at the age of 15, Anabel has dedicated her life to her photographic passion. From canine sports to exotic animals, to some of the biggest musicians in the world – Anabel's work doesn't fall into any specific niche. She believes there are no limits to what you can create, and to photograph everything that gives you that spark of inspiration.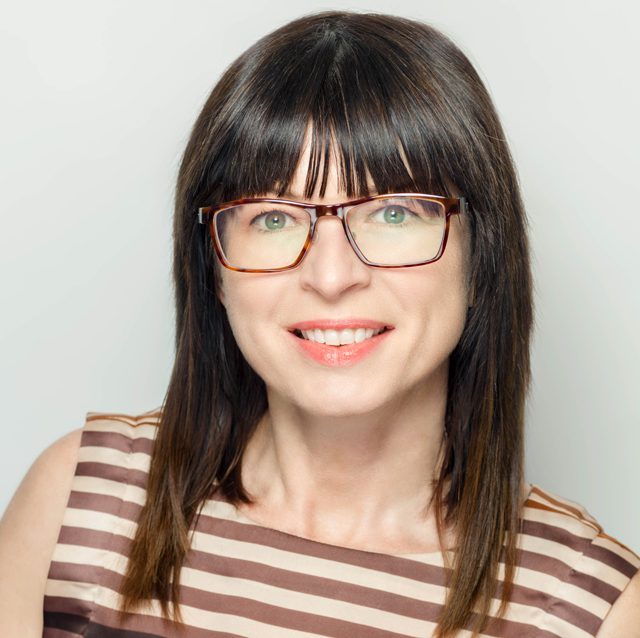 Natasha Calzatti
Natasha Calzatti is a photographer, educator and a consultant based in Los Angeles. She has shot award-winning work for THE NEW YORK TIMES, NEWSWEEK, PEOPLE and VIBE, and has been syndicated internationally. Presently, she was a speaker at AdobeMax conference, she is an adjunct professor at Santa Monica College teaching both Photoshop and Lightroom. Natasha has been featured in DIGITAL PHOTO PRO magazine and invited to The Getty Center to share her behind the camera experiences of Cuba as she presented an in-gallery exploration of A Revolutionary Project: Cuba from Walker Evans to Now. You can see her current work at www.calzattifoto.com.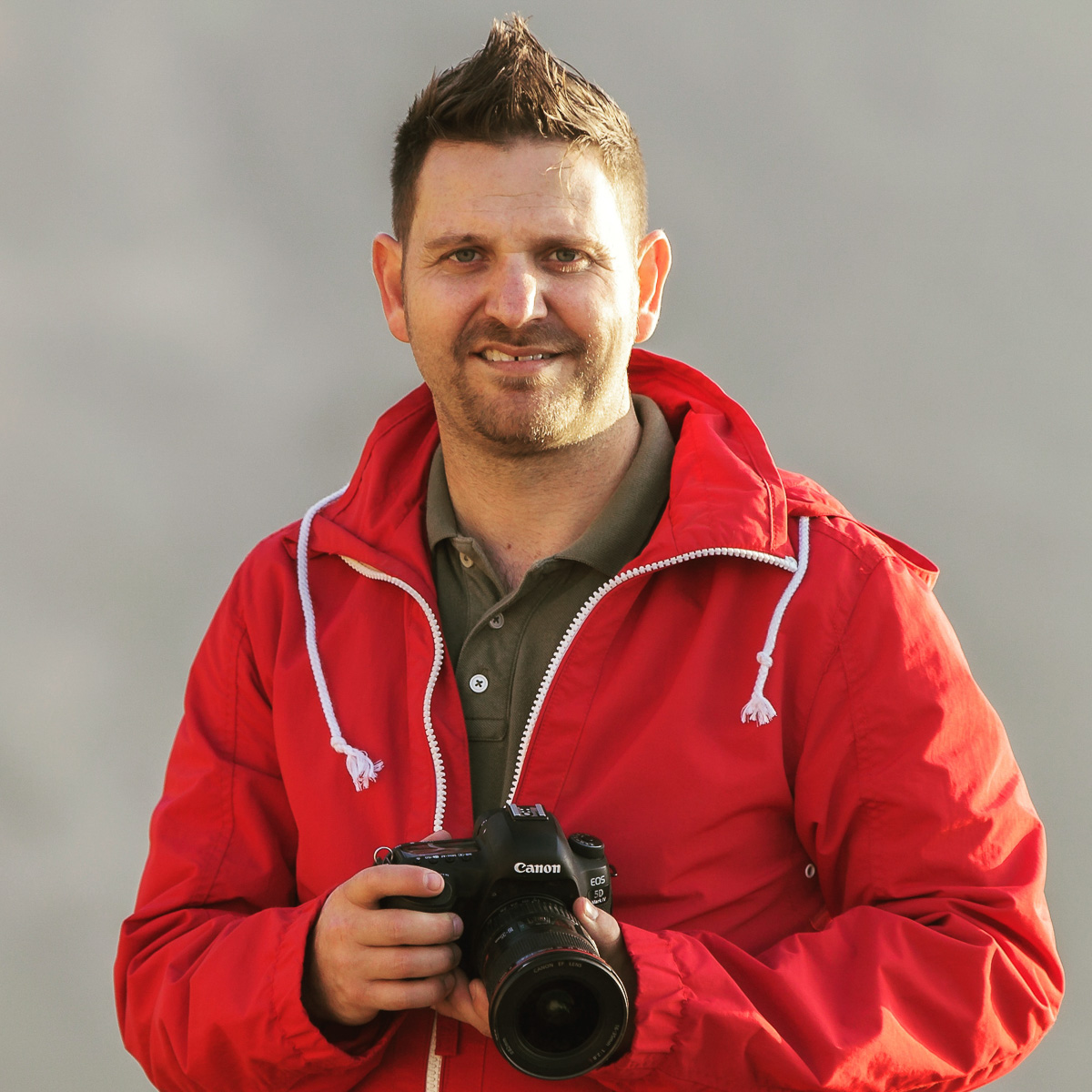 Chris Ewen Crosby
Chris Ewen Crosby is a photographer based in Long Beach, CA. Born and raised in Seal Beach, CA, he developed a love for the ocean and outdoors during his childhood. Chris was very active in sports and outdoor activities that took him from the California's oceans, through the mountains and to the deserts. It was these formative years that sculpted his love of the beauty of the earth. He also inherited a love for teaching from his mother, It is a desire to teach, love for the outdoors, and a love for photography which shaped where Chris currently resides in his life.
ABOUT SAMY'S PHOTO CAMP
Samy's Camera, the West Coast's biggest photography center since 1976, is delighted to share their singular love and knowledge of photography with the next generation of shutterbugs.  Since 2009, our after school enrichment program Samy's Camera Photo Camp has taught thousands of students at schools across Los Angeles the joy and power of photography. We are excited to now offer our popular program in virtual summer camp format.