Join us at the strikingly-modern Petersen Car Museum for a unique hands-on-photography workshop to raise your location-lighting skills.
Today's editorial and commercial fashion photography is often shot in visually-interesting locations, sometimes with dancers performing – with strobe lighting creating the drama, and highlighting the subject.
We have special permission to photograph around the Museum's exterior, where red metal and mirror steel meet.
We will create magazine-quality images: with many young dancers, in 4 different locations, to give you unique opportunities to produce dramatic new images for your portfolios and social media.
We will use softboxes on Profoto battery-powered strobes to create excitement and focus attention on the dancer, and to separate her from the colorful environment. You will learn to control the quality of the light, balance it with the ambient backlight, and make images where the light sets the mood, creates a style, and evokes emotion!
You should bring your camera and favorite lens, backup batteries, and memory cards, and we'll provide the rest (education, dancers, strobes, softboxes, and radio triggers).
Included are two Zoom sessions: one before (to explain the concepts and techniques) and one after (to address editing and delivering the images).
A week after the workshop you'll send your best 20 images to George. The images will be posted on a group web page. All of the attendee's images will be provided to the actresses for their portfolios.
WORKSHOP SCHEDULE:
Lecture on Zoom – Thursday, October 5 @ 7 PM
Hands-on Shoot – Sunday, October 8 @ 12 pm-6 PM.
Review session on Zoom – Monday, October 9 @ 7 PM.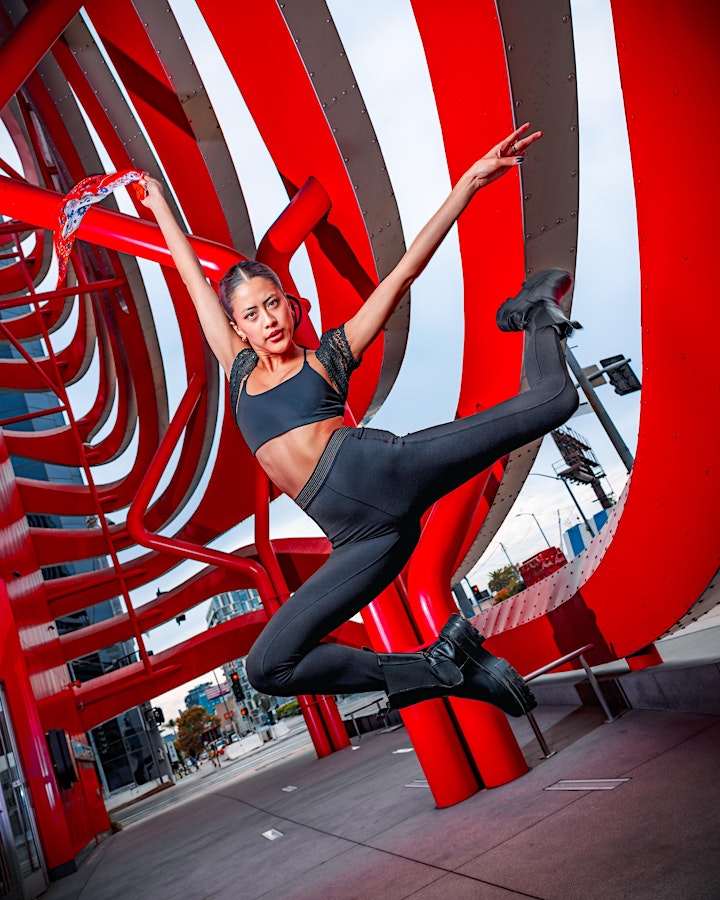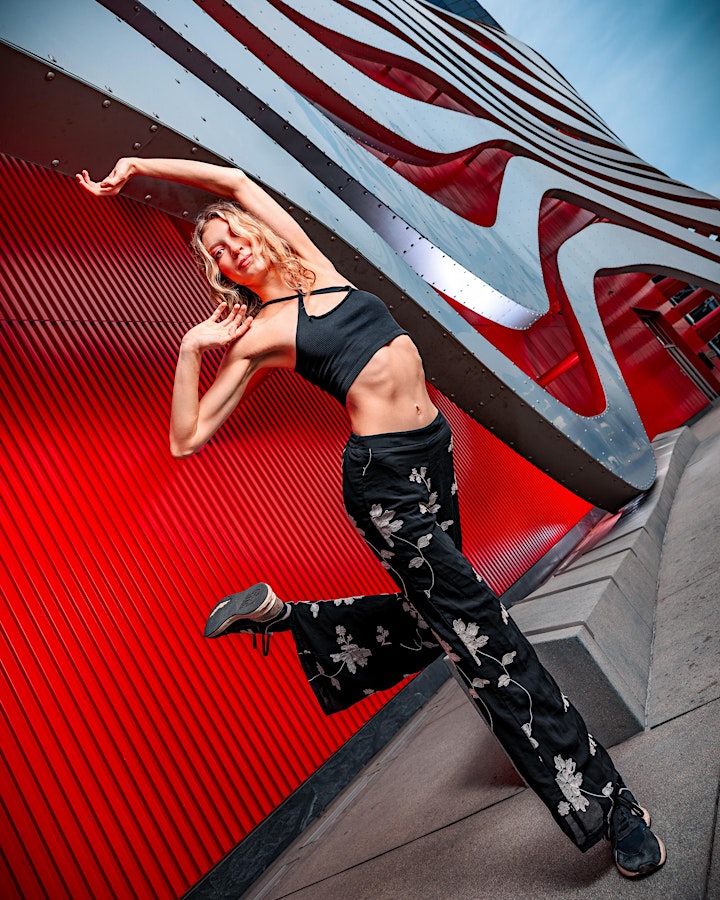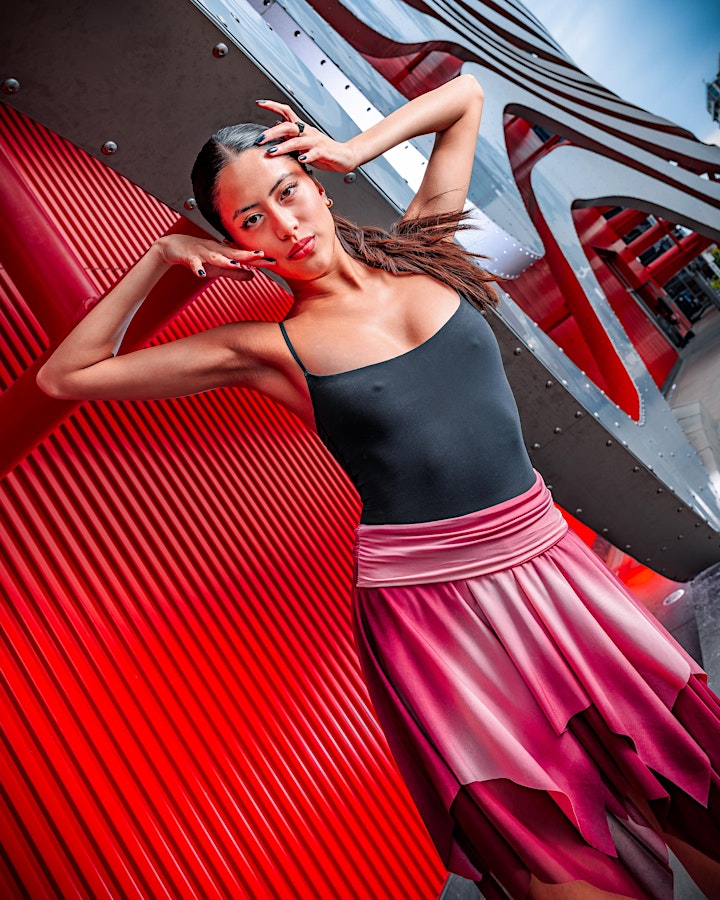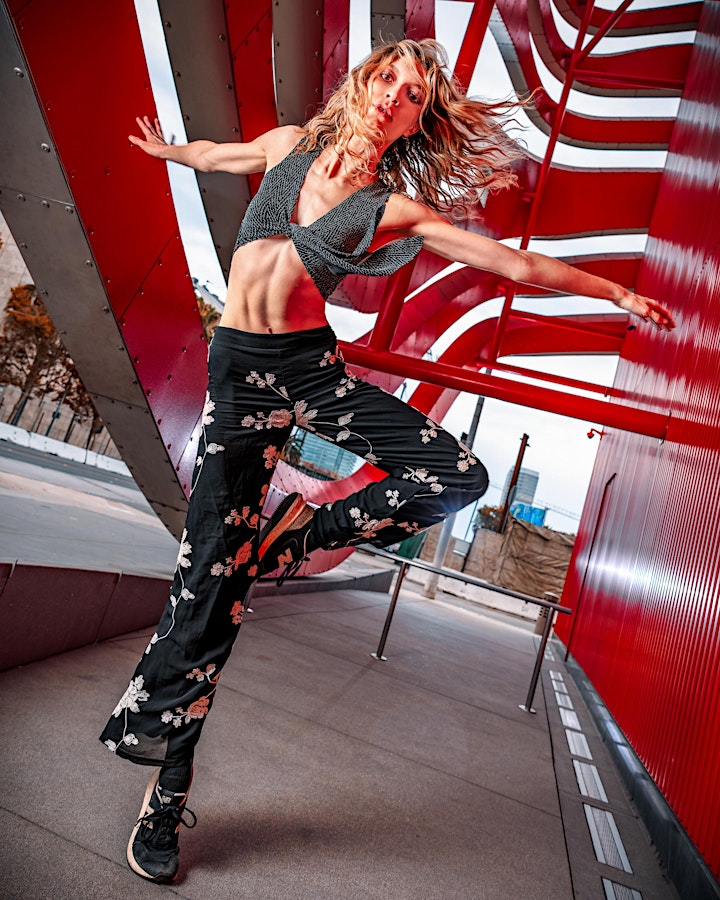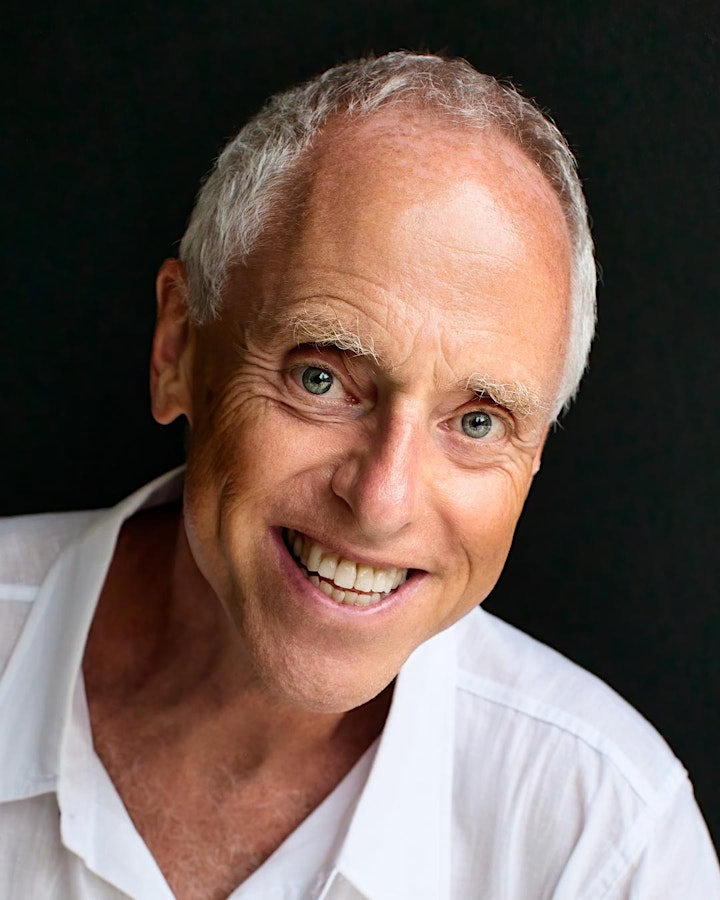 Instructor Bio:
George is an ex-East-Coast-based advertising photographer, with over 30 years' experience of providing services to Corporate and Editorial clients. Projects have included providing photography for annual reports, advertising and marketing materials, and magazine features shot on locations around the world. A life-long advocate for photographers' rights, he has served on both the national and the LA board of directors of the American Photographic Artists and currently leads the Los Angeles Digital Imaging Group. George is also a photography educator who has taught at UCLA Extension (2007 Instructor of the Year), Samy's Camera, and one-on-one.  In August 2011 George was recognized as one of the 13 Best Workshop Instructors, nationwide, by PDN Magazine, the Bible of the commercial photography industry. In July 2018 Digital Photo Pro Magazine profiled him and his specialized lighting of dancers and acrobats, in a feature article that can be read here (https://www.digitalphotopro.com/profiles/the-art-of-movement)
By registering for this workshop, you are agreeing to our Terms and Conditions.  Click here to view our Terms and Conditions. You will be required to sign a waiver prior to the workshop.