LEARN HOW TO USE YOUR NEW CAMERA WITH A FREE INTRO CLASS AT SAMY'S PHOTO SCHOOL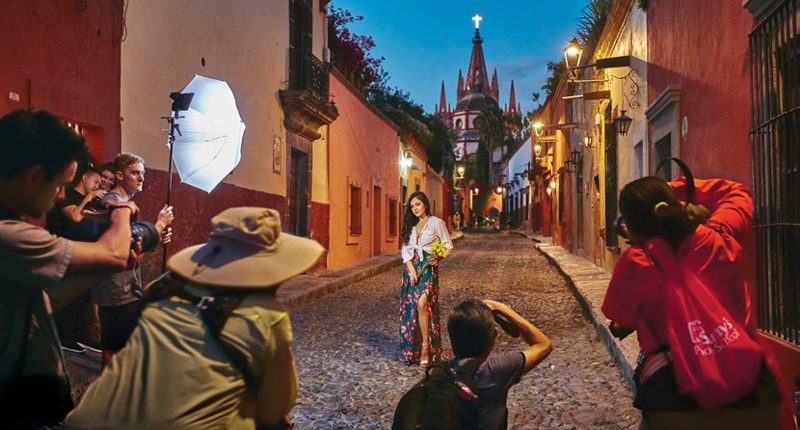 About Samy's Photo School
Welcome to Samy's Photo School, one of the largest photo programs on the West Coast. Samy's Photo School has served thousands of students with hundreds of photography classes for all levels of experience.
Our curriculum includes camera specific classes and a wide variety of specialty workshops and events. Subjects offered include Fundamentals of Photography, Basic and Advanced Portraiture, Landscape, Architecture, DSLR Video, Adobe Lightroom, Adobe Photoshop, Capture One, Digital Black and White, Street Photography, Fine Art Travel, Studio and Location Lighting. Our classes are offered at our stores in Los Angeles, Santa Ana and Pasadena.
Samy's Photo School also offers one of a kind travel workshops ranging from local weekend trips to week-long international adventures. Explore your hidden backyard for a weekend in Borrego Springs or venture off to Cuba for a week. The choice is yours.
To find a class at a location near you, visit our Courses page, where you will be able to filter through different course types. All classes are not offered at all the stores so make sure to check other locations if you can't find a class at your store that you are interested in taking.