The workshop will enable you to work with professional models on the day and capture amazing photography for your portfolio.
Join renowned British Royal and Celebrity Photographer, Rory Lewis, in an exceptional workshop that will revolutionize your approach to photography. With a remarkable contribution to the world of visual arts, Rory has consistently produced imaginative and thought-provoking portraits, capturing the essence of subjects ranging from the cast of Game of Thrones to Star Trek actors, as well as prominent celebrities and politicians. It is no surprise that Rory is swiftly becoming one of the most prolific portrait photographers globally, drawing inspiration from Renaissance Portraiture and German Expressionist Cinema.
Rory's Professional Digital Photography Courses provide you with both the knowledge and practical experience essential to thrive as a Freelance Photographer or to enhance your photography skills as a passionate hobbyist. Each course is designed to deliver hands-on tuition, ensuring ample time for you to learn and apply the skills taught.
In just one day, you can acquire more knowledge than months of reading about photographic techniques. All courses prioritize practical learning, allowing you to collaborate with professional models and create stunning photography for your portfolio. To facilitate effective learning, our group sizes are deliberately small, enabling you to engage directly in practical tutorials. Rory employs enjoyable and practical teaching methods throughout his digital photography courses, ensuring an engaging and productive experience. By working with professional models, you will refine your skills and depart with new techniques to elevate your photography.
This course guarantees that you will enhance and develop your portrait photography skills. Whether you are a beginner or an intermediate photographer, our sessions cater to amateurs and semi-professionals alike. You will delve into the intricacies of studio flash lighting, expand your understanding of studio techniques, and have the opportunity to experiment with photographic models.
During the workshop, you will explore the impact of various lighting tools such as softboxes, umbrellas, snoots, and beauty dishes. You will learn how to effectively utilize reflectors and master the use of both soft and hard lighting to manipulate the mood and effect of your portraits. Understand the function of the main light and discover the artistry behind fill lights, backlights, and hair lights, and witness their transformative effects on the final image.
Course Schedule:
11:00 am – Introduction to Portraiture
11:30 am – High Key Studio Lighting
12:00 pm – Introduction to Model Direction
12:15 pm – Practical Skills Taught
1:00 pm – Lunch Break
1:30 pm – Light to Dark Studio Lighting
2:00 pm – Practical Skills Taught
2:30 pm – Advanced Studio Lighting
3:00 pm – Practical Skills Taught
3:30 pm – Summing up the Day with Rory Lewis
4:00 pm – Workshop Conclusion
Don't miss this exceptional opportunity to learn from the industry's best and take your photography skills to new heights. Enroll in Rory Lewis's workshop today and unlock your true potential as a photographer.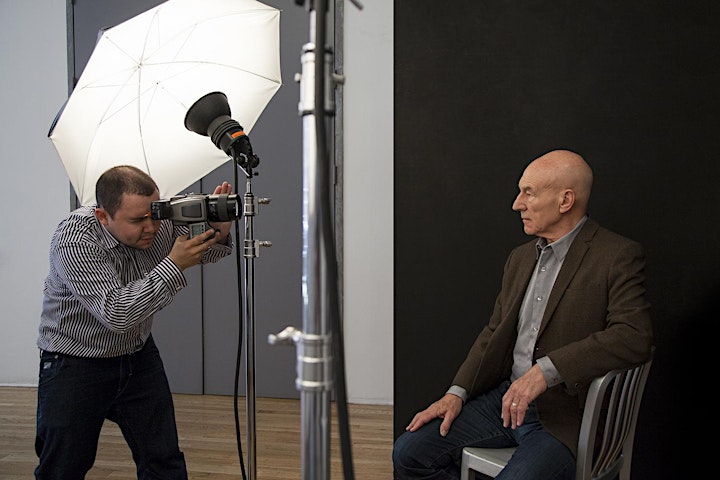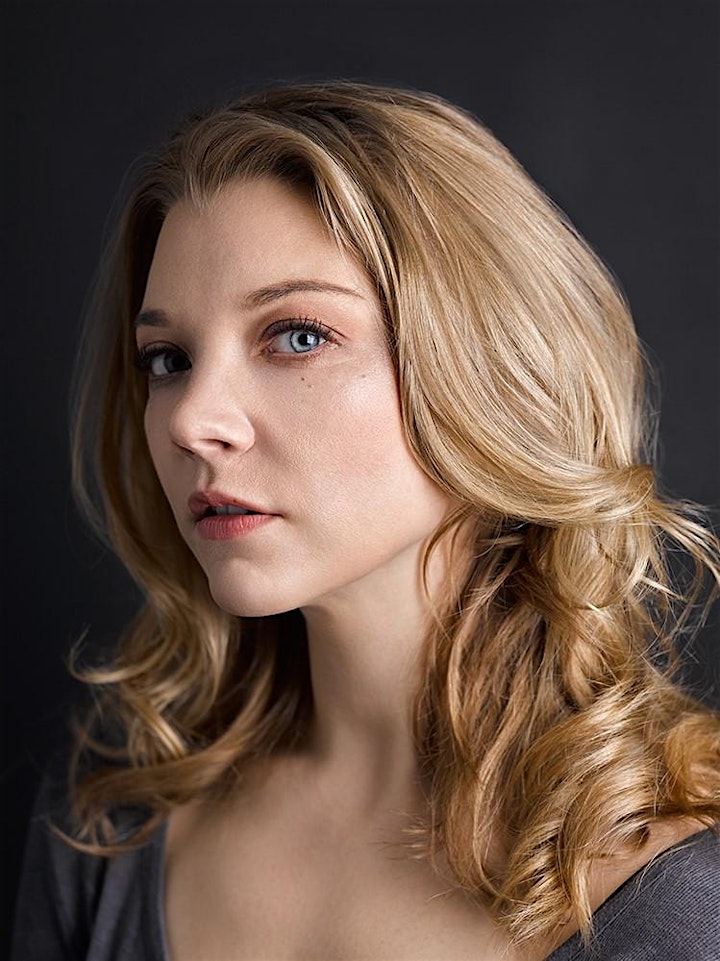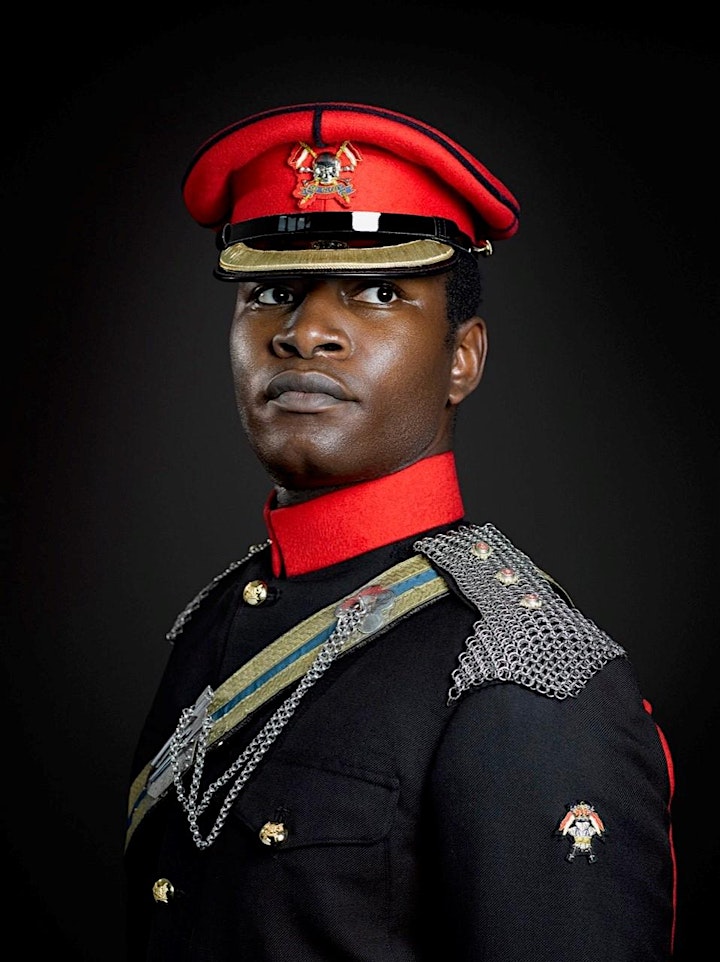 By registering for this workshop, you agree to our Terms and Conditions. Click here to view our Terms and Conditions.
Cancellation Policy: Refunds request must be made in writing at least 30 days prior to the event. No refunds or credits will be given with less than 30 days notice.