In this Street Photography Intensive, we will explore our everyday surroundings with a curious, artistic eye and an eager camera.
How do we observe? What makes people so fascinating and intimidating all at the same time?
Beginning with a review of photography basics, participants will hit the street with their cameras then return to the classroom for an in depth review. The hands-on shooting portion of this workshop is intended to strengthen our photographic skills and eye while furthering our prowess on the street. We will wrap the day with a much stronger understanding of Street Photography and how best to capture the world around us in a still image that speaks volumes.
Lecture Topics will include:
• How do we anticipate an unfolding image?
• How to respect light and shadows?
• How do we make peace with our surroundings?
• How does light and color paint our frame?
• What makes an image strong and how do you perfect your timing on the street to ultimately tell the story which you intended?
• As adults, what do we take for granted versus the magic that is often overlooked?
WORKSHOP SCHEDULE:
10am-11am Beginning Camera/Photography Refresher at Samy's Camera Los Angeles
11:30am-1pm Street Photography Lecture Samy's Camera Los Angeles
1pm-2:30pm Street Photography Hands-On Shoot
2:30pm-3:30pm Street Photography Review & Critique at Samy's Camera Los Angeles
*The 10am Beginning Camera /Photography Refresher session is optional but recommended for beginning photographers or those who want to brush up on their basic photography knowledge.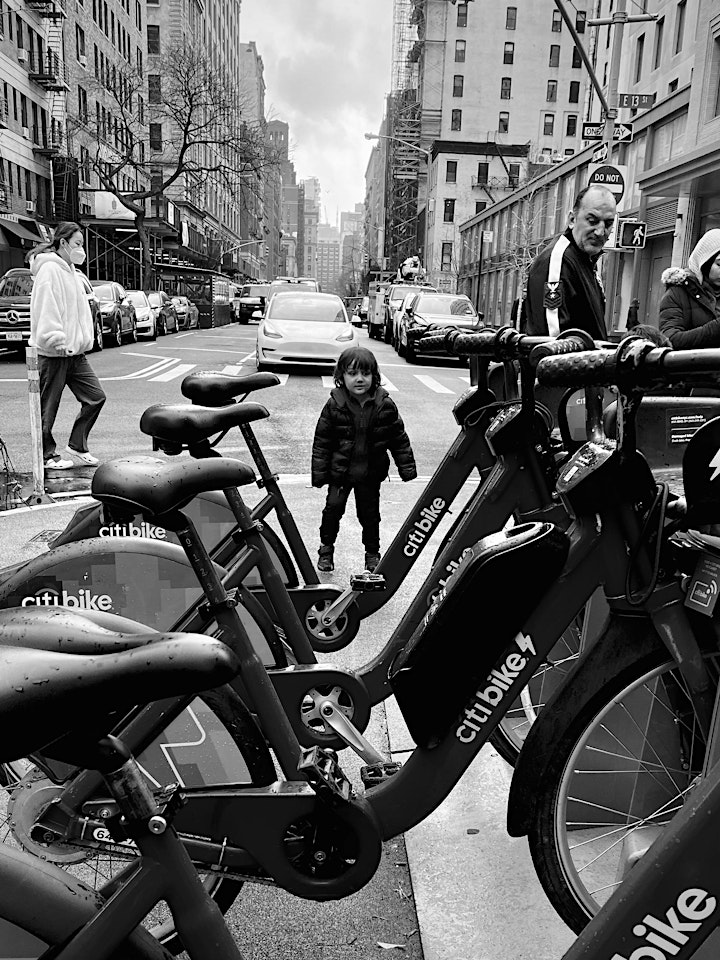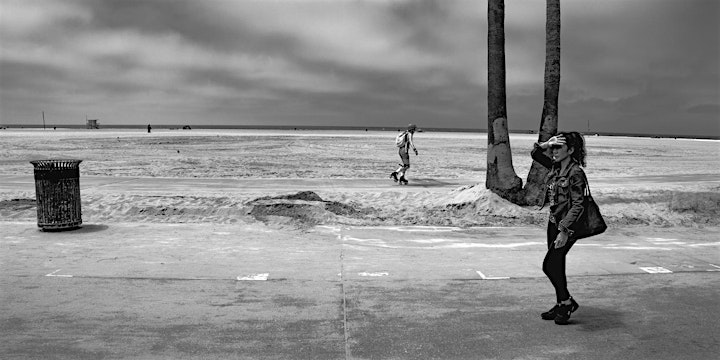 Instructor Bio:
Whether in photography or moving pictures, photographer and filmmaker Todd Felderstein found his niche early on capturing people through visual storytelling. A career that spans editorial, portrait and commercial campaigns, Todd's early works were in partnership with many of LA's top PR and commercial firms creating award-winning images showcased on billboards and bus stops across Los Angeles. His portrait work created images for personal collections, corporate annual reports and was the "go-to" photographer for many talent agencies throughout the city. Also active in the music scene, Todd is fortunate to have worked with the late Burt Bacharach, Quincy Jones, Scarlet Rivera, Tommy Eyre, Booker T. and a good handful of Grammy and Oscar winners. As a film director, Todd's scripted and documentary productions have streamed and screened in festivals around the world in locales from Cannes to Los Angeles and many places in between.
Forever a mentor, Todd established after-school photography and filmmaking curricula for a variety of nonprofits empowering hundreds of teen visual artists in challenged communities. Organizations include: The Story Project, the Boys and Girls Clubs, the San Pedro Int. Film Festival, LACP, UCLA, HUD and others. Todd's "Street" and "Portrait" workshops for both adults and teens have been an annual staple at the Los Angeles Center of Photography since 2016. He is currently part of the group show "Children of Men" for Gallerium Art and was recently published in Docu Books' Best in Street Photography.