If You want the Best Adobe Lightroom, Photoshop and Capture One Training
Then You Want to Work With Natasha Calzatti at Samy's Photo School!

Now you can learn all the skills, pro techniques, and creative processes needed to produce exceptional photographic imagery in photo editing software with Natasha Calzatti at your side. These are not webinars or streaming tutorials; this is live, hands-on classroom instruction taught via zoom in the comfort of your own home.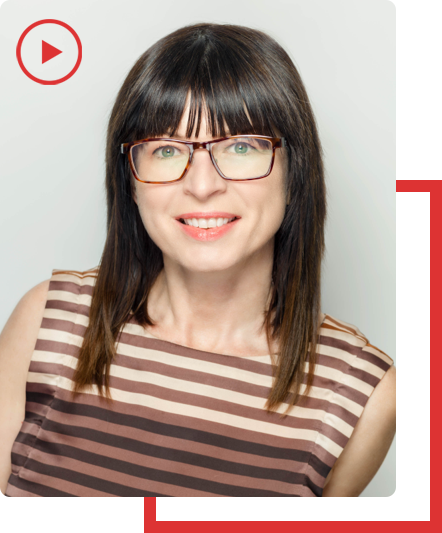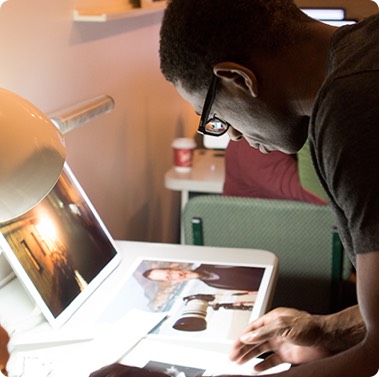 Personal Learning Experiences

Natasha does not present; she teaches— and in real-time.  During Natasha's online classes, students are free to ask questions in her virtual classroom, share screens, noodle through problems, and develop creative workflows to achieve their visual goals. These are fun, personal learning experiences, taught in small classes with individual tutor-like attention.   
There is no doubt that this is the best way to learn to grow and develop your photographic postproduction skills. With Natasha, you can learn all the valuable fundamentals and advanced classes that will help you become the creative photographer you were meant to be.   

Two Minute Photo Editing Magic with Natasha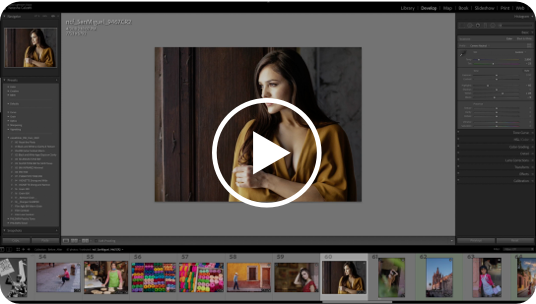 Find Images Quickly & Efficiently in Lightroom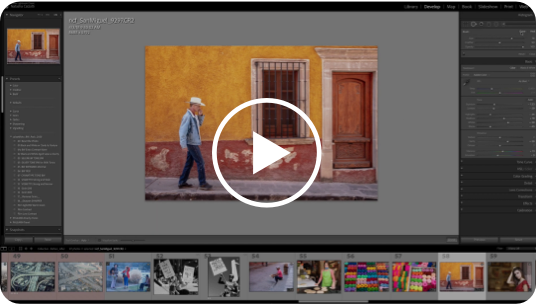 Lightroom Classic: Clone Vs. Heal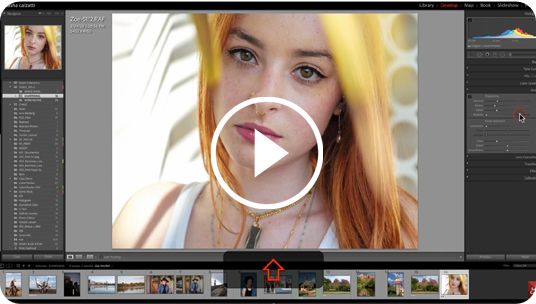 Selective Sharpening in Lightroom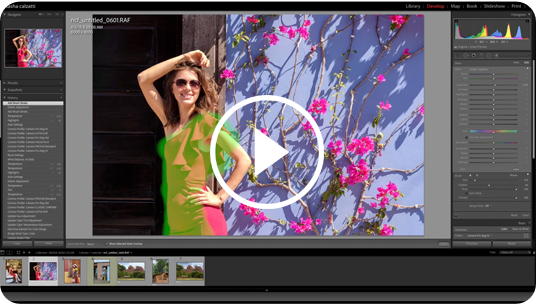 Range Masking Tips in Lightroom
Choose one of these great classes from Natasha and Samy's Photo School.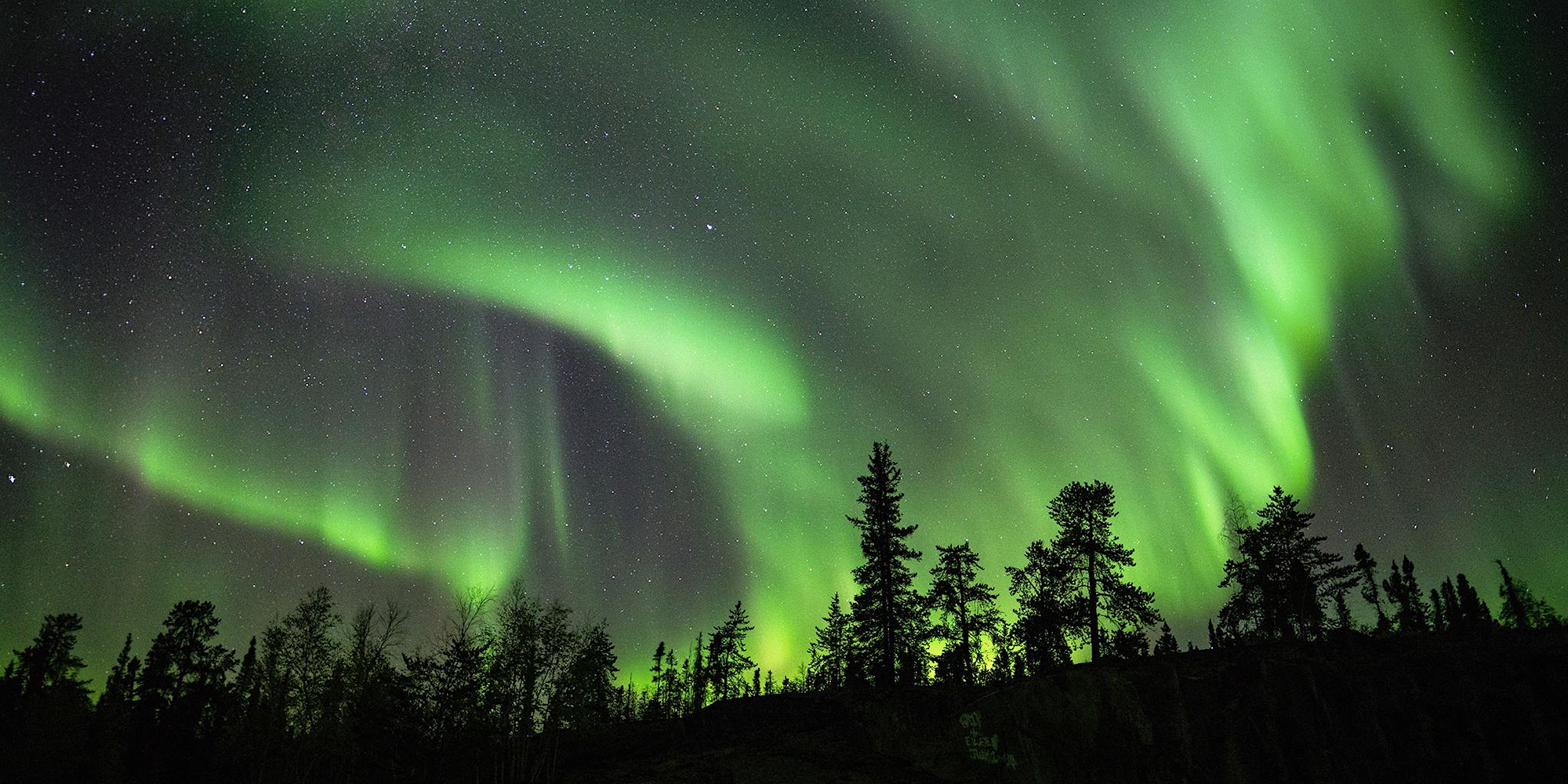 September 14 @ 7:00 pm
-
September 17 @ 1:00 pm

This was an excellent class. High marks to Natasha. She knows her stuff and knows how to transmit her knowledge – a rare combination
(Capture One Class)

``Ensuring we learned what was shared``
Natasha did great in sharing and ensuring we learned what was shared.
(Advanced Photoshop Class)

``Natasha is an excellent teacher``
Natasha is an excellent teacher and I have learned the majority of what I know about Lightroom from her.
( How to Create Better Black and White)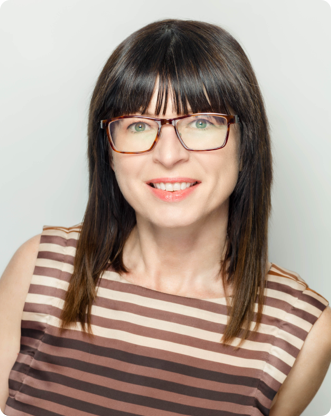 Natasha Calzatti is a photographer, educator, and consultant based in Los Angeles. She has shot award-winning work for THE NEW YORK TIMES, NEWSWEEK, PEOPLE, and VIBE, and has been syndicated internationally.
Presently, she was a speaker at AdobeMax conference, and she is an adjunct professor at Santa Monica College teaching both Photoshop and Lightroom, instructor at Samy's Photo School. She has been a guest lecturer at the International School of Film and TV (EICTV) Cuba and Brooks Institute. Natasha has been featured in DIGITAL PHOTO PRO magazine and invited to The Getty Center to share her behind the camera experiences of Cuba as she presented an in-gallery exploration of A Revolutionary Project: Cuba from Walker Evans to Now. Natasha divides her time between shooting assignments and lecturing on digital imaging both in the U.S and abroad. You can see her current work at www.calzattifoto.com.
View Classes