Are your nighttime flash photos just black holes with burned-out subjects?
Learn like to make stunning images with basic camera equipment!
To make extraordinary images we will visit the Los Angeles Zoo Lights Festival. This is a three-part workshop.
WORKSHOP SCHEDULE:Lecture Live on Zoom: November 29th at 7pm Pacific Time
Hands-on Shooting Workshop: December 1st at 6pm Pacific Time
Review & Critique Session on Zoom: December 3rd at 7pm Pacific Time
For the hands-on shoot, we will meet at the entrance gate (we will provide your tickets) and start with exercises on control of your camera, long time exposures, and flash power. We will also practice strategies for directing the actresses, choosing and framing the best lights and the most effective compositions. Putting them all together, we'll get amazing images!
We will provide actresses as models. You will shoot in 3 small groups, moving into the zoo together, and rotating models every half hour. At 9:30pm, we will meet and review our progress – you will then have a few more minutes to explore the parts not yet visited before the zoo closes at 10PM.
On December 3rd, we will have a review session on Zoom and you'll contribute images to a class web page and get to see what everyone got (as well as sharing your images with the actresses).
Necessary Gear:
Camera
Zoom lens that covers wide-to-tele
Speedlight
Warm clothing (it will be cold!)
Additional batteries for the flash
Additional batteries for the camera
Extra memory cards.
Computer and internet access for online Zoom Classes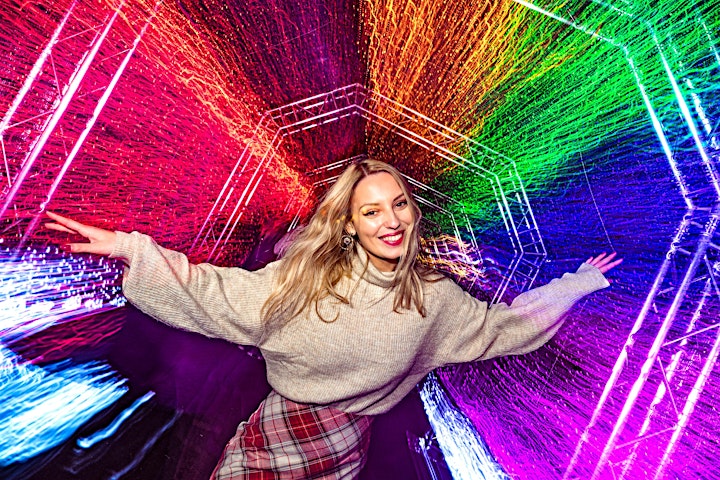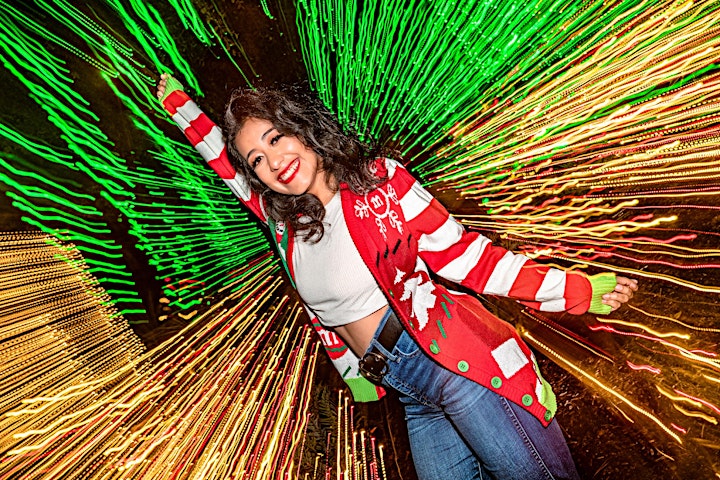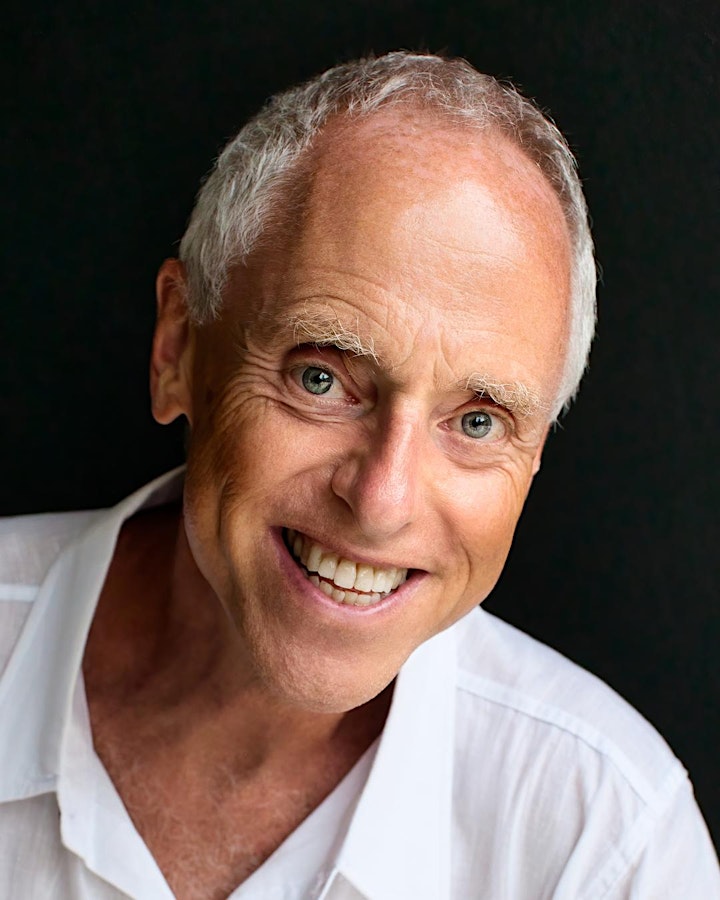 Instructor Bio:
George is an ex-East-Coast-based advertising photographer, with over 30 years' experience of providing services to Corporate and Editorial clients. Projects have included providing photography for annual reports, advertising and marketing materials, and magazine features shot on locations around the world. A life-long advocate for photographers' rights, he has served on both the national and the LA board of directors of the American Photographic Artists and currently leads the Los Angeles Digital Imaging Group. George is also a photography educator who has taught at UCLA Extension (2007 Instructor of the Year), Samy's Camera, and one-on-one. Every summer George leads travel photography workshops in Bali, Indonesia. In August 2011 George was recognized as one of the 13 Best Workshop Instructors, nationwide, by PDN Magazine, the Bible of the commercial photography industry. In July 2018 Digital Photo Pro Magazine profiled him and his specialized lighting of dancers and acrobats, in a feature article that can be read here (https://www.digitalphotopro.com/profiles/the-art-of-movement)
*In order to keep the cost of this workshop low, including no extra fee or charge for models, students are asked to share their photos with the models, actors and dancers after the workshop is over.  Sharing your photos is a condition of your permission to post the images.
By registering for this workshop, you agree to our Terms and Conditions.  Click here to view our Terms and Conditions.
Safety is a priority. In accordance with state and local public health organizations, Samy's Photo School is following all COVID-19 related protocols. Please do not attend this class if you are experiencing any symptoms related to COVID-19 including fever of 100.4 or higher, cough, shortness of breath, loss of sense of taste/smell, fatigue, diarrhea, muscle aches and headache.