Going on Safari soon or just love wildlife photography? Learn the tools & techniques for taking better wildlife photos with Moses Sparks!
Samy's Camera is pleased to welcome Moses Sparks for this lecture where he will present wildlife images he has taken on various exotic excursions and discuss how the images were made; the gear used; why the settings were chosen; specific challenges with lighting, habitat, behavior and more. Moses will talk about what accessories can enhance the results including tripods, monopods and flash.
Moses will also review how to best travel with camera gear and he will present an overview of mirrorless vs DSLR technology, considerations for buying equipment suited for wildlife and nature photography.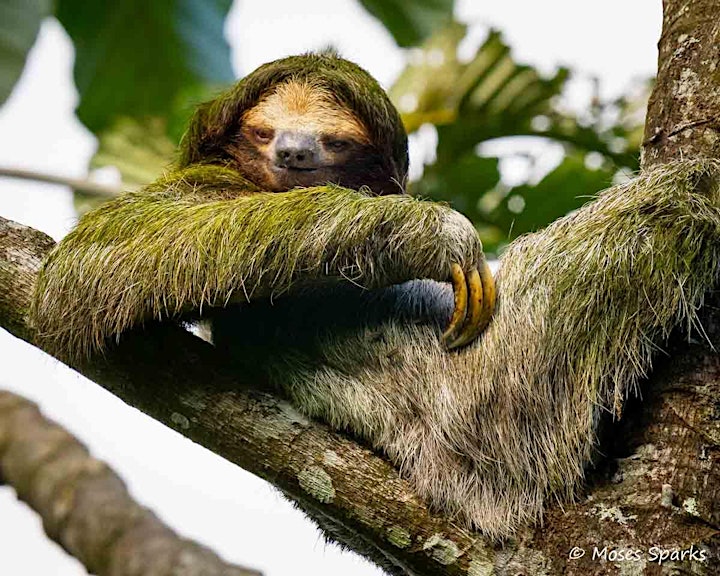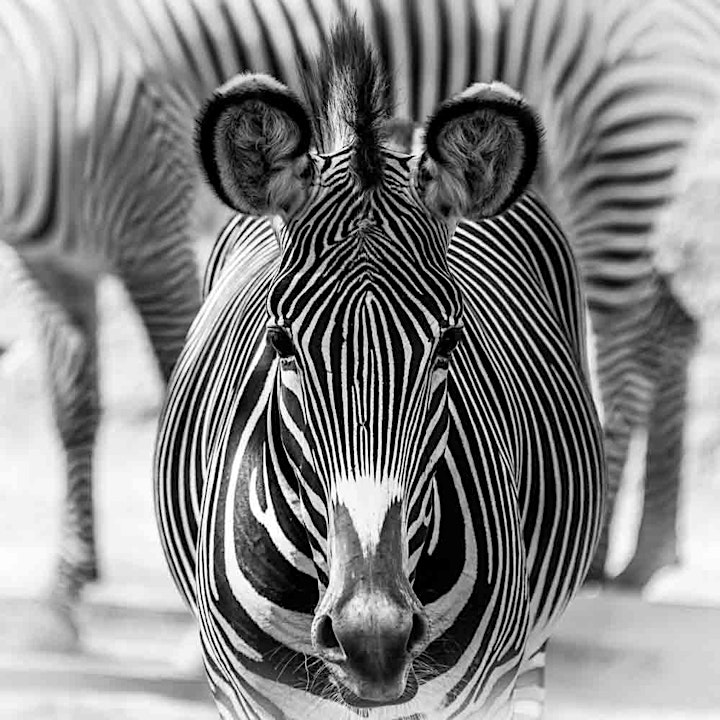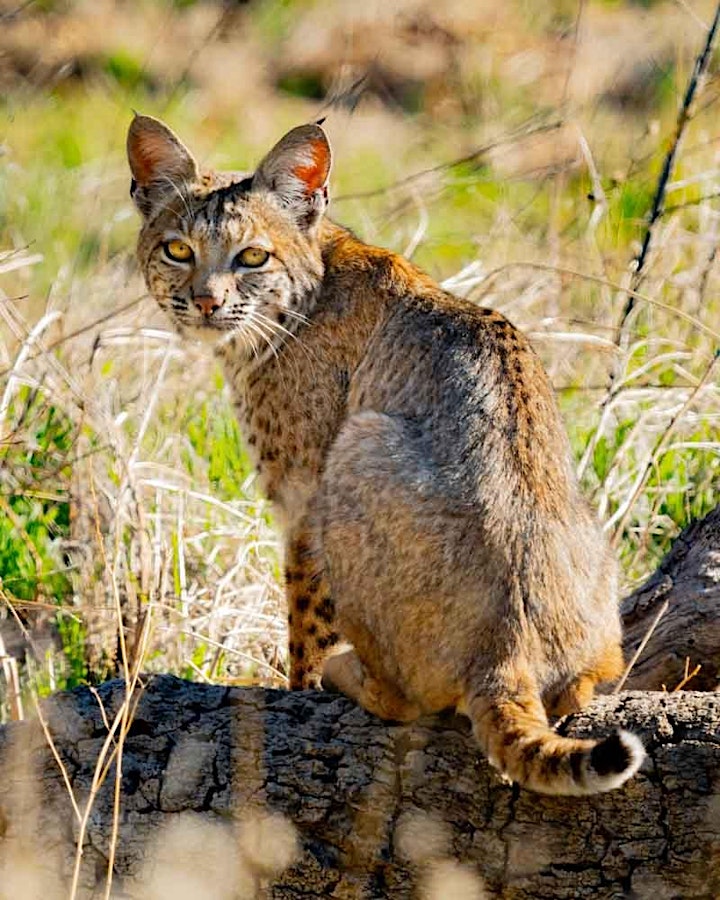 About Moses Sparks:
I have been fortunate enough to be an established and in-demand professional photographer in Los Angeles for more than 20 years. Clients include most of the Motion Picture and TV studios, major magazines, and a "who's who" of Fortune 500 companies.
March of 2020 would see all of that work come to a screeching halt as the global pandemic brought the world to a standstill. I am a high energy person who suddenly had a lot of downtime to fill. A chance encounter with a friend during this time would prove to be a turning point in my life and career. My friend owned a super telephoto zoom lens that worked with my Sony cameras and he offered to loan it to me to bring along on the daily hikes I had begun doing.
I had never photographed wildlife before, but I quickly made two discoveries about it: I enjoyed it immensely, and thanks to decades of working behind a camera I was pretty good at it.
I began to venture farther and farther afield in search of new locations and new animals. Shooting a subject like birds in flight (arguably one of the most difficult subjects you can tackle with a camera) required me to learn new skills and invest in more advanced equipment to achieve the results I wanted. The learning curve has been steep to say the least, but it has brought me much joy and satisfaction along the way.
As I shared the images on social media sites, I was surprised by the way they seemed to resonate with people, and the overwhelming encouragement and positive feedback I received. Opportunities began to appear in unexpected ways. A project team that included members of the National Park Service approached me about participating in an effort to photograph some of Hawaii's most endangered birds, the goal being to raise awareness of their plight, and funds to help save them. It was an amazing adventure and one of the most rewarding experiences of my life. A member of Sony's "Artisans of Imagery" program interviewed me recently, and I will be a featured photographer on an upcoming podcast episode. And in January of 2022 I'm off for a trek through the jungles of Costa Rica!
It's been quite a journey, and I feel like it has just begun. If someone had told me 2 years ago I would be spending my days tracking animals through the rainforest instead pf photographing celebrities and CEO's I would not have believed it…but here we are!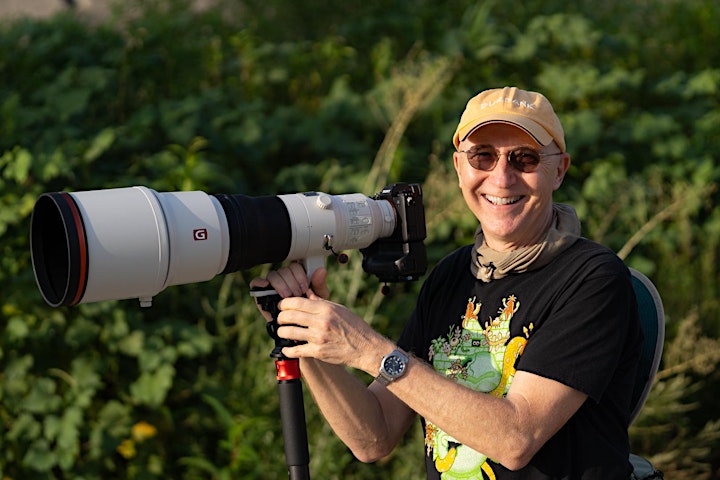 Please do not attend this class if you are experiencing any symptoms related to COVID-19.
By registering for this workshop, you are agreeing to our Terms and Conditions.  Click here to view our Terms and Conditions.