Learn how to produce amazing animal imagery in this three-part workshop with award winning wildlife photographer Karen Schuenemann!
This is a three-part workshop including a wildlife photography lecture, a hands-on animal photo shoot at the LA Zoo and a photo review, critique session. Over these 3 session, Karen will teach you how to produce some amazing imagery. She will offer techniques that will change your perspective and teach you the nuts and bolts of Wildlife Photography. Karen will not only review the technical aspects of wildlife photography, but she will also discuss the essentials of animal behavior.
If you are planning on going on Safari in the future, this class is indispensable! You will learn the how-to's to produce some amazing imagery, from technical to animal behavior to technique.
Course Schedule:
Wildlife Photography Lecture at Samy's Camera in Pasadena at 11am-1pm
Local Wildlife Safari Hands-On Shoot at the Los Angeles Zoo. Saturday, April 9, 2022, 10am-1pm
Photo Review and Critique Session Live on Zoom. Thursday, April 14, 2022, 6:30pm-8:30pm
Technical Level: Intermediate. Attendees should be familiar with the basic functions and menus of their camera.
Ticket price includes entrance to the Los Angeles Zoo. Due to COVID-19 restrictions, entry time may not be at 10am. We will do our best to get tickets for a 10am entrance but we cannot guarantee that exact time.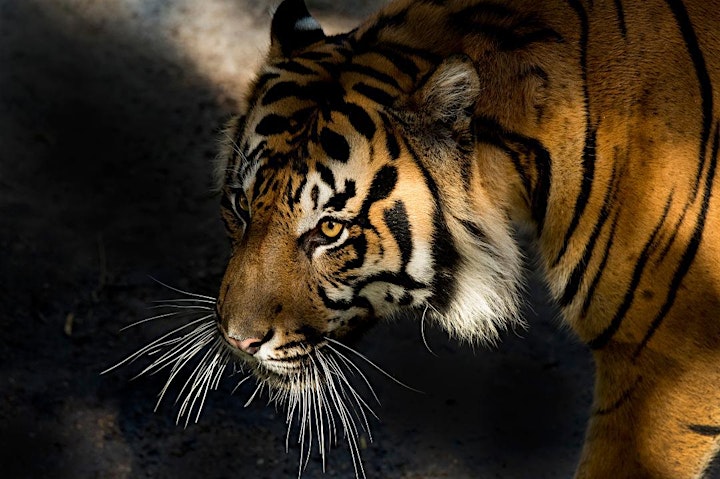 Instructor Bio:
Karen Schuenemann is a local Wildlife and Bird photographer. She most recently was awarded a Highly Commended Award-Bird Behaviour in the 2018 Wildlife Photographer of the Year sponsored by the London Natural History Museum. In 2017 she was the Professional Category Honorable Mention in the National Audubon Contest, one of the top five awards. Her work is currently hanging in the London Natural History Museum, and has been included in shows at the San Diego Natural History Museum, The G2 Gallery, Palos Verdes Art Center and Armenia Conservation Show. She has been published in Nature's Best, Audubon Magazine, USA Today, NANPA, Shadow and Light Magazine, and American Photo Magazine. In addition, she has garnered numerous awards from Best in Show in Los Angeles County Fair to Honorable Mention in the National Park Contest. She currently leads workshops to a variety of locations with her company, Wilderness At Heart Photography.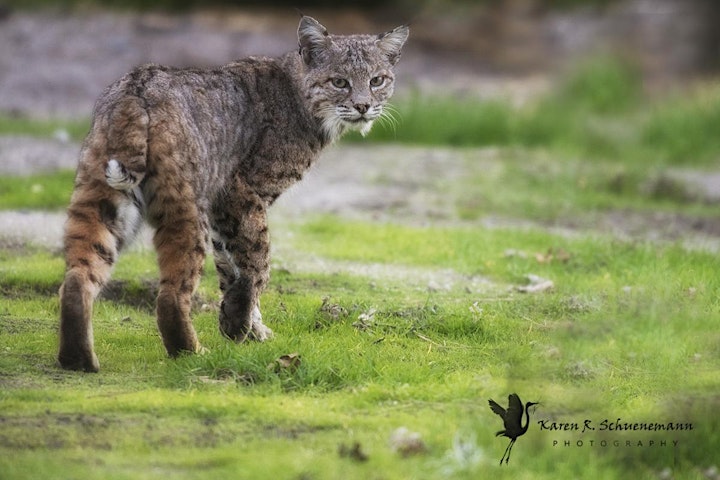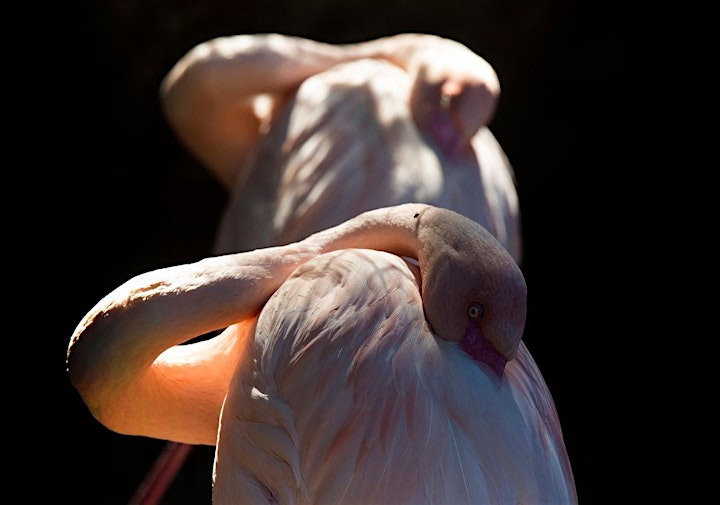 In accordance with state and local public health organizations, Samy's Photo School is following all COVID-19 related protocols. Please do not attend this class if you are experiencing any symptoms related to COVID-19 including fever of 100.4 or higher, cough, shortness of breath, loss of sense of taste/smell, fatigue, diarrhea, muscle aches and headache.
By registering for this workshop, you are agreeing to our Terms and Conditions. Click here to view our Terms and Conditions. You will be sent a waiver to sign upon registration.