Samy's Camera is pleased to host Sigma Tech Rep Brian Linhoff for this live online event.
Join photographer and Sigma tech rep, Brian Linhoff as he walks you through the basics of water drop photography using some common household items and a few camera  accessories.
Instructor Bio:
Brian Linhoff has a passion for photography and teaching the craft to anyone who will listen. He has a wide variety of interest when it comes to his photography, but his daughter, dogs, and the random vistas he encounters inspire him the most. Brian is based out of St. Louis and covers much of the Midwest. He came to Sigma from Sony where he worked as a Technical Representative for two years in the field working with Photo Specialty stores.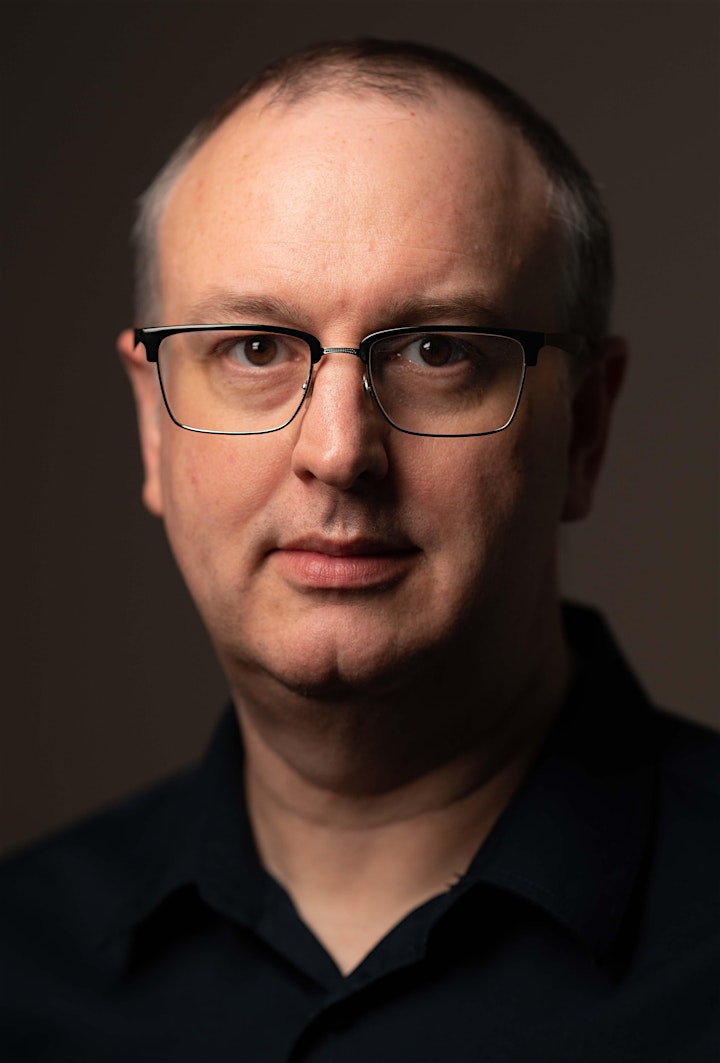 By registering for this workshop, you are agreeing to our Terms and Conditions. Click here to view our Terms and Conditions.