Samy's Photo School and Sigma bring you Anabel DFlux for a special Live Halloween Photo Shoot Online.
The spookiest time of year is here! For photographers, this is a great time to explore some eerie, dramatic, and exquisite photo shoot ideas! As a special treat (with no trick or treating required), join Anabel DFlux as she goes live on Zoom to photograph Faelen, a gorgeous black wolfdog, and turn his sweet mug into a dramatic werewolf-inspired shoot! Watch her work from start to finish and pick up some helpful tips along the way!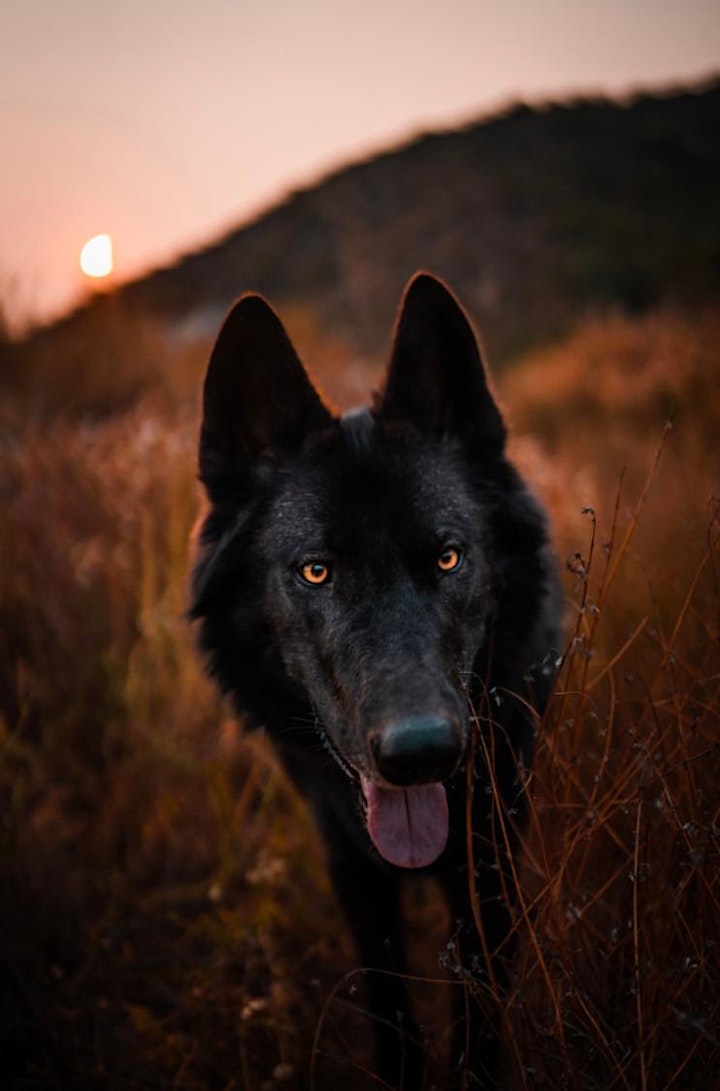 Instructor Bio:
Anabel DFlux is a published photographer in Los Angeles, California. Having started her photography business at the age of 15, Anabel has dedicated her life to her photographic passion. From canine sports to exotic animals, to some of the biggest musicians in the world – Anabel's work doesn't fall into any specific niche. She believes there are no limits to what you can create, and to photograph everything that gives you that spark of inspiration.