Samy's Camera welcomes back Professional Photographer Paul Van Allen for this brand new live workshop.
Are you working too hard to get color that's… OK? Are you spending more time in post
than behind your camera? Are you ready to UNLEASH the color that you know your Nikon
can offer?
And… Are you ready to get this better color for: FREE?
Samy's Camera is excited to welcome back Professional Photographer, Professional Instructor and Nikon Professional Services Rep, Paul Van Allen. Join Paul as he walks you
through the tricks, tips and enhanced workflow that promises to UNLEASH the full
potential of YOUR Nikon's color!
And the best part? It won't cost you a thing. No software to buy and no charge for this amazing on-line experience.
Attendee Experience Level: Advanced – Expert
Recommended Camera Owners: Most Nikon DSLR and Mirrorless cameras *This class is Nikon brand specific. Owners of other cameras may attend, however many of the topics may not directly apply*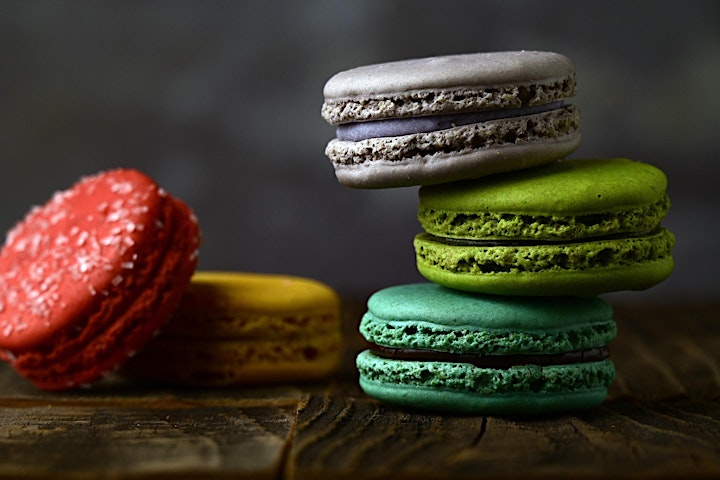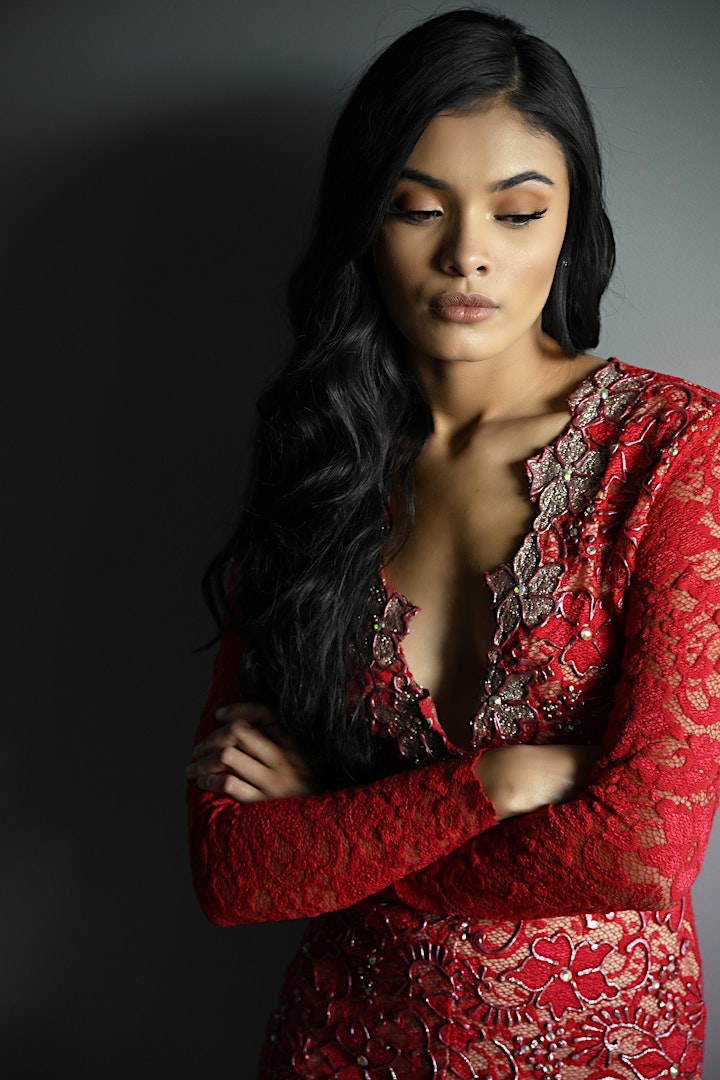 Meet your Instructor: Learn from Professional Photographer Paul Van Allen. Paul has 30+ years of experience as a professional photographer and 25+ years with Nikon. Paul works with Nikon's renowned Professional Services division and has an unusual ability to take extremely complex technologies and distill them down so that they are easily understandable.
By registering for this workshop, you are agreeing to our Terms and Conditions. Click here to view our Terms and Conditions.