This comprehensive hands-on workshop is divided into 3 main sections: Business, Gear/Shooting with live models, and Post Processing
Joe and Mirta Barnet have spent over 20 years developing their style and growing their wedding, portrait and commercial photography business in California. In this workshop, the Barnets will share their knowledge and skills, covering the full scope of wedding photography.
This comprehensive, 7-hour workshop (not including a 30 min. lunch break) is divided into 3 main sections; Business, Gear/Shooting, and Post Production. Starting with the business side, the Barnets will cover marketing, social media, pricing, contracts, sales, the best photo equipment for wedding coverage and much more.
After a short lunch break, the class will photograph models, a couple in "engagement session" attire. Instructors will cover camera settings, lighting, posing and client communication. Then it is back to the classroom to go over post production with Photomechanic, Lightroom, Photoshop, Alien Skin and Fundy Designer. This workshop also includes the topic of album design and album up-sales.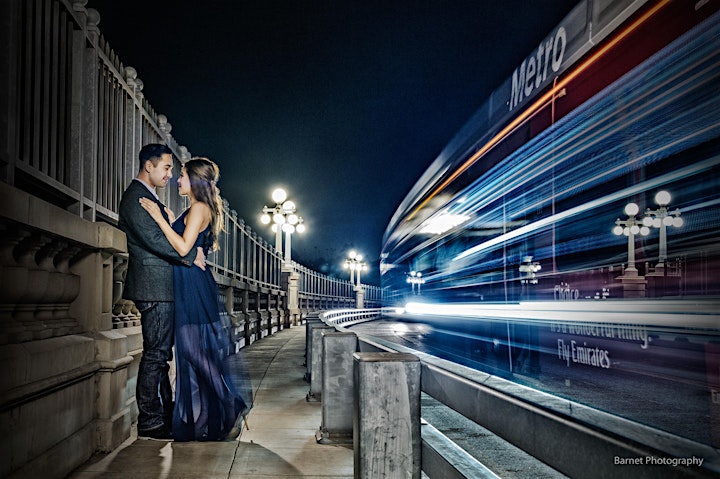 SKILL LEVEL REQUIRED:
The recommended skill level to get the most out of this workshop: Intermediate and Advanced. A good working knowledge of your camera and your speedlight is required. Some experience with "off camera flash" is recommended but not required.
TOPICS COVERED:
Websites, social media and networking
Marketing to reach the right client
Price Lists and contracts
Camera Gear – what you need
Environmental photography techniques
Posing and lighting techniques (Live model shoot)
Use of OCF (off camera flash)
Shooting tips and shortcuts
RAW workflow using Photomechanic and Lightroom
Photoshop retouching and actions
Album design with Fundy Designer
Making money doing what you love to do!
WHAT TO BRING:
DSLR or Mirrorless Camera
Fully charged battery
Memory cards
Lens, the best lenses (for a full sensor camera) would be a 70-200 mm and / or a 24-70 mm zooms, in that order. These are the 2 lenses we use most at weddings. Alternatively, a fixed focal length, medium (50 mm) or longer (85mm, 100 mm, 105 mm)
On-camera speedlight
If you have a PocketWizard triggering device please bring it
Note taking materials
You do not need to bring a computer, unless you like to take notes that way. A handout will be provided.
*The shooting/demo portion of this class is for instruction and practice. Students may use the images they create for their portfolios as environmental portraits or engagement session samples but the shoot is not a wedding photography portfolio building session as the models will not be dressed in wedding attire.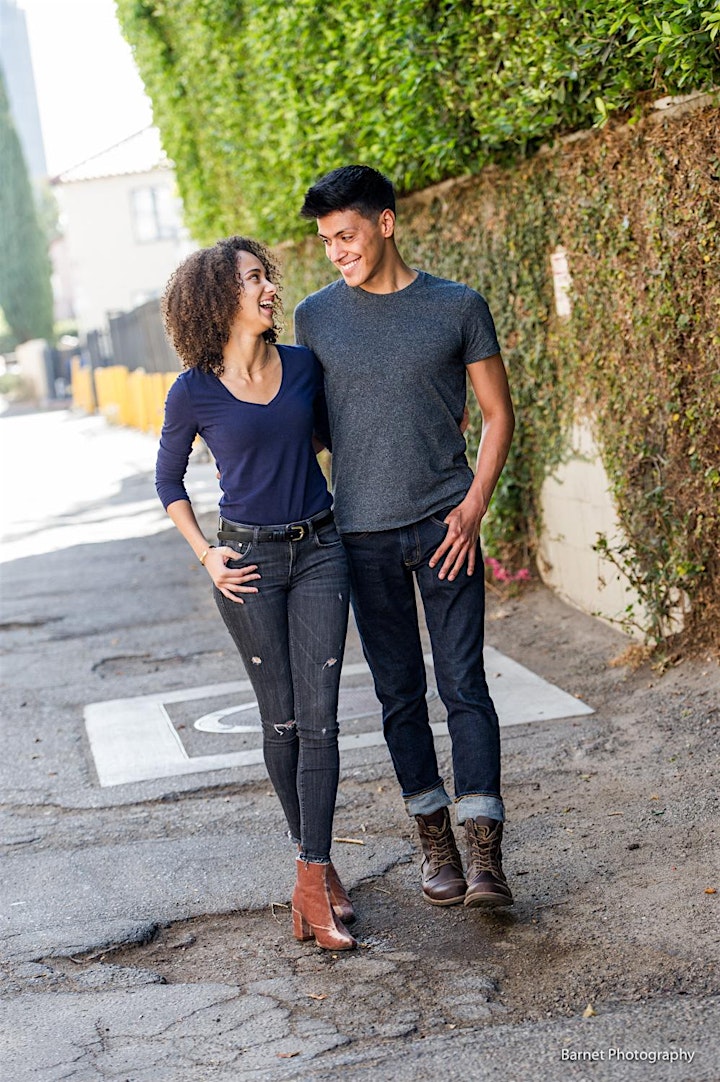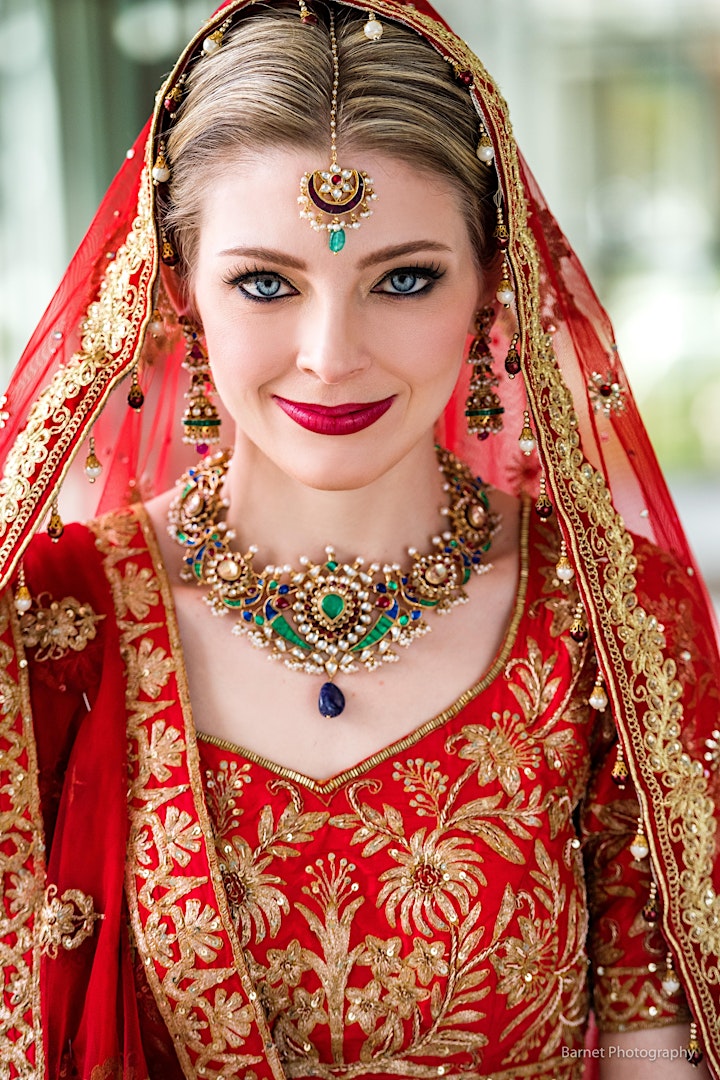 By registering for this workshop, you agree to our Terms and Conditions. Click here to view our Terms and Conditions.
In accordance with state and local public health organizations, Samy's Photo School is following all COVID-19 related protocols. Please do not attend this class if you have experienced any symptoms related to COVID-19 over the past 24 hours including fever of 100.4 or higher, cough, shortness of breath, loss of sense of taste/smell, fatigue, diarrhea, muscle aches and headache. Please do not attend this class if you have had close contact with someone who tested positive for COVID-19 in the past 10 days.