This is a three-part workshop including a live online lecture, a hands-on photo shoot and a live online photo review session.
Workshop Schedule:
Live Online Lecture on Zoom: December 9th @ 6pm Pacific Time
Hands-on Shoot at the Huntington Library & Gardens: December 11th @ 10:00am-2:00pm* Pacific Time
Live Online Photo Review Session on Zoom: December 13th @ 6pm Pacific Time
From establishing shots to environmental portraits, award-winning photographer Mark Edward Harris discusses and demonstrates the techniques and concepts necessary to create a professional looking photo essay, a series of images that tell a cohesive story during the lecture portion of this workshop.
On Saturday morning, Mark will lead students on a hands-on photo shoot at the Huntington Library in San Marino, CA. During the hands-on section of the class students will have the opportunity to put theory into practice. *We hope to get timed tickets for a 10am entry on December 11th. We will advise you in advance if we cannot get tickets at that entry time.  You must purchase both the workshop fee and the Huntington Library ticket in order to attend the hands on shoot unless you are a member of the Huntington.
The workshop will conclude with a critique and discussion of marketing travel photo essays.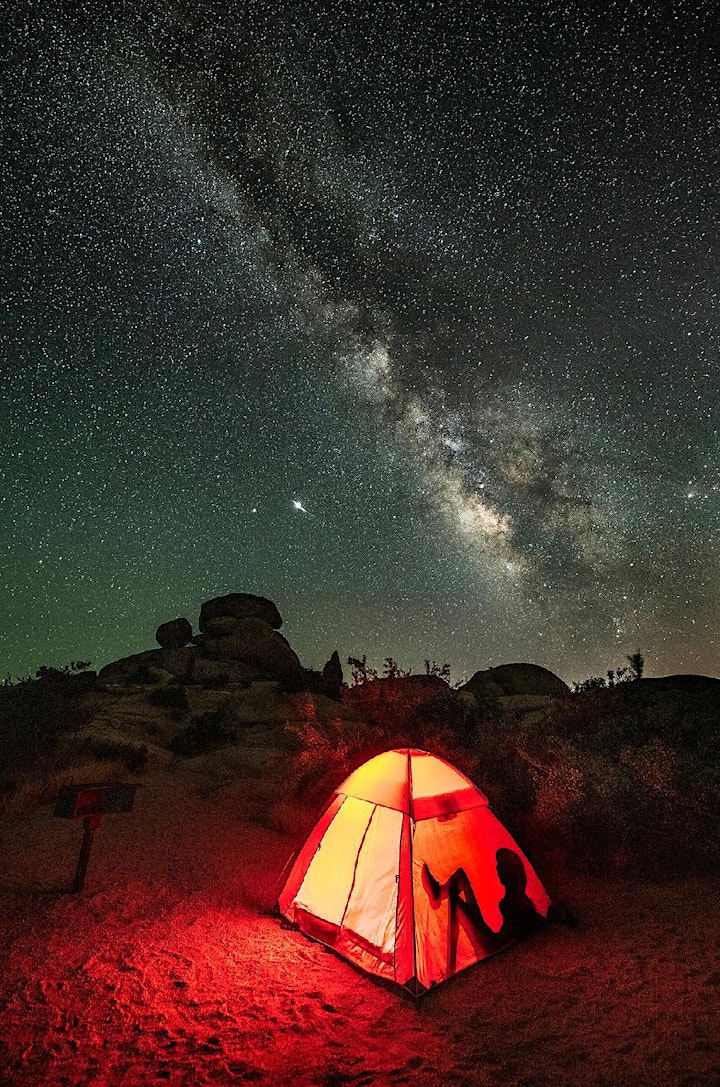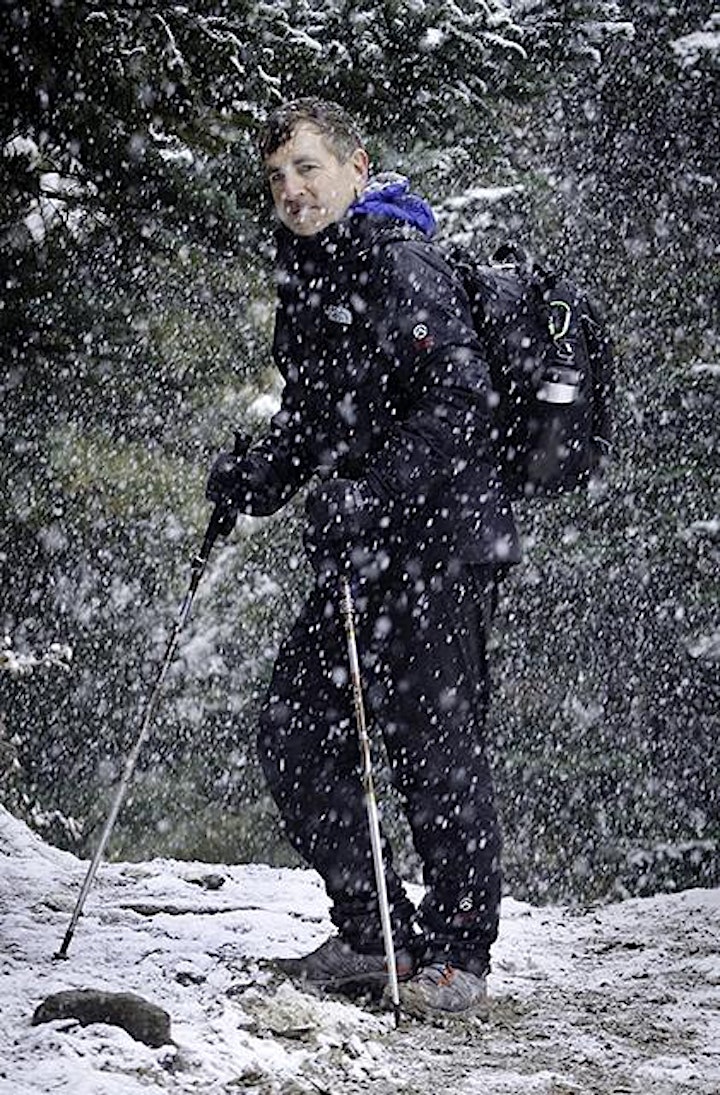 Mark Edward Harris' assignments have taken him to 98 countries on six continents. His editorial work has appeared in publications such as Vanity Fair, LIFE, The New York Times, Time Magazine, Newsweek, GEO, Conde Nast Traveler, AFAR, Lonely Planet, Wallpaper, Casa Vogue, GQ Thailand, Money Magazine, Architectural Digest, Hong Kong Tatler, The Los Angeles Times Magazine, and The London Sunday Times Travel Magazine as well as all the major photography and in-flight magazines. He is the recipient of numerous awards including a CLIO, ACE, Aurora Gold, and Photographer of the Year at the Black & White Spider Awards.  His books include Faces of the Twentieth Century: Master Photographers and Their Work, The Way of the Japanese Bath, Wanderlust, North Korea, South Korea, Inside Iran, and The Travel Photo Essay: Describing A Journey Through Images. North Korea was named Photography Book of the Year at the International Photography Awards. He is currently working on an orangutan portrait series "Eyes are the Window to the Soul" to help bring awareness of the issues between orangutans in the wild and the clear-cutting of forests for the production of palm oil.
By registering for this workshop, you agree to our Terms and Conditions.  Click here to view our Terms and Conditions.
Requests for refunds will require 30 days advance notice. No credits or refunds will be given if requested within 30 days of the workshop.