Samy's Camera is pleased to welcome Nikon Ambassador Matthew Jordan for this Live Online Photography Event
In this training session, discover how to stay motivated during times of crisis. You'll learn how to improve your photography, your lighting and color while you take steps to build your confidence along the way. If you're looking for a motivational class packed with instruction to take your photography in 2021 to a new level this is the course for you.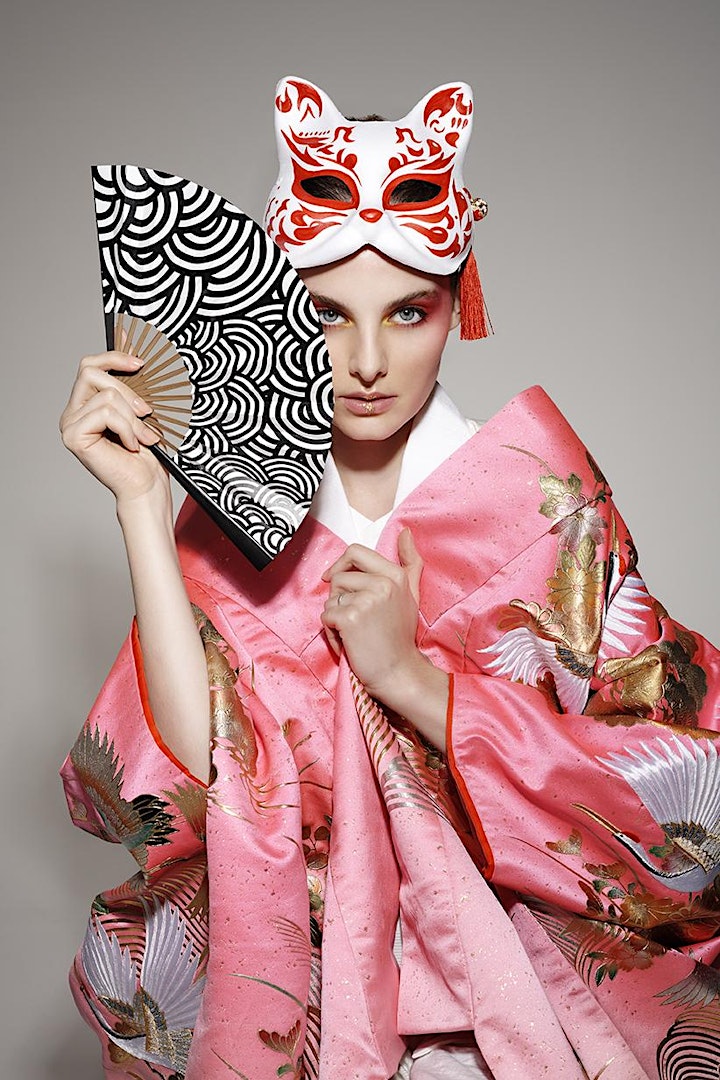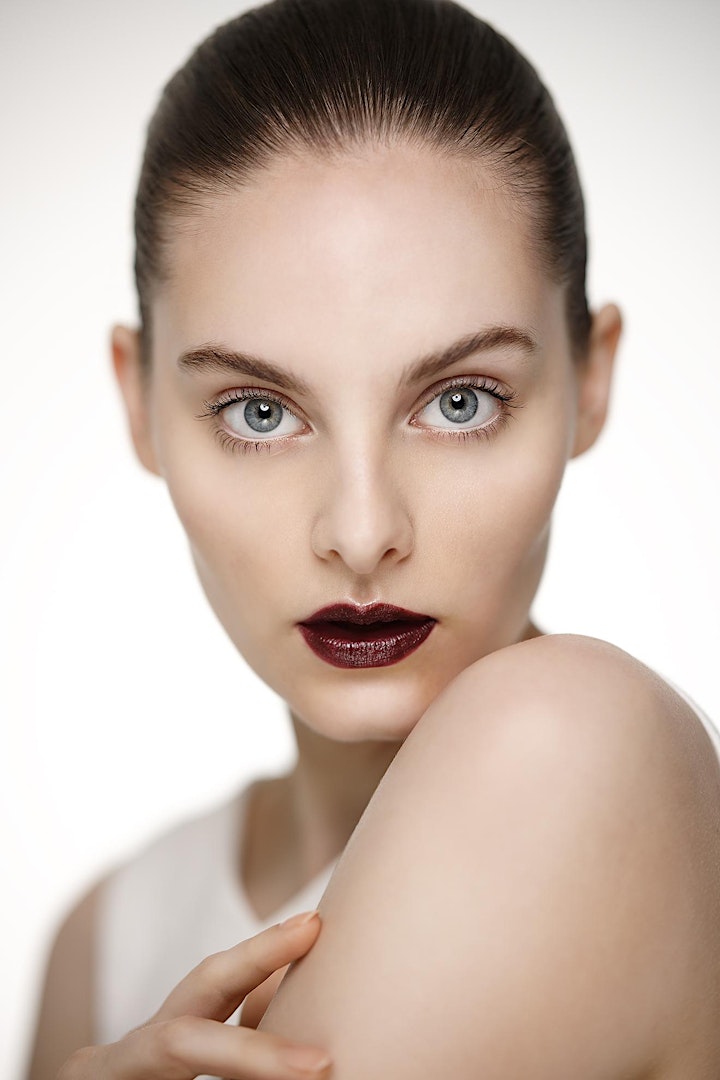 Meet your Instructor:
Matthew Jordan Smith is an American photographer known for his portraits of celebrities, actors and models. He is a Nikon Ambassador, and part of the SanDisk Extreme team. His commercial clients include Pantene, Revlon, Olay and his celebrity subjects range from Oprah Winfrey, and Angelina Jolie to Samuel L. Jackson, Martha Steward and Zendaya. He has appeared on several TV shows during the course of his career, including America's Next Top Model. Matthew's love of photography reaches far beyond his commissioned work and has inspired several books. His first book Sepia Dreams, published by St. Martin's Press, is a collection of photographs and wise words from fifty celebrities of color who speak candidly about the motivations and qualities they believe made and kept them successful. His second book Lost and Found, sponsored by the Microsoft Corporation and endorsed by The National Center for Missing and Exploited Children, features moving portraits of families dealing with the loss of a child. Smith's third book, Future American President, features portraits of 100 children dreaming big. Matthew has taught at the prestigious School of Visual Arts, the Santa Fe Photographic Workshops and the Eddie Adams Workshop. He is the recipient of several awards and honors including the Microsoft Icon of Imaging Award, the George Eastman Power of Image Award and the WPPI Vision Award. A native of Brooklyn, New York, Smith now lives in Japan, working between New York, Los Angeles, and Tokyo.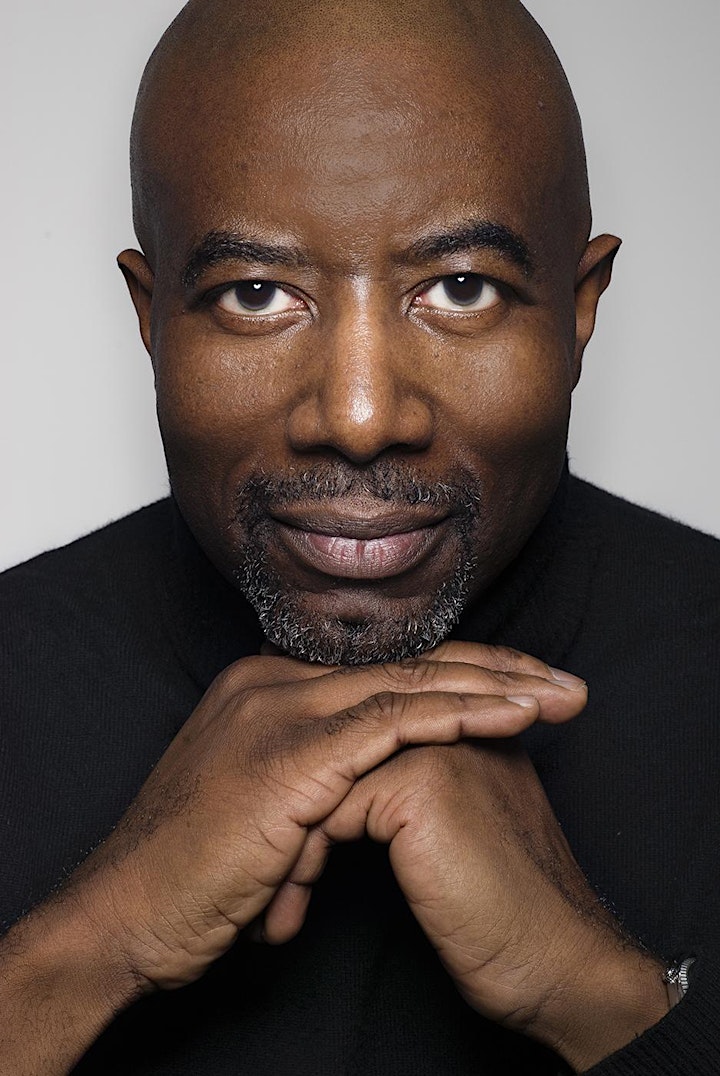 By registering for this workshop, you are agreeing to our Terms and Conditions. Click here to view our Terms and Conditions.