Join Natasha Calzatti and learn how to master the art of making digital prints.
This workshops will cover the essential steps to making the finest digital prints from your digital camera files. From exposure to adjustment/optimization to choosing the right paper.  Examples of different fine-art papers will be shown to make the best possible prints.  Beyond the technical details, you will learn ways to make your images stronger and more compelling.
This course will cover:
Workflow for the master file concept using Photoshop
Using Adobe Camera Raw and or Lightroom
Getting the most of our your digital capture
What to do in Lightroom—and what to save for Photoshop
Photoshop selection tools—tips and techniques
Setting density and color balance
Retouching, burning and dodging
Using Smart-sharpening techniques
Black-and-White Conversion
Using color management to ensure consistent results from monitor to final print
Final print critique: What makes an effective print?
Presentation:  Archival methods of mounting and matting digital prints
What to Bring
Bring 5-10 of your best images. Portraits, Cityscape, Landscape or any other theme.  These files should be Raw, Tiff, PSD or Jpeg saved on a flash drive or hard drive.  If the image has been adjusted/retouched then bring the original file as well.  We will be making image adjustments using Lightroom and Photoshop. Everyone should have two or more master prints by end of class.
*Note: Lightroom and or Photoshop software basic beginner knowledge is required.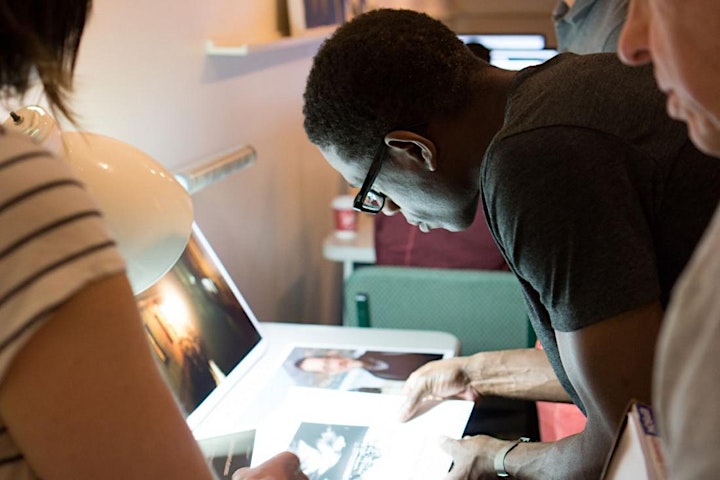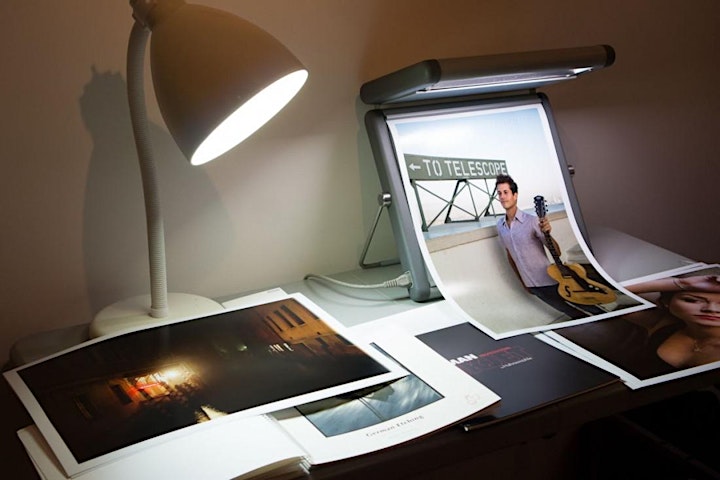 Instructor Bio:
Natasha Calzatti is a photographer, educator and a consultant based in Los Angeles. She has shot award-winning work for THE NEW YORK TIMES, NEWSWEEK, PEOPLE and VIBE, and has been syndicated internationally.
Presently, she was a speaker at AdobeMax conference, she is an adjunct professor at Santa Monica College teaching both Photoshop and Lightroom, instructor at Samy's Photo School and has been a guest lecturer at the International School of Film and TV (EICTV) Cuba and Brooks Institute. Natasha has been featured in DIGITAL PHOTO PRO magazine and invited to The Getty Center to share her behind the camera experiences of Cuba as she presented an in-gallery exploration of A Revolutionary Project: Cuba from Walker Evans to Now. Natasha divides her time between shooting assignments and lecturing on digital imaging both in the U.S and abroad. You can see her current work at www.calzattifoto.com.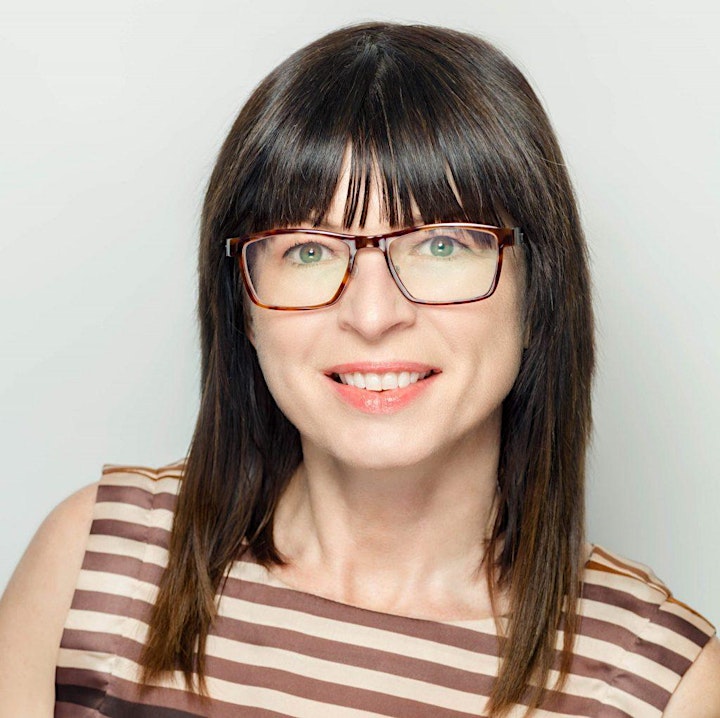 By registering for this workshop, you are agreeing to our Terms and Conditions. Click here to view our Terms and Conditions.