Learn how Panasonic's new Micro Four Thirds camera will be a game changer for live event streaming, vlogging, mounting to drones and more!
Join LUMIX Rep and Host of LUMIX Live Sean Robinson for an exploration of the brand-new LUMIX BGH1 Box camera.
Sean will be discussing the amazing new features packed into this tiny, do anything camera during this event. See what separates this camera from the more traditional GH series of cameras, and get your questions answered along the way!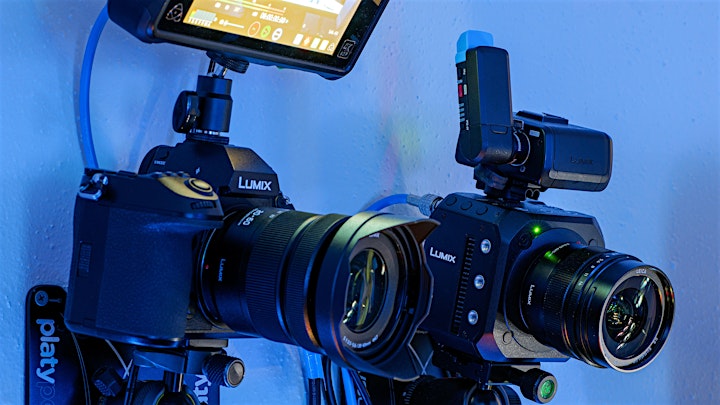 Instructor Bio:
As host of LUMIX Live, Support rep for Panasonic LUMIX, Photographer, and Videographer, Sean Robinson works with many aspects of the LUMIX camera systems to support photographers and videographers in this fast-changing industry. His experience working with a wide variety of photo and video styles makes him uniquely adept at educating on topics from Astrophotography to Video live streaming and everything in between! Sean works close with the many teams at Panasonic to bring customers in depth information around the LUMIX Line of cameras and camcorders.