The Key to Great People Photos Levels 1 and 2 with Gregg Cobarr – SA
October 3 @ 10:15 am

-

4:00 pm

|

$39.95 - $80.00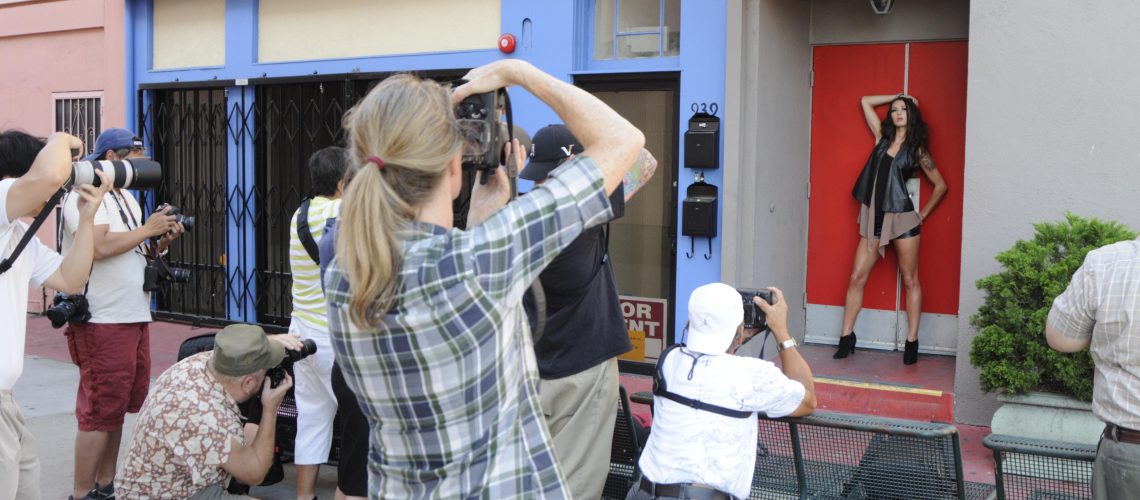 Ticket Registration
LEVEL 1 OVERVIEW:
This workshop offered by photographer Gregg Cobarr is a crash course in people photography. In this class students will learn how to take manual control of their camera using the shutter speed, aperture and ISO settings. Gregg's energy and enthusiasm ensures that everyone has a great time while they are learning.  The topics that will be covered in Level 1 include:
Learn how to photograph in any type of light

Easily understand aperture, shutter speed and ISO

Learn how to simplify using your camera and photograph as an "extension of yourself"

Learn exposure metering techniques

Know your camera so you can use your intuitive processes … the key to great photography

Leave "automatic" behind forever (at least most of the time) and take total control of your camera

Take this workshop and you will take better photos of your friends and loved ones.
Level 1 is being offered in the morning and Level 2 is offered in the afternoon:
– Level 1 is 10:15am to 1:15pm
– Break: 1:15pm to 2pm
– Level 2 is 2pm to 4pm

LEVEL 2 (Live Model Shoot):
Students will have the opportunity to shoot a live model in Level 2.
This class is designed to teach you skills to be able to adjust quickly in a variety of shooting situations most commonly found while photographing either for personal work or on assignment.
You will learn and apply how to constantly change, while shooting, four very important elements: aperture, shutter speed, ISO and white balance – to create a different look and feel of your photos. These changes will be made while you're shooting so that you can easily adapt to a variety of lighting situations, changing scenes outdoors, as well as different locations with a model, including the inside of a vintage building.
Making spontaneous, creative and intuitive decisions are important keys to becoming more proficient as a photographer and at the same time being able to have complete control over your images. This course will take place in the classroom, then proceed outside for hands on guided instruction. A model will be provided.
By registering for this workshop, you agree to our Terms and Conditions.  Click here to view our Terms and Conditions.