Samy's is pleased to host Tony Corbell for this live online event sponsored by Fujifilm.
In this exciting program we will take a look at a number of images that share the one feature from the title, that they were all done with one light only. From a commercial shoot for a winery to fashion, portrait, and editorial work, a photographer who can create quality work with only one light will be able to do magic with two, three, or even four lights. Learn the benefit of image predictability and lighting control, with this new program from photographer/educator/author Tony Corbell.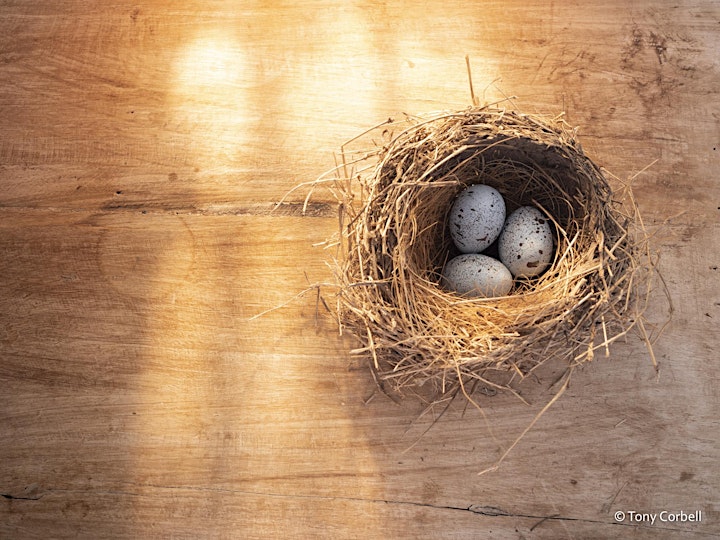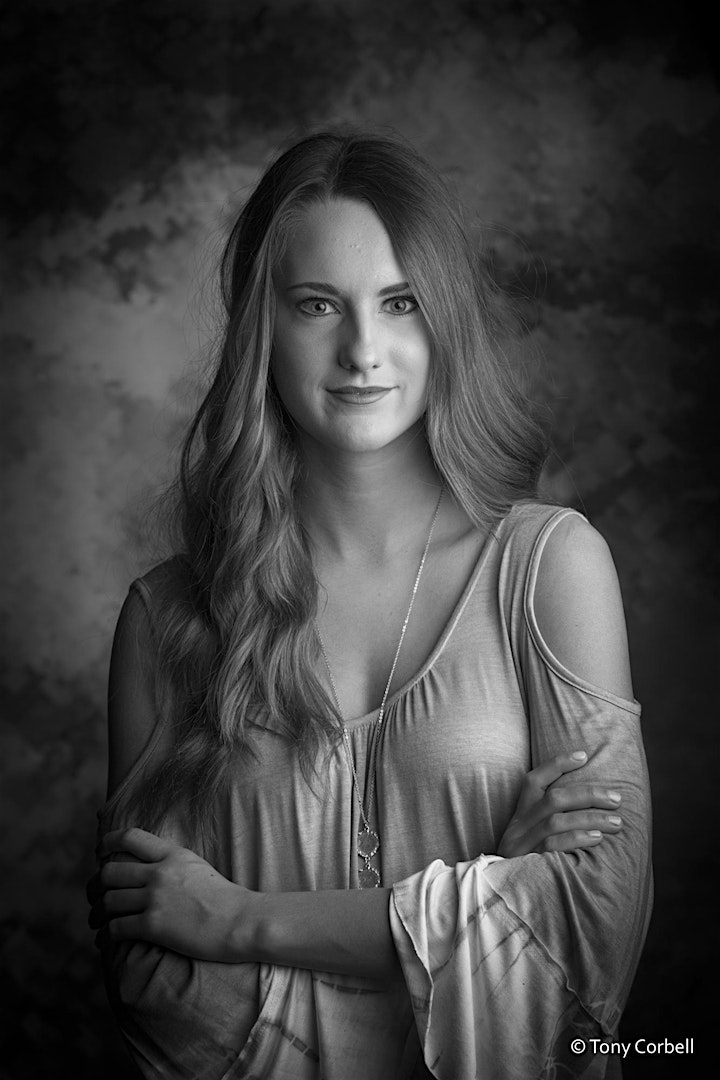 About the Artist: Tony L. Corbell, Profoto Legend of Light, Fujifilm Creator Team
To say that Tony Corbell has had an interesting career would an understatement. In his more the 38 years in photography, he has photographed some of the world's most recognized faces including three US presidents, 185 world leaders at the United Nations, fashion models, celebrities, NASA astronauts and more. Coming from his beginnings in a small west Texas town, he has photographed and taught photographic skills in more than 20 countries as well as in all fifty US states. Tony was recently named the Oklahoma Photographer of the Year for 2020.
Tony is as known for his educational efforts as his published photographic works. He has conducted more than 700 workshops and seminars to sold out audiences for more than twenty-five years in London, Scotland, Ireland, Toronto, Vancouver, Mexico, Australia, Italy, New Zealand, Dubai, Trinidad/Tobago, Germany, Sweden, and Nova Scotia on the technical aspects of lighting and lighting control. His books on the topics of light have sold internationally since 2000 and his video tutorials have managed to surpass more than two million views. He is currently featured on www.ppa.com/edu as well as www.kelbyone.com and his classes are very popular on www.creativelive.com alongside the world's leading photographers, instructors and authors. He is also a featured artist at www.epson.com in a segment called In Celebration of the Black and White Print. Tony has published 4 books with three more in the works and has written articles in literally every major photographic magazine in the U.S., Japan, U.K., and China.
Today Tony lives and works in Muskogee, Oklahoma alongside his wife and Master Photographer Mandy Lynn. When asked what he is most known for, he usually says "being just about the biggest Beatles fan in the world."
Special Awards and Recognition:
1986 Texas Photographic Fellowship Degree
1994 PPA Photographic Craftsman Degree
1995 WPPI Master of Photographic Excellence
1996 Brooks Institute Honorary Master of Science
1998 WPPI "Lifetime Achievement Award"
1999 PPA Approved Photographic Instructor
2005 United Nations' Council Award of Leadership
2006 PPA "National Award" by PP of California
2006 SWPPA Fellow – London, England, UK
2007 President, The Camera Craftsmen of America
2008 San Diego Picture of the Year
2009 San Diego Picture of the Year
2011 National ASP Assoc. Educational Award
2014 PPA's Photographic Educator of the Year
2015 President of Camera Craftsmen of America
2015 Named Profoto "Legend of Light"
2017 PPA's Helen Yancy Award of International Photographic Excellence
2019 PPA's Honorary Master of Photography
2020 "Oklahoma Photographer of the Year"
2020 Named a member of Fujifilm Creator's Team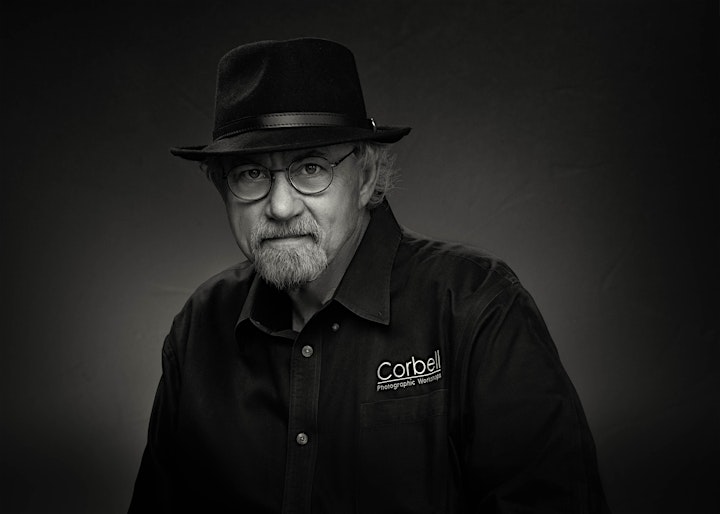 By registering for this workshop, you agree to our Terms and Conditions. Click here to view our Terms and Conditions.