Westcott will be at Samy's in Los Angeles for a FREE hands-on model shoot and lecture on how easy it is to use flash in studio and outdoors!
During this live event at Samy's Camera in Los Angeles, Westcott's Brandon Heiss will show how easy it can be to use portable flash both in the studio and outdoors.
Lights can be amazing tools. Brandon will troubleshoot common issues many encounter when using speedlites and other lights, and how to correct those issues on the fly.
There will be a model during the first part of the event. Bring your own camera and try out Westcott lights for this hands-on shooting opportunity. Brandon will also be teaching the lecture later in the afternoon. He will show you how to achieve amazing images that will help your photography immediately with portable flashes, powerful off-camera flashes and a variety of light modifiers.
EVENT SCHEDULE
1pm-3pm – Live Hands-On Shooting with Model and Westcott Lights
3:30pm-5pm – Live Lecture – Taking the Fear out of Flash Photography
There will be FREE giveaways to those in attendance. There will be a 10% discount on all Westcott products purchased in-store June 16-19, 2022.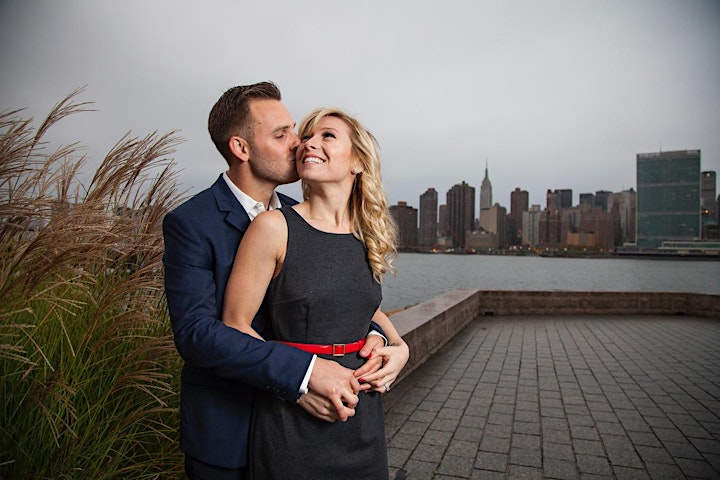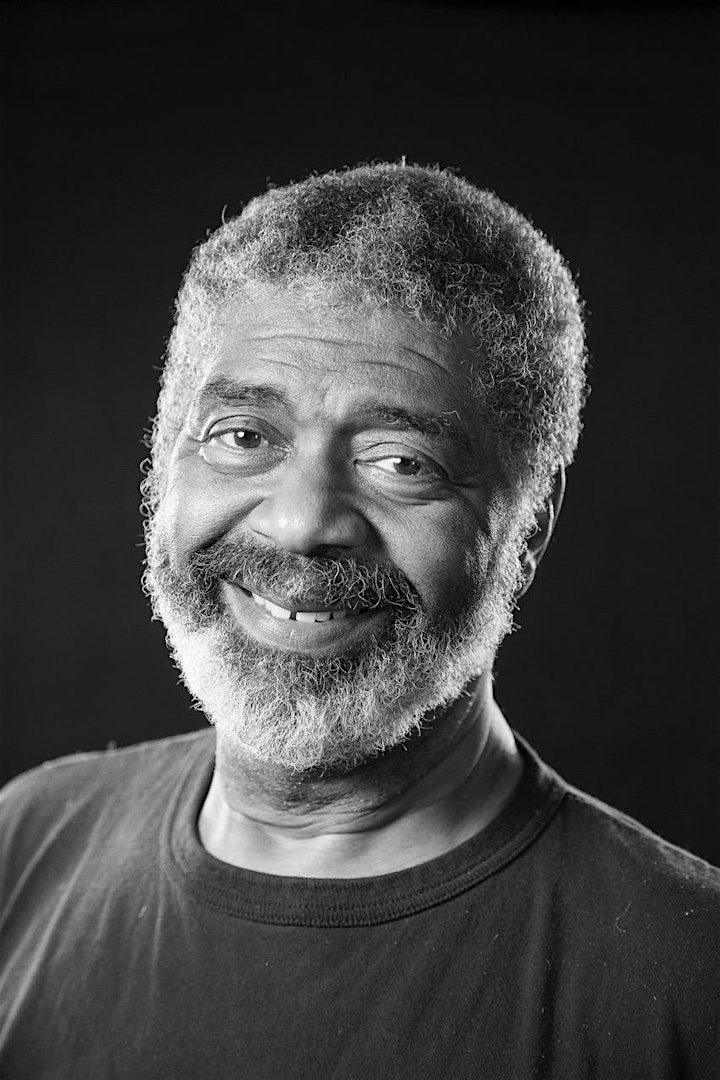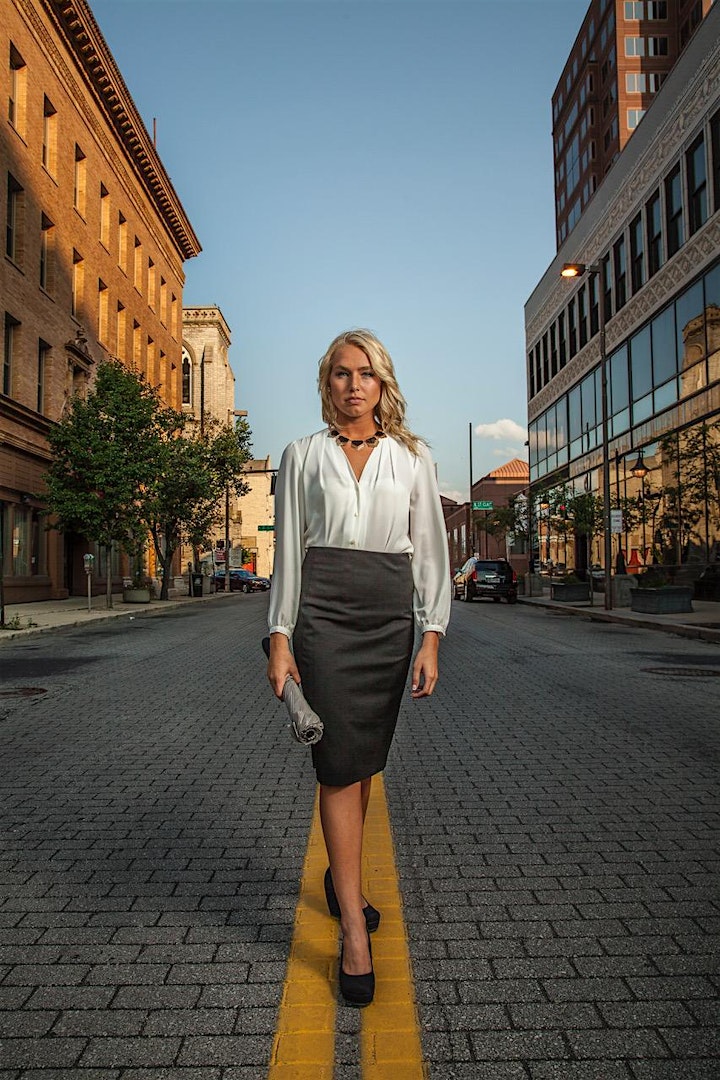 This event will be held on the 4th floor of Samy's Camera/Cinemaworks at 431 S. Fairfax Avenue, Los Angeles CA 90036 from 1pm-3pm. There will be a lecture in our classroom on the 3rd floor from 3:30pm-5pm.
Brandon Heiss is with Westcott Lighting and enjoys helping photographers who are new to the industry, or new to the world of lighting. Prior to joining Westcott, he taught photography in higher education, and worked as a freelance photographer at Bowling Green State University in Ohio.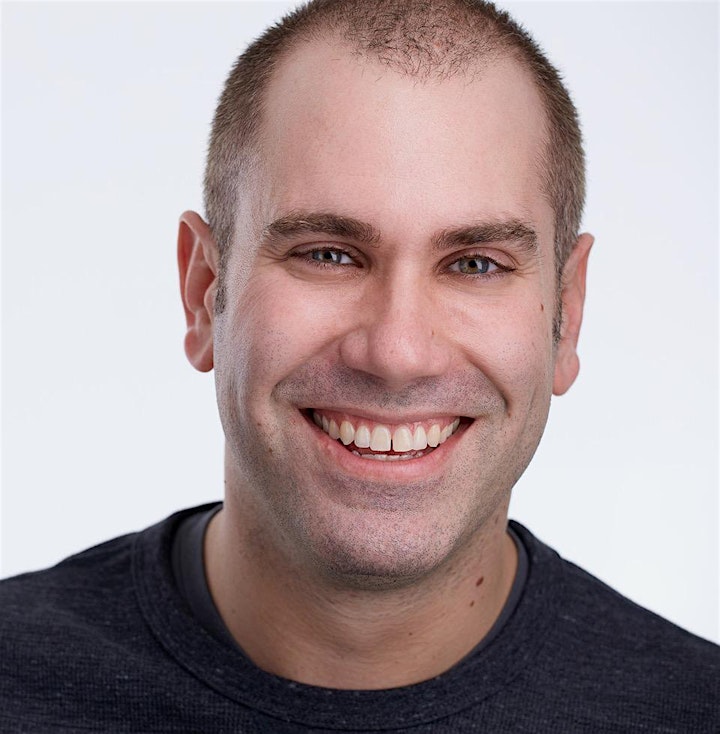 Please do not attend this class if you have experienced any symptoms related to COVID-19 over the past 24 hours including fever of 100.4 or higher, cough, shortness of breath, loss of sense of taste/smell, fatigue, diarrhea, muscle aches and headache.
By Registering for this Workshop, you are agreeing to our Terms and Conditions. You will be asked to sign a waiver prior to the workshop. CLICK HERE TO VIEW OUR TERMS AND CONDITIONS.