Filmmaker Aaron Lieber will be discussing his extensive career in film, including how he has pivoted due to COVID-19 industry restrictions.
Samy's Photo School and G-Technology are pleased to bring you this live event with Director and Documentary Filmmaker, Aaron Lieber. Come learn about various aspects of filming in the outdoors and in the ocean, and how he protects his content from the elements (salt water, rust, rain, sand, and bumps and bruises while out in the field with an array of rugged G-Technology storage solutions.).
Be sure to stay for the raffle at the end of the event. There will be giveaways including G-Technology products and signed prints of Aaron's work.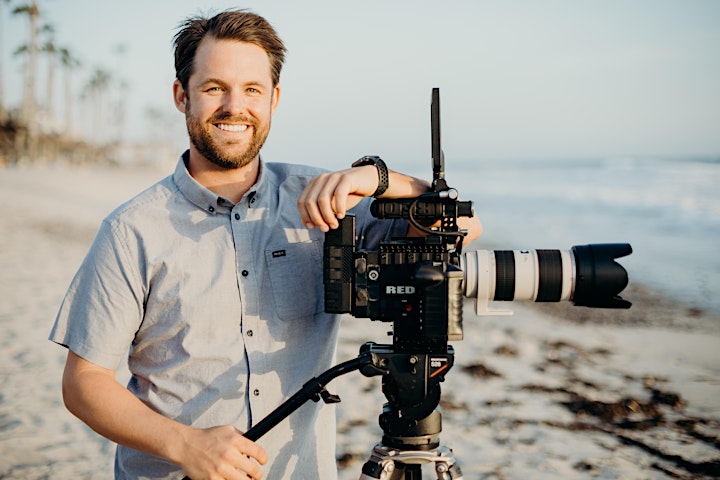 Instructor Bio:
Aaron Lieber is a director, producer, & cinematographer born in Southern California. His most recent film Bethany Hamilton: Unstoppable released July 2019 into 205 theaters across the United States and was top 25 in the country. Lieber released his first film "The Pursuit" through Studio 411 in 2008, the same year he graduated with a BA from CSU Long Beach. "The Pursuit" premiered in the USA and internationally and was the first surf film to be released on Blu-Ray. In late 2009, Nike Surfing hired Lieber to produce surf content and he had the opportunity to work on the Nike Chosen – "Just Do It" commercial, as well as the filming and editing of the all-women's surf film "Leave A Message". This film lead to his next film, "Zero to 100 – The Lakey Peterson Story", which was #1 on iTunes and featured on Netflix.