Samy's Camera is pleased to host Brad Mirman for this live event & book signing featuring photographs from "Street Life."
Brad Mirman has always been an avid Street Photographer. After a successful twenty-year career in the film business as a screenwriter and director, Mirman decided to retire and travel the world to photograph different Street Cultures. The result of his new book "Street Life" has been a five-year journey and is a visual tribute to the beautiful diversity of street cultures around the world. Inside this 200-page luxury hardcover book, you will find photographs that give a look into a world few of us know… where people exist on the fringes of society.
Through the lens of Mirman's camera, he brings their life-styles into sharp focus, documented a world of gangsters, lowrider, bikers, homeless, tattoo artists and beautiful women.
Join Brad as he talks about his approach to Street Photography and his five year photographic journey resulting in his book "Street Life" which will be for sale after the talk.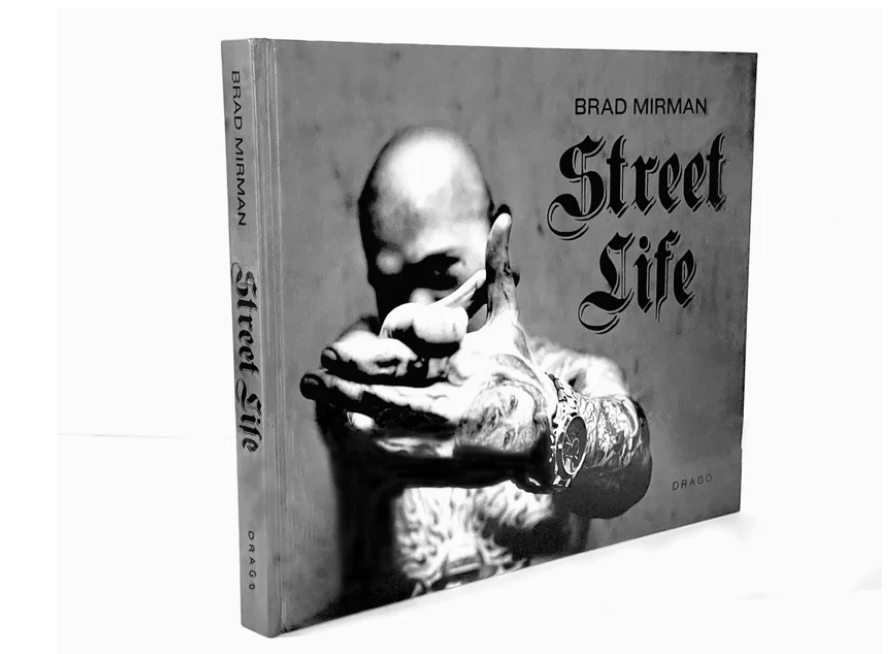 In accordance with state and local public health organizations, Samy's Photo School is following all COVID-19 related protocols. Please do not attend this class if you have experienced any symptoms related to COVID-19 over the past 24 hours including fever of 100.4 or higher, cough, shortness of breath, loss of sense of taste/smell, fatigue, diarrhea, muscle aches and headache.
By registering for this workshop, you agree to our Terms and Conditions. Click here to view our Terms and Conditions. You will be required to sign a waiver in order to attend.