Nikon Day at Samy's Camera and Samy's Photo School continues with a brand new class all about creating Star Trails!
Our night skies hold so many wonders. Those wonders offer so many exciting photo opportunities. Samy's Camera wants to help you capture more of these possibilities. Next up in an on-going collection of on-line seminars aimed at unlocking the secrets of photographing the night sky is: Star Trails.
We all know that our home… the earth… is spinning both on its axis and around the solar system. What we want to know next is how do you actually SHOW that movement in a picture… How do you make Star Trail pictures with a modern digital camera?
Join Samy's Camera in welcoming Professional Photographer, Professional Instructor and Nikon Professional Services Rep, Paul Van Allen. Join Paul as he walks you through the tricks, tips and workflow that promises to help you capture this amazing beautiful way of seeing our sky at night.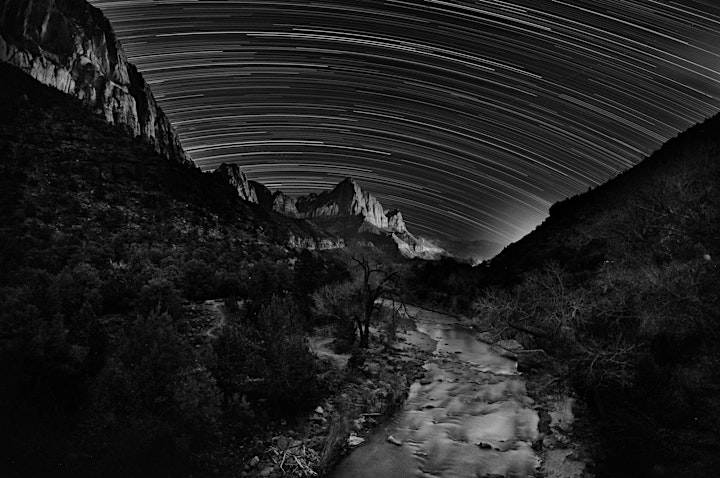 By registering for this workshop, you are agreeing to our Terms and Conditions.  Click 
here
 to view our Terms and Conditions.