Samy's is pleased to host Canon for this live lecture on Sports Photography
Learn how to use your Canon camera to capture amazing action photography. We will cover Shutter Speeds, Apertures, and Lenses, Auto Focus and a few tips and tricks to help you capture the moment. From beginner to intermediate you'll learn how to maximize your Canon PowerShot, DSLR or Mirrorless camera.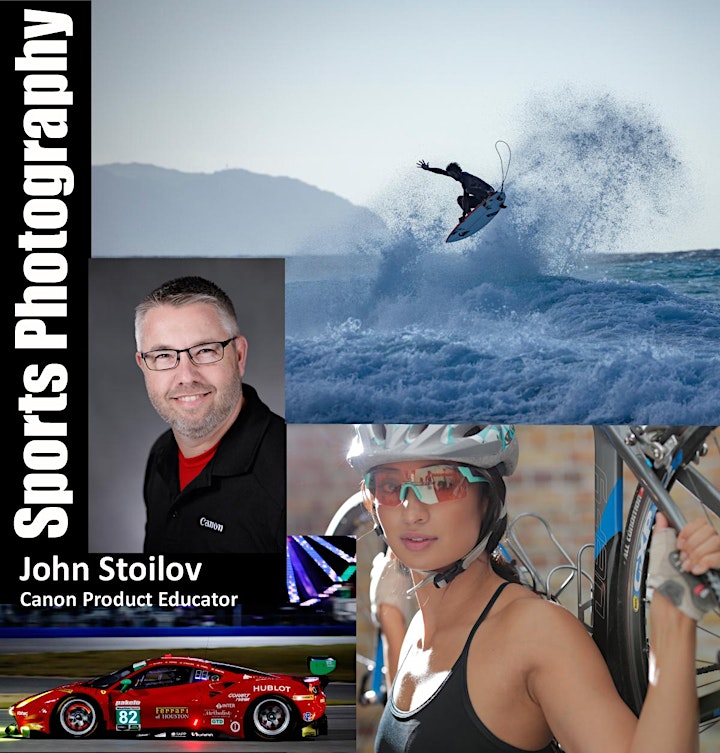 By registering for this workshop, you are agreeing to our Terms and Conditions. Click here to view our Terms and Conditions.