In this workshop you will learn how to create your own ideal light – with off-camera flash.
Moving a simple speedlight away from the camera allows one to shape the direction of the light falling on the subject, to change it's softness or hardness, to separate the subject from the background, and to create dramatic yet realistic lighting. You will make images that look like beautiful natural light, not "flash!"  We will provide you with the flash and the remote radio trigger, as well as the reflector and diffuser to modify its light – all you need to bring is your camera, a slightly longer-than-normal focal length, and a hungry mind!
In this workshop you will lose your fear of flash, and gain the confidence to direct its light, manually control its power, and use simple light modifiers! You will build your understanding of basic lighting concepts and practice your new skills, while making portraits of young actresses. You'll make images that look like beautiful natural light, not "flash!"
We will start with an extensive demonstration and explanation of 4 different lighting scenarios, after which you'll split into teams, and rotate through all four scenarios, photographing a different actress in each! At the end of the shoot, we'll review the experience and answer your questions. A week after the class, you will send us your best shots, for a class web page, as well as to share with the actresses. Snacks and drinks will be available… but this will be a very intense practice, to become proficient in this new skill of lighting with flash!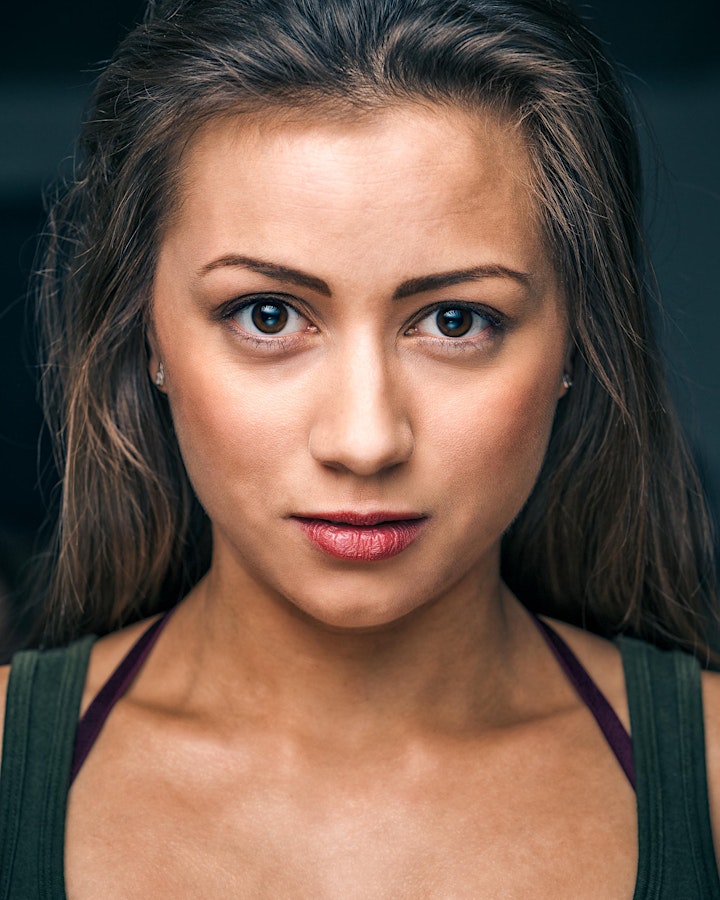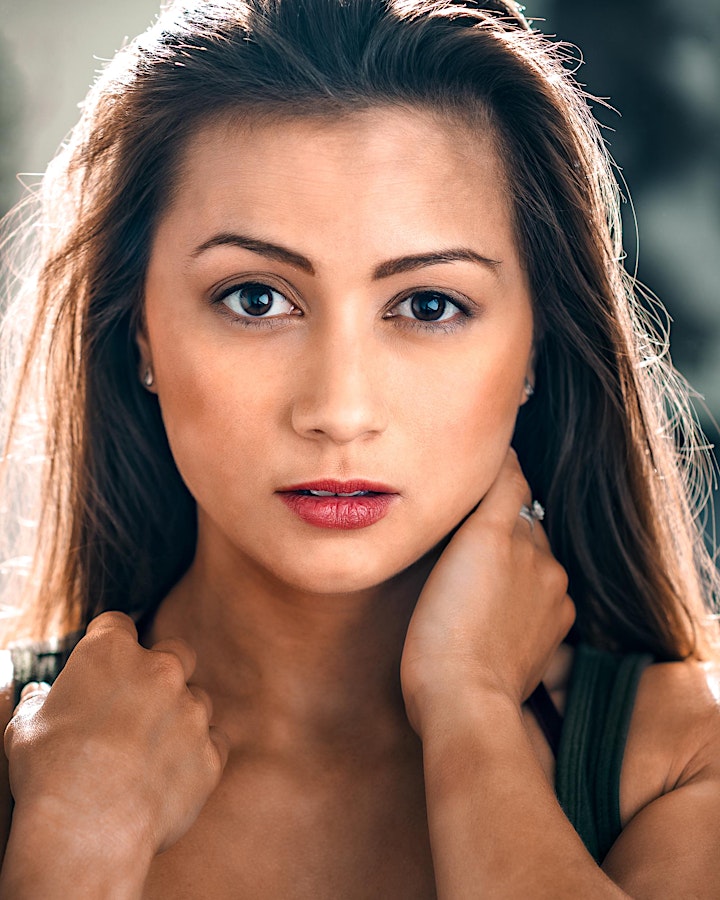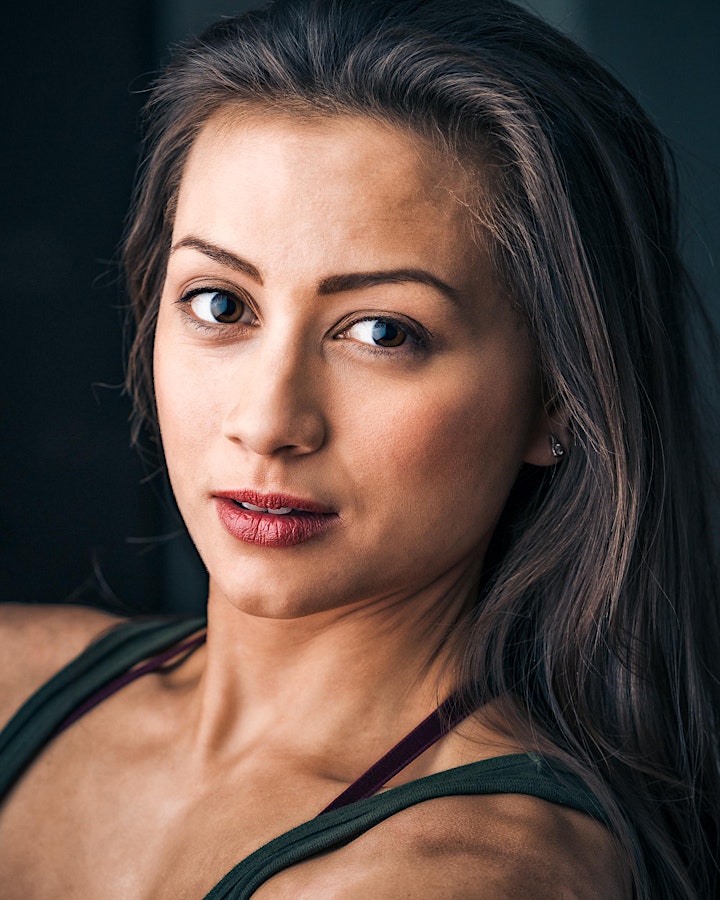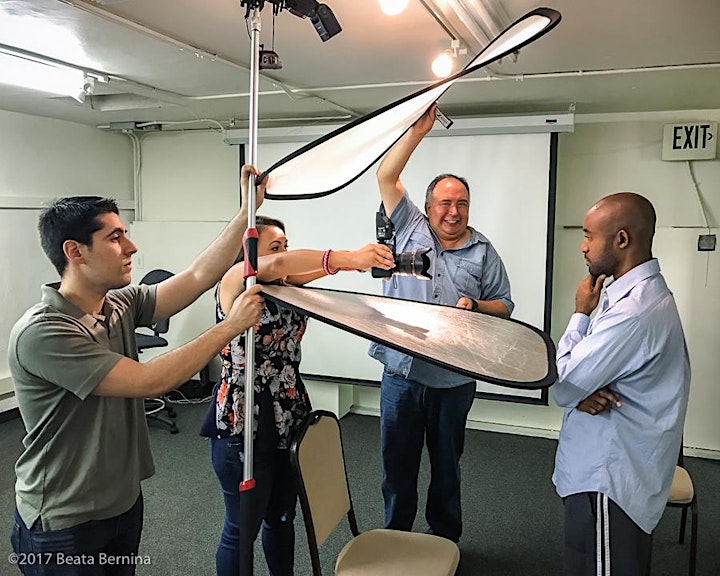 Instructor Bio: George is an ex-East-Coast-based advertising photographer, with over 30 years' experience of providing services to Corporate and Editorial clients. Projects have included providing photography for annual reports, advertising and marketing materials, and magazine features shot on locations around the world. A life-long advocate for photographers' rights, he has served on both the national and the LA board of directors of the American Photographic Artists and currently leads the Los Angeles Digital Imaging Group. George is also a photography educator who has taught at UCLA Extension (2007 Instructor of the Year), Samy's Camera, and one-on-one. Every summer George leads travel photography workshops in Bali, Indonesia. In August 2011 George was recognized as one of the 13 Best Workshop Instructors, nationwide, by PDN Magazine, the Bible of the commercial photography industry. In July 2018 Digital Photo Pro Magazine profiled him and his specialized lighting of dancers and acrobats, in a feature article that can be read here (https://www.digitalphotopro.com/profiles/the-art-of-movement)
By registering for this workshop, you are agreeing to our Terms and Conditions.  Click here to view our Terms and Conditions.