Samy's is pleased to welcome Sony Reps to this exciting demo day featuring the A9III and 300mm F2.8 GM Lens!
See the brand new Sony A9III and 300mm F2.8 GM OSS Lens at Samy's Camera in Los Angeles on Wednesday November 29th from 11am-4pm.
The Sony A9 III has just been launched at will feature the first full-frame global shutter on a professional mirrorless camera. The global shutter will ensure that video is will give distortion free footage, with no rolling shutter effect.
This revolutionary sensor technology raises the bar for full-frame imaging, including the ability to shoot raw continuously at up to 120 fps and enjoy flash sync up to the maximum shutter speed of 1/80,000 second.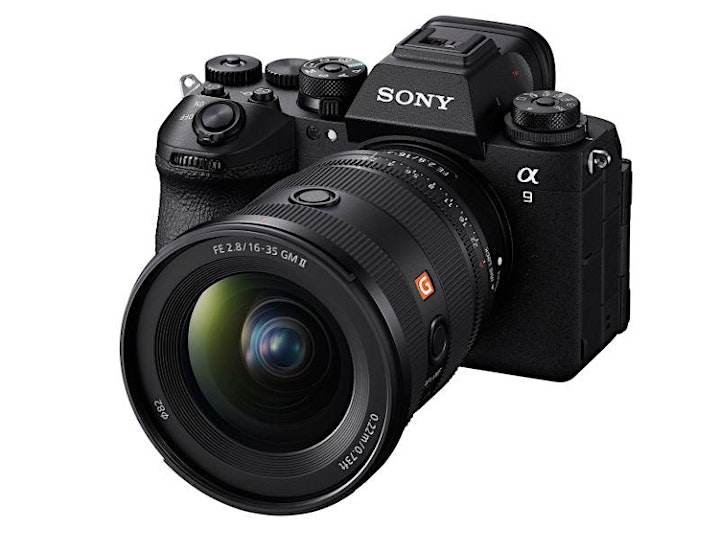 Also see the 300mm F2.8 GM OSS Lens. The World's Lightest Large Aperture Telephoto Lens. Providing the speed and reach many pros are looking for when photographing the world's biggest events, the Sony FE 300mm f/2.8 GM OSS is a fast telephoto prime characterized by an impressively lightweight, portable design.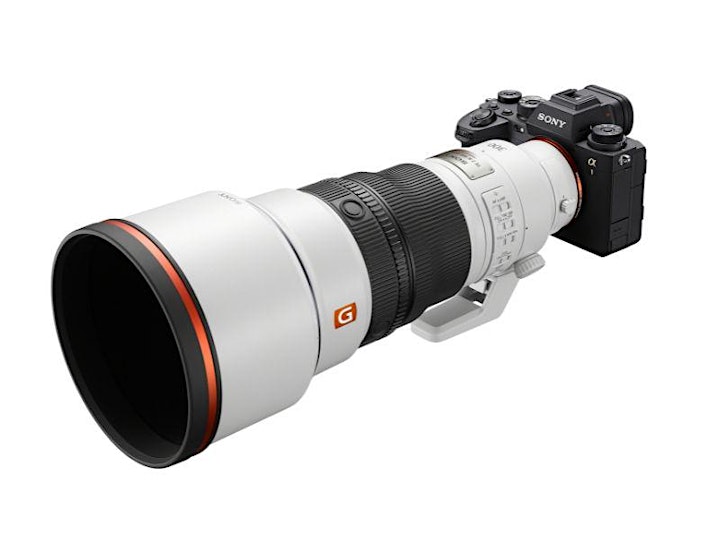 By registering for this workshop, you are agreeing to our Terms and Conditions. Click here to view our Terms and Conditions.