Samy's Camera is pleased to host Sigma's Marc Farb on November 5th & 6th for Sigma Lens demo and photo walk.
Sigma's Marc Farb will be visiting Samy's Camera in Los Angeles November 5th and 6th. Marc will be bringing a variety of Sigma lenses for customers to see and try. Marc will be able to help you choose the right lens for what you are interested in shooting.
Marc will lead a photo walk to the Original Farmer's Market on Saturday November 6th at 11am. Starting at 10am on Saturday, attendees will be able to check out available lenses to try during the photo walk.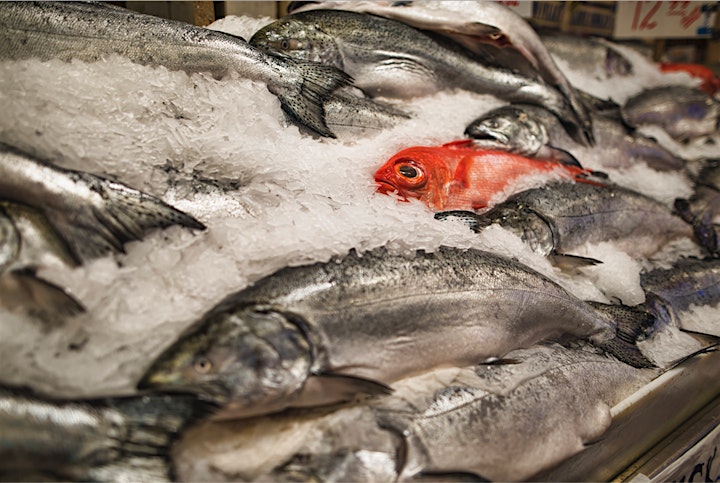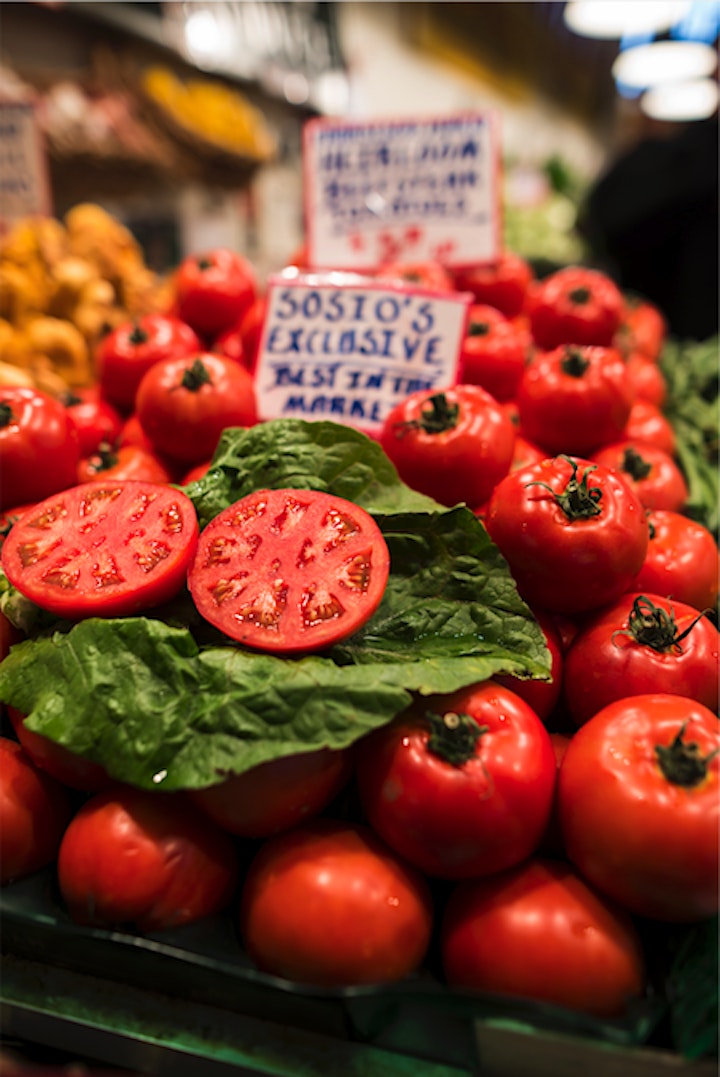 Instructor Bio: For Marc, photography is more than just a job, or a way to earn a steady income—it's a way of life. A lifelong photographer, Marc has taught classes all over the United States and Canada on photographic topics ranging from pixel to print, and all points in between. Before his work at Sigma, which includes technical application support for the corporate office as well as extensive traveling for photo conventions and trade shows, Marc also worked for Xrite, Ilford, Mamiya and Sekonic. He continues to work as a professional freelance photographer, and currently resides on Long Island with his wife and two daughters.
By registering for this workshop, you are agreeing to our Terms and Conditions. Click here to view our Terms and Conditions.
In accordance with state and local public health organizations, Samy's Photo School is following all COVID-19 related protocols. Please do not attend this event if you are experiencing any symptoms related to COVID-19 including fever of 100.4 or higher, cough, shortness of breath, loss of sense of taste/smell, fatigue, diarrhea, muscle aches and headache.