Join us in our seminar and you will never again wonder what settings to use on your camera, and in what order to make your decisions!
Are you getting the best possible images from your state-of-the-art camera? Are you wondering what settings to use – and how to choose? You need to exercise some discipline – to get everything right – and in this seminar we'll go over all the issues.
Key is stabilizing the camera – with high shutter speeds, or a tripod. Triggering the shutter requires a gentle touch, or a remote when on a tripod. Deciding on the correct exposure requires some testing, and attention paid to critical highlight rendering. Trading off between aperture and ISO, while maximizing the shutter speed, is also a consideration. Focus is still an issue, even with mirrorless cameras – but with DSLRs it is critical that you learn about AutoFocus Fine Tune.
What decisions should you make about White Balance? And what about filters? And how do you think differently in low light, vs bright light – or when capturing action vs a portrait?
Join us in our seminar on the Zoom platform where all these points will be addressed and illustrated – you'll never again wonder what settings to use on your camera, and in what order to make your decisions!
Learn more about George Simian by clicking here!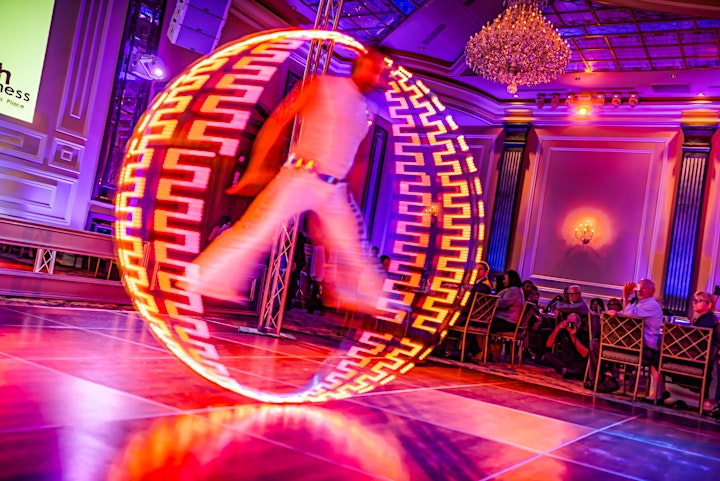 Instructor Bio: George is an ex-East-Coast-based advertising photographer, with over 30 years' experience of providing services to Corporate and Editorial clients. Projects have included providing photography for annual reports, advertising and marketing materials, and magazine features shot on locations around the world. A life-long advocate for photographers' rights, he has served on both the national and the LA board of directors of the American Photographic Artists and currently leads the Los Angeles Digital Imaging Group. George is also a photography educator who has taught at UCLA Extension (2007 Instructor of the Year), Samy's Camera, and one-on-one. Every summer George leads travel photography workshops in Bali, Indonesia. In August 2011 George was recognized as one of the 13 Best Workshop Instructors, nationwide, by PDN Magazine, the Bible of the commercial photography industry. In July 2018 Digital Photo Pro Magazine profiled him and his specialized lighting of dancers and acrobats, in a feature article that can be read here (https://www.digitalphotopro.com/profiles/the-art-of-movement)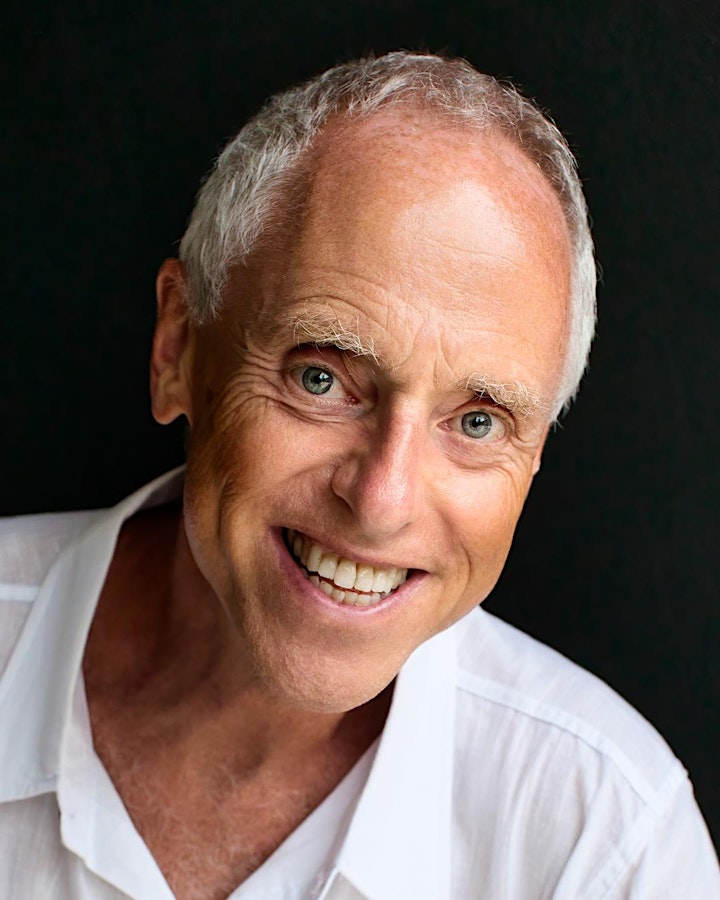 By registering for this workshop, you are agreeing to our Terms and Conditions. Click here to view our Terms and Conditions.