Spend a day with Isaac Alvarez and learn how to start photographing "Celebrities" in this "hands-on" workshop on August 26th (not July 27th)
Spend a day with Isaac Alvarez teaching you "hands-on" creative techniques, utilizing Shutter, Aperture, Composition, and Exposure. Learn how to start photographing "Celebrities." and run a proper photography business. You will receive plenty of one-on-one attention at a photography studio while creating stunning images. This workshop is perfect for both beginner and intermediate photographers. You will leave with a new appreciation and more importantly, the skills to push your photography to levels never before imagined.
Workshop Outline
Recognizing your asset
Developing your vision
Promoting yourself as an artist with Social Media Strategy
Photograph Celebrities
Fundamentals
Tweaking established rules
The key to innovation
Hand on Lighting
Capturing the image
Photoshop is a necessity
Tricks/Tips
Simplifying
Marketing yourself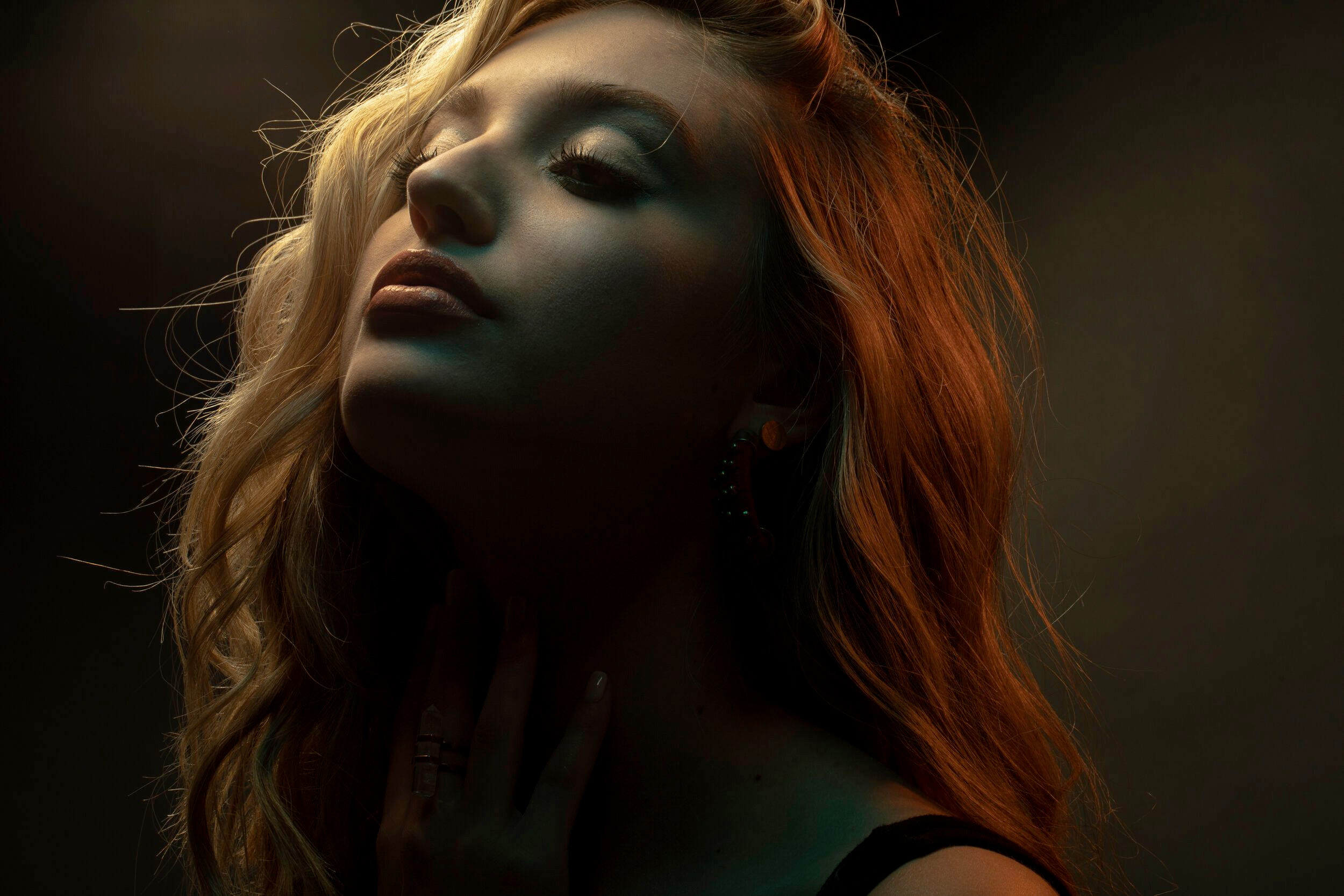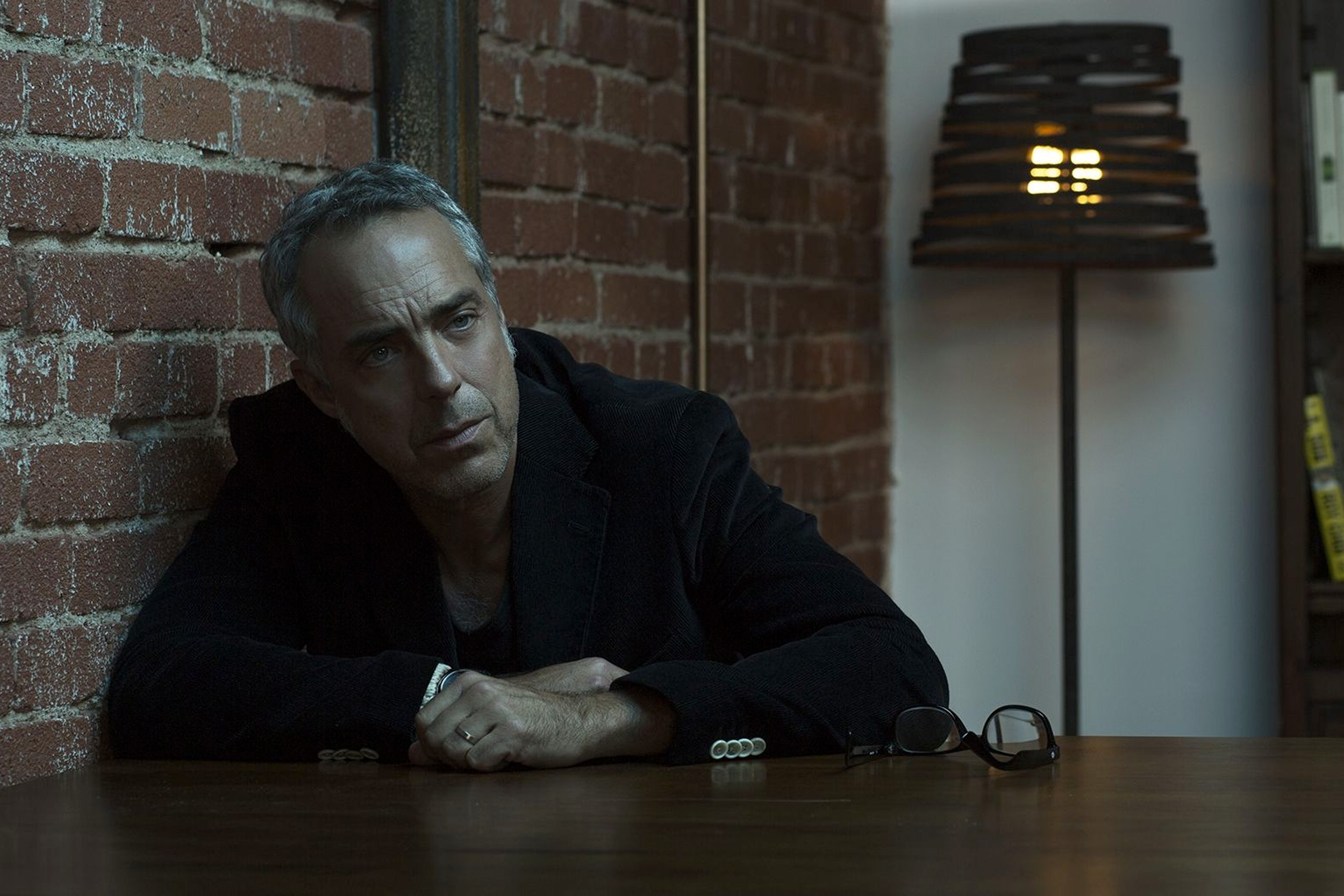 Instructor Bio:
Isaac Alvarez is a commercial/editorial photographer that transitioned into Film Directing based in Los Angeles, California. Isaac is well known for his dramatic portraits that resonate with emotions while giving the viewer a powerful insight into the lives of his subjects. His work is a reflection of contemporary/cinematic. While his images are often on the edge of any situation, photographing the situation is less interesting than photographing the boundaries of human emotions.
Isaac Alvarez took this ability and brought it to film directing, which led him to win multiple awards, including Best Film, Best Directing, and Best Commercial Branding. Isaac also spoke for numerous conferences as a keynote speaker, covering the art of visual storytelling and photojournalism through photography and film. Isaac Alvarez views the art of photography and film as a subtractive process, distilling reality into a personal vision. As such, he often uses the tools of modern visual storytelling to try to capture in an image the emotions he felt when he tripped the camera's shutter. Working in various areas, Isaac specializes in portrait and commercial photography with a touch of fashion and editorial.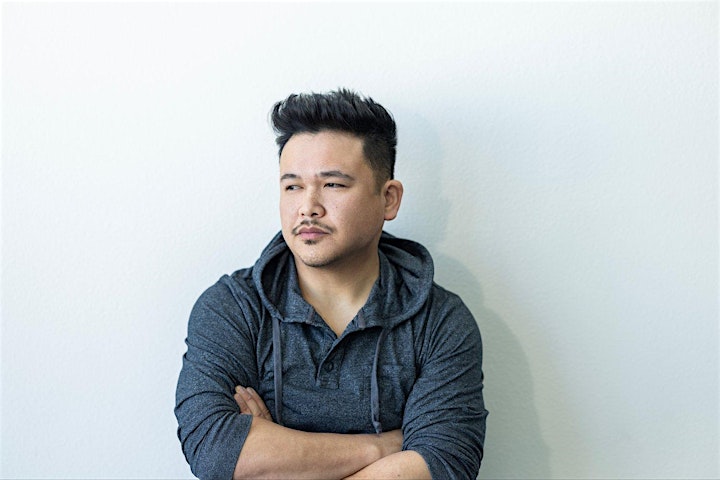 By registering for this workshop, you agree to our Terms and Conditions. Click here to view our Terms and Conditions.