Samy's Camera is pleased to present Scott Robert Lim's lectures series on essential skills for creating amazing images – Live Online!
Sony Artisan, master photographer and certified instructor Scott Robert Lim has worked on developing a set of easy-to-understand principles for over 20 years. Scott understands the benefit of having a systematic approach to consistently creating amazing images. Don't miss this rare opportunity to join Scott for a series of ten live classes where he will teach step-by-step techniques that are highly beneficial to the enthusiast as well as to the seasoned photographer.
CLASS DESCRIPTIONS
CLASS 1: HOW TO MASTER "WOW" – January 28, 2021 at 6pm
Learn real-world techniques that will work with any camera in any location. In this course, you'll learn to train your mind and your eye to look for the elements which will help you tell a more powerful story with your photos and how to eliminate all elements which distract your audience from that story so that you can take your photos to the next level. Imagine you could…Walk into any situation around the world and get an impactful photo. Have a workflow and direction on how to capture the perfect story with your camera. Create meaningful photos that preserve your experiences with impactful photos.
CLASS 2: MASTERING THE PRIME LENS – February 11, 2021 at 6pm
Learn the secrets to creating bokeh-rich images for amazing portraits. Prime lenses offer an incredible amount of creative opportunity and can be powerful storytelling tools in your creative toolkit. In this course, Scott will teach you the basics of using prime lenses and how some of today's most influential photographers use them to create spectacular images.
CLASS 3: CREATING IMPACT WITH COMPOSITION – February 25, 2021 at 6pm
Composition is one of the four fundamentals you must master if you want to develop a signature style and create truly compelling images. It includes arranging your frame correctly and putting your subject in the right spot to create the most impact and WOW factor. This course will help your create a compelling story.
CLASS 4: NATURAL LIGHT PORTRAITS – March 11, 2021 at 6pm
Learn how to find great light anytime, anywhere with a variety of techniques. Set up a well-lit shot in seconds and dramatically improve your portraiture and create a simple workflow in any natural light situation that will produce great portraits. We will dive into finding all types of the beautiful light that can be found in your natural surroundings- diffused, side-light, shadows, direct sun, backlight, etc.  Mastering how to use natural light is the foundation of learning all other types of light.
CLASS 5: MASTERING CONTINUOUS LIGHT – March 25, 2021 at 6pm
Learn how to create light in the three different on-location lighting situations. Learn about the two different types of light and how to use them, how to turn average light into amazing portrait light, different ways to make the light softer and why. Imagine you could…Set up your lighting in seconds to be able to get more paying work.
CLASS 6: ONE LIGHT MASTERY WITH FLASH – April 8, 2021 at 6pm
Learn a systematic approach to off-camera flash. This course covers all the details of Flash Photography including a description of the four different flash systems, hands-on setup of off-camera flash, the different types of flash, the fundamentals of light.
CLASS 7: POSING THE FEMALE FORM – April 22, 2021 at 6pm
Learn Scott's three signature poses that he uses extensively in every photo session when working with the female form. It took Scott 20 years to fully develop these methods, take this class and gain new confidence with your posing.
CLASS 8: POSING THE MALE FORM – May 10, 2021 at 7 pm
Learn a systematic approach to posing for stunning portraits. Posing can be difficult for many photographers and yet a poor pose will ruin a photograph and result in clients who dislike their photos. This class will unlock the mysteries of posing the male form and break down the process into easy to understand steps that you can use in all your work.
CLASS 9: INTRODUCTION TO LR AND BEST WORKFLOW TECHNIQUES – May 20, 2021 at 6pm
This class will focus on editing your images in Lightroom's powerful Develop module. To edit a photo at the highest quality there are many tools and concepts you will have to understand in Lightroom to bring each photo to its maximum creative potential. This includes knowing how to make overall global adjustments as well as being able to dig into the fine details in specific parts of the image.
CLASS 10: RETOUCH TECHNIQUES – June 3, 2021 at 6pm
Learn these essential retouching techniques to dazzle clients and create photos people appreciate for a lifetime. Fashion and glamour artists will gain much from learning to beautify your subjects and this course will not only teach you several powerful retouching secrets but will also open up new ways for you to photograph stunning portraits.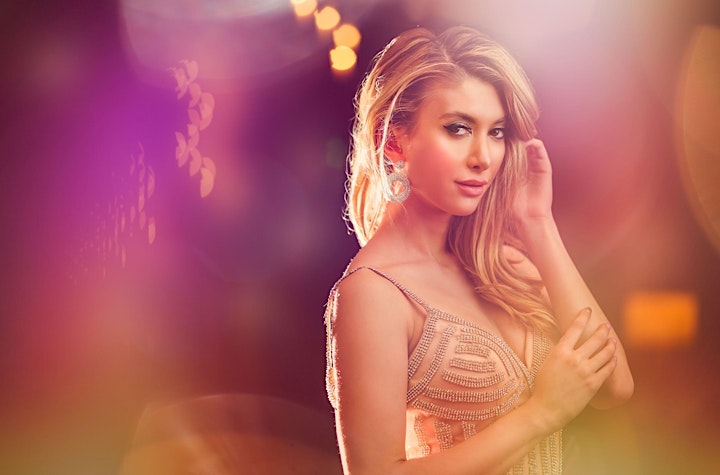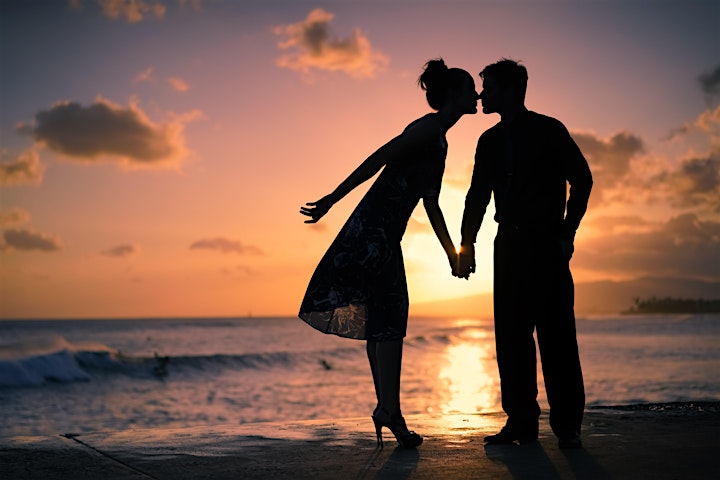 Instructor Bio:
Sony Artisan and international master photographer Scott Robert Lim is a certified educator and has over 70 international awards to his name, including Top Ten Most Influential, Kodak Award, World's Top Wedding Photographers, and has been a judge at many international photography competitions. His work has been published and viewed by thousands all over the world and is a popular speaker around the world. For the last decade, he has dedicated his career to developing world-class photographers and loves teaching photographers of all levels. He has an energetic and charismatic speaking style and is an industry leader in photography education.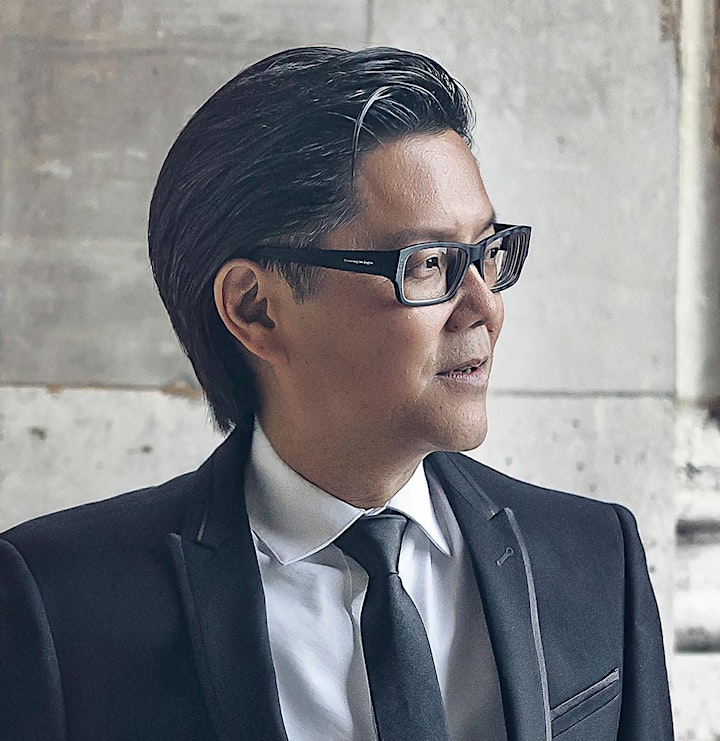 By registering for this workshop, you are agreeing to our Terms and Conditions. Click here to view our Terms and Conditions.