Visit Samy's Camera for the biggest sale and photographic event of the year and celebrate our 46th Anniversary.
Three full days of activities including: Free Classes; Giveaways; Live Gear Demos and Brand Reps In-Store.
Thursday September 15th at Samy's Camera in Santa Ana
Friday September 16th at Samy's Camera in Los Angeles
Saturday September 17th at Samy's Camera in Pasadena
CLASS SCHEDULE – All classes are free but registration is required to attend all classes.
_______________________________________________________________________
"Backyard Fine Art: It is a Small World After All – The Art of Focus Shift Shooting"
Time: 10:30am-11:30am Instructor: Vincent Versace Sponsored by Nikon
Location: Samy's Camera Santa Ana
Class Description:
"If you want a rainbow, you got to put up with the rain" -Stephen Wright
Sometimes all it takes is slowing down to the speed of life that allows us to see the bigger picture of the world around us. There is just as much grandeur in a simple plainness, the confines of our backyard, as there is in a sweeping gesture like the Grand Canyon or the Taj Mahal. This hour long seminar is about how to see a small moment in a big way, to learn the considerations needed to capture that moment, and how to create an image from that capture to a file ready for output. Using the Focus Shift functionality found in cameras ranging from the Nikon Z30 to the flagship Z9. This seminar will look at how to shoot, near focus, mixed aperture, and what software to use and why.
Vincent Versace is an LA Based photographer and internationally recognized pioneer in the art and science of digital photography. Vincent is a Nikon Ambassador and member of the International Cinematographers Guild. He is a recipient of the Computerworld Smithsonian Award in Media Arts & Entertainment and the Shellenberg fine art award. His work is part of the permanent collection of the Smithsonian Institution's Museum of American History.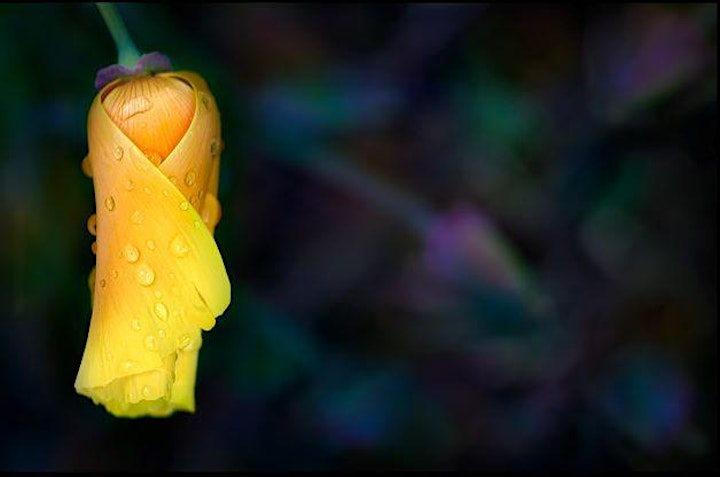 ______________________________________________________________________
"Capture the Action – Sports Photography" Time: 12:00-1pm Instructor: Liam Doran Sponsored by Sigma
Location: Samy's Camera Santa Ana
Class Description:
Outdoor sports photography is one of the fastest growing and most thrilling genres in the photo world. Find out how SIGMA Ambassador Liam Doran takes images from mountains and trails to magazines and ad campaigns. Liam will cover gear needs, safety protocols, photo techniques, flash, writing and more in this immersive multi-media presentation. Join Liam as he showcases the autofocus performance capability of SIGMA lenses. He will demonstrate how to photograph action-packed scenes in a variety of situations and settings.
Liam Doran is an outdoor sports and adventure travel photographer based in Colorado. Liam's work covers all aspects of outdoor mountain life including skiing, biking, trail running, fly fishing as well as travel and lifestyle. His images appear regularly in commercial advertising and in today's top outdoor magazines including Powder, Outside, Ski, Skiing, Trail Runner, Mountain Magazine and more.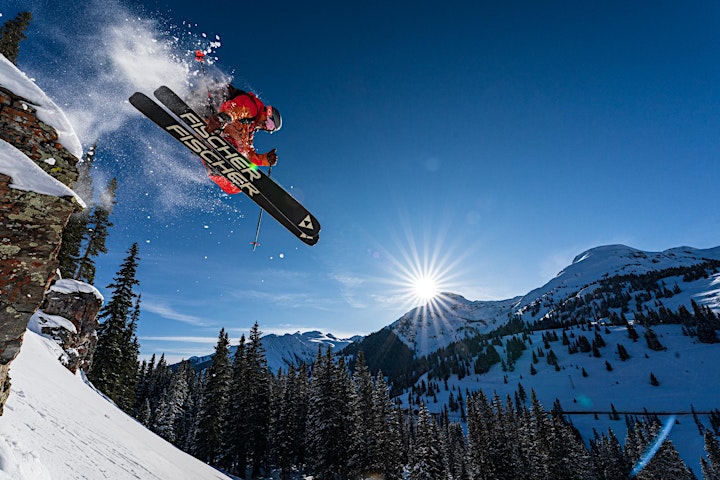 _______________________________________________________________________
"Food Photography- Speeding up your Workflow with Tethering" Time: 2pm-3pm Instructor: Jena Carlin Sponsored by Tether Tools
Location: Samy's Camera Santa Ana
Class Description:
Let Jena Carlin, commercial food and lifestyle photographer with over decade experience, be your guide as you learn to make edible unforgettable with campaign-worthy food photography. In this workshop, you'll see how shooting tethered can really improve the efficiency and quality of your food photography workflow. Jena will teach you the basics of tethered shooting, including her favorite gear and software, all in a beautiful table-top setting. You're not going to want to miss this insider look at a pro's tried and tested tethering methods.
Jena is a Midwest-based commercial food and lifestyle photographer, videographer, prop stylist, and art director. Her classical training as a fine art painter creates a unique photography style that perfectly complements both editorial and advertising campaigns. She seeks out authentic emotion in her food and lifestyle photography with a strong emphasis on narratives and blending modern and heritage styles. Jena shoots for clients such as Ghirardelli, Martha Stewart, Kohl's, Taste of Home, Sam's Club, The Buckle, Press, Kerry Taste and Nutrition, and Iowa Premium Angus. Jena prides herself on building the community and knowledge of commercial food photography through the Little Rusted Ladle blog, the Master the Art of Food Photography online summit, and her mentorship program Portfolio to Profit.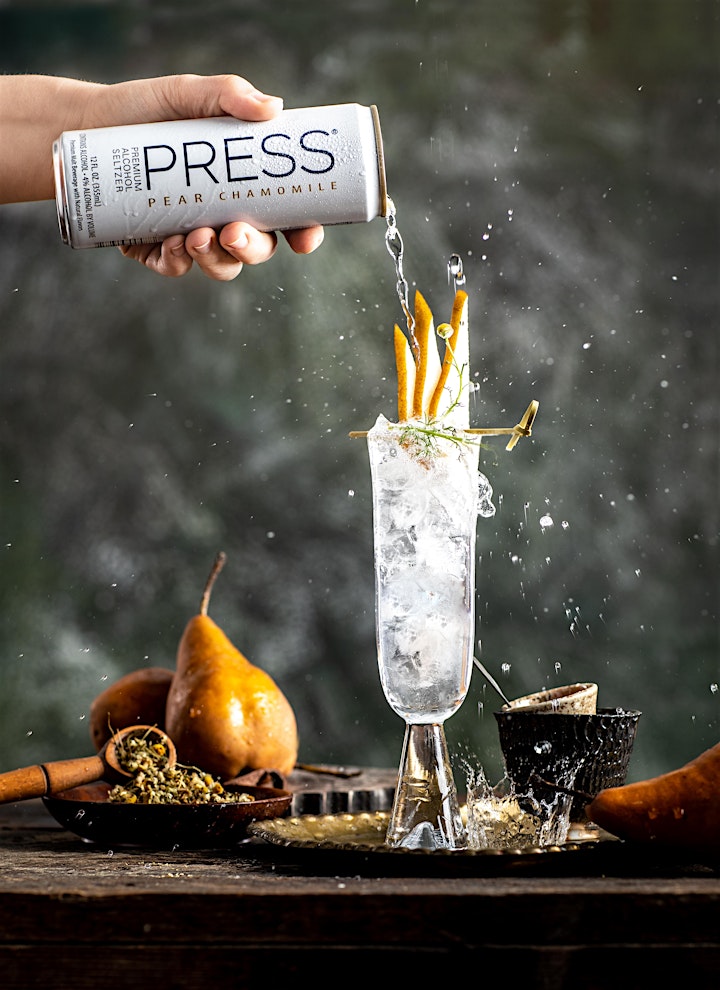 _______________________________________________________________________
"Landscape Photography" Time: 3:30pm-4:30pm Instructor: Jeff Leimbach Sponsored by Canon
Location: Samy's Camera Santa Ana
Class Description:
This class takes a look at Landscape Photography from a slightly different perspective. Gear, Lenses, and Filters are discussed before breaking into ideas such as capturing details, long exposure, times to shoot, subject matter, and getting creative. The class closes with presentation ideas to make your images live on.
Jeff is a professional photographer and graphic designer. He has served as moderator for Photoshop World, Photoshop Seminar Tour for KelbyOne, and the Canon in Action Tour for Canon Live Learning. Other workshop experience includes staff instructor for Moose Peterson's Digital Landscape Workshops and owner of The Digital Photo Workshops. He also serves as a Canon Camera Product Educator and Tech Rep.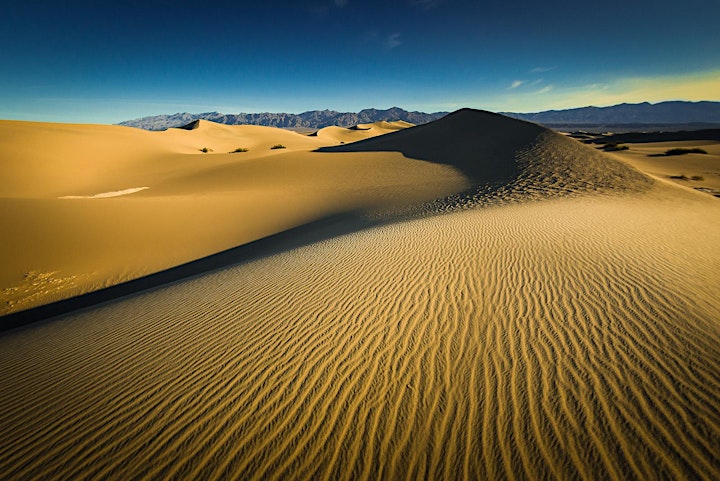 _______________________________________________________________________
"Black & White Photography in 2022" Time: 5pm-6pm Instructor: Mark Toal Sponsored by Panasonic
Location: Samy's Camera Santa Ana
CLASS DESCRIPTION:
In this class Mark Toal will talk about how to get great black and white images from your digital camera or black and white negatives. Mark will discuss and show examples for using your digital camera to scan new or old black and white negatives to making adjustments to getting the best black and white images straight out of your digital camera. Mark will also cover converting your camera to black and white Infrared. He will also talk about fine tuning your images in Lightroom and Photoshop and converting color images to black and white.
Mark Toal is a professional photographer and Panasonic Lumix Advocate from Portland, Oregon. His photographs can be seen on Facebook and Instagram at Mark Toal.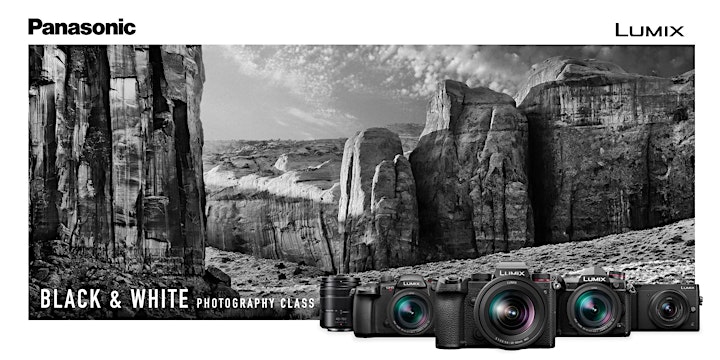 _______________________________________________________________________
In accordance with state and local public health organizations, Samy's Photo School is following all COVID-19 related protocols. Please do not attend this class if you have experienced any symptoms related to COVID-19 over the past 24 hours including fever of 100.4 or higher, cough, shortness of breath, loss of sense of taste/smell, fatigue, diarrhea, muscle aches and headache.
Please make a note of which classes you have signed up for. Some of the Eventbrite ticket notifications will indicate the full time of the Anniversary sale event time of 10am-6pm, not the time of the individual class you signed up for.
By registering for this workshop, you agree to our Terms and Conditions. Click here to view our Terms and Conditions.