Visit Samy's Camera location in Los Angeles, Pasadena and Santa Ana for our huge sale, product demos, free classes, giveaways & so more! Classes are free but registration is required for attendance.
EVENT SCHEDULE THURSDAY SEPTEMBER 14TH

EVENT SCHEDULE FRIDAY SEPTEMBER 15TH
EVENT SCHEDULE SATURDAY SEPTEMBER 16TH 

Michelle Harris – Sponsored by Sigma
Magazine Worthy Wedding Photography. Thursday September 14th at 4pm in Pasadena
Click with Confidence! This course will teach you how to navigate the four parts of the wedding day timeline: getting ready, first looks, ceremony, and family formals. Friday September 15th at 2pm in Los Angeles
Create 48 Couple Portraits in 8 Minutes. Saturday September 16th at 12pm in Santa Ana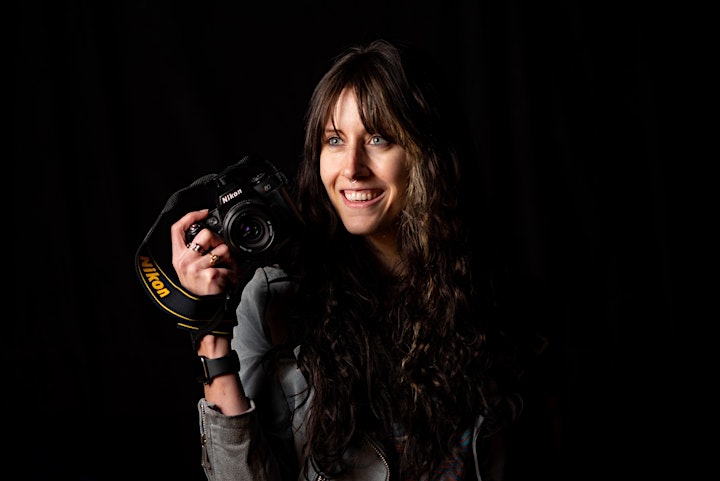 Boston Schulz – Sponsored by Nikon
Music Photography – Friday September 15th at 4pm in Los Angeles
Learn the skills needed to capture sharp images while struggling with low light and fast moving talent. Understand tricks and settings needed to capture the shot regardless of the venue from Boston Schulz who is a rock inspired music photographer based in Los Angeles; primarily self-taught (through showing up to dive bars to photograph her favorite sleaze-rock bands), now with over 10 years of experience in concert photography.
Ben Staley – Sponsored by Panasonic Saturday September 16th @ 4pm in Los Angeles
Wildlife Photography of Alaska.  Prince of Whales Island is the 4th largest island in the United States but is very sparsely populated, extremely rugged and difficult to traverse. Ben will show photos of stunning landscapes, amazing wildlife and even some Alaskan portraiture.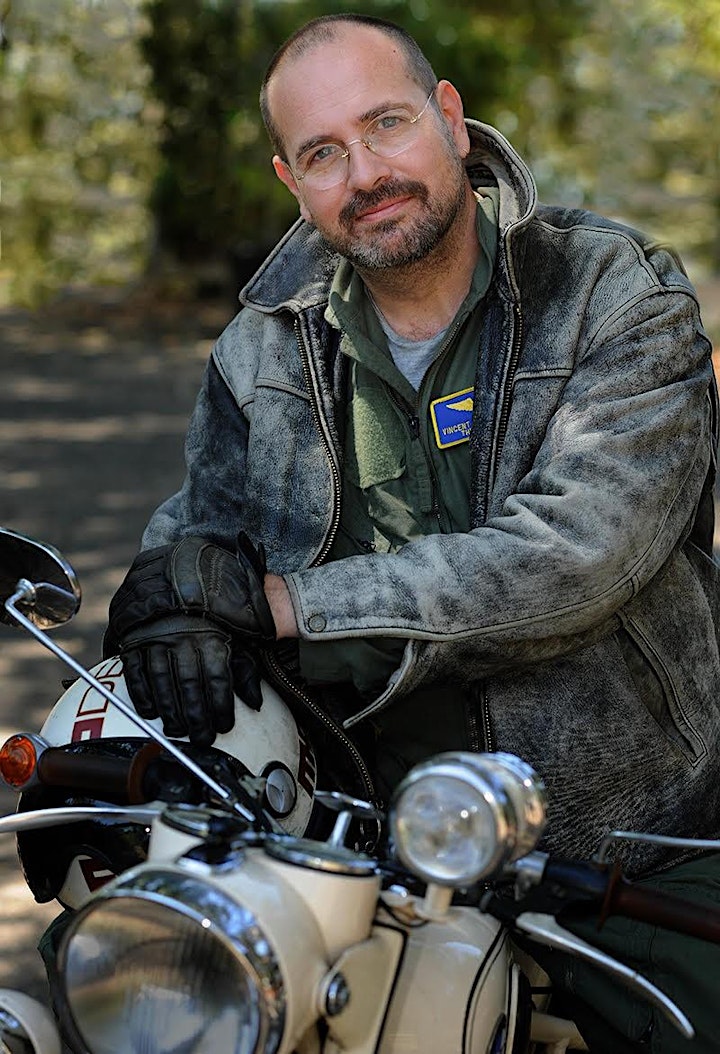 Vincent Versace – Sponsored by Nikon
Breath Taking: A Brief Discussion of Timelessness with Nikon's Vincent Versace.  Thursday September 14th at 4pm in Santa Ana and Saturday September 16th at 2pm in Pasadena
"I fall I love a thousand times a day. Usually for about 1/125 of a second. I don't believe in long relationships or long exposures"  —jay Maisel
Every artist has an instrument. But only photographers have a superpower, which is the power to freeze time. With the greatest photographs being the ones that have the feel of a breath held expectant. An instant of time when the photographer was so taken by the moment the gasp of awe of that moment caused the shutter to be released. The breath of the instant of time forever held in an image. Motion caught in stillness. A photographer holds within their hands something mightier than sword or pen, they wield a camera. But to use it effectively you need to understand the key elements that comprise an image.  This discussion will be about the gift of giving the echo of time, showing a moment of the past in the future to be the present every time it is seen.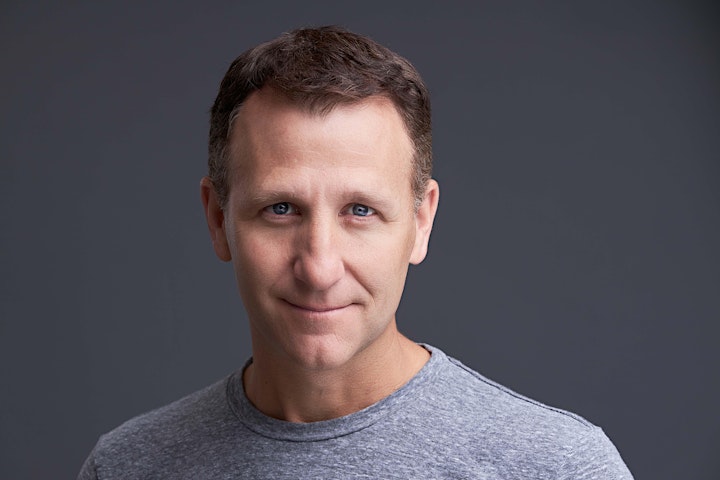 Matthew Sutherland – Sponsored by Panasonic
Shot Composition for Filmmaking -Thursday September 14th @2pm in Pasadena
Join Panasonic Lumix Ambassador and Award Winning Filmmaker Matthew Sutherland as we discuss Cinematic Shot Composition and why you need to understand it in order to raise your artistry.  Matthew will take us on a journey through some of Hollywood's best films to help us learn and apply some of these cornerstones of cinematic storytelling. He will cover Framing the Shot, The Rule of Thirds, Leading Lines, Symmetry and when we've mastered all of those, he will teach you how to Break the Rules!!
Filmmaking for Photographers – Friday September 15th @2pm in Pasadena
Learn a few simple tips and techniques on how to add video elements to your business that can add profit to your bottom line instantly.  You're holding a state-of-the-art video camera in your hand, are you making money with video?? Matthew will go through some very simple to implement tricks for camera movement, lighting and audio that will show you how to start thinking and working like a cinematographer.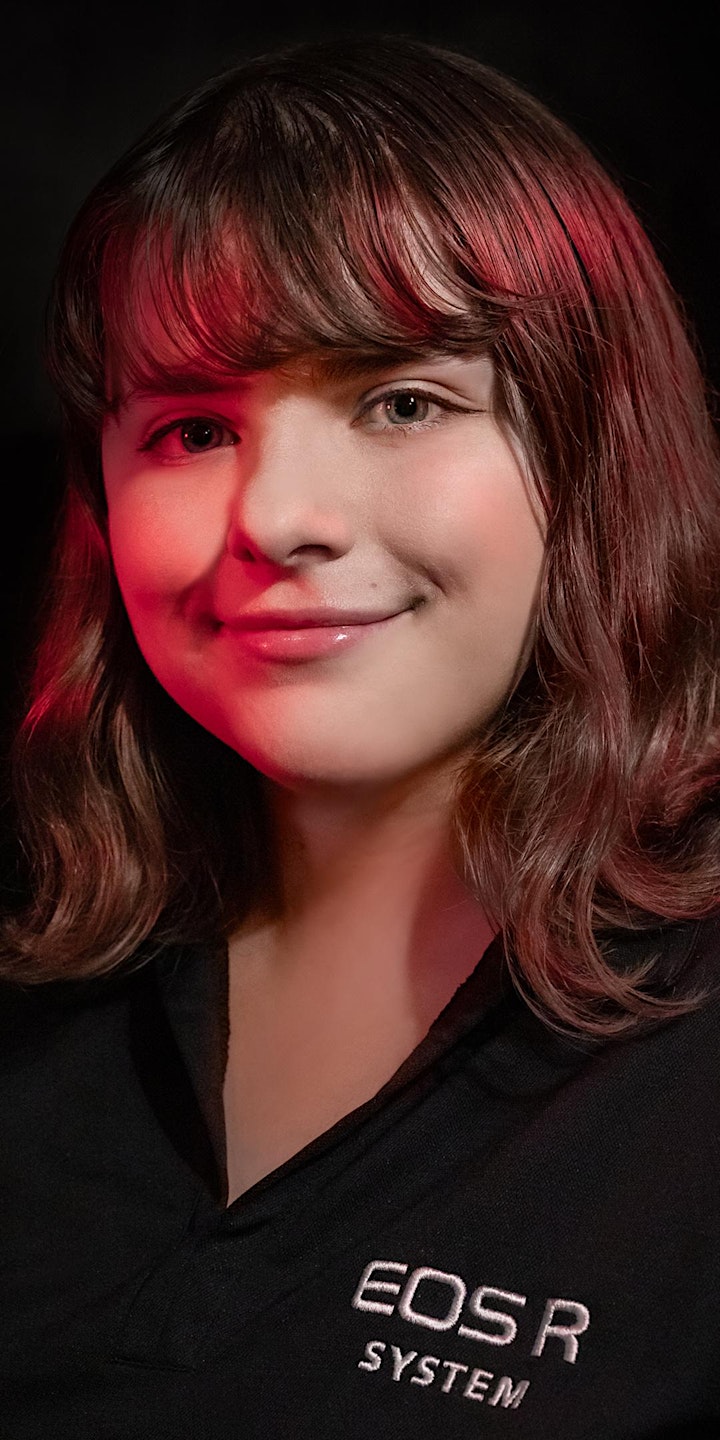 Cassandra Caldwell – Sponsored by Canon
In-Camera Multiple Exposure. Thursday September 14th at 11am in Santa Ana
Incredible World of Macro Photography. Friday September 15th at 11am in Pasadena
Editorial Fashion Photography. Saturday September 16th at 11am in Pasadena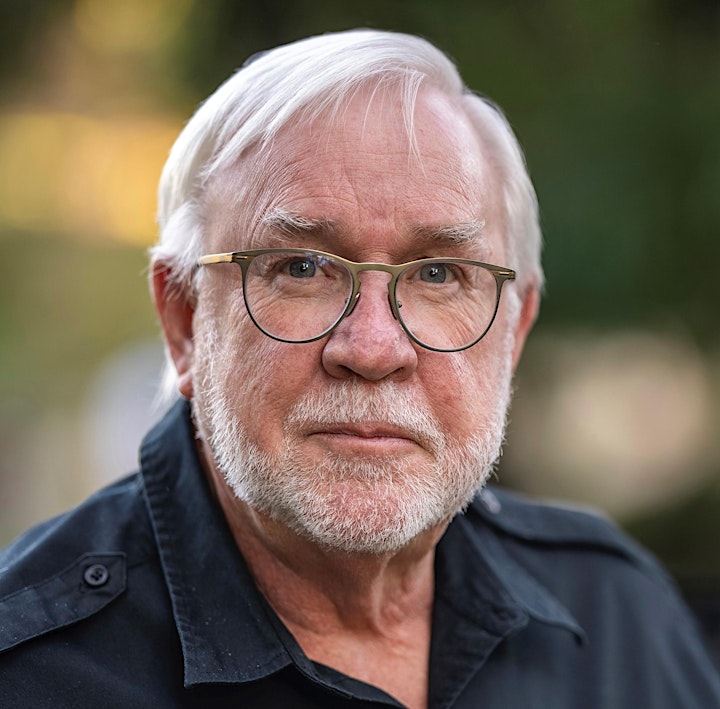 David Rhodes – Sponsored by Sony
Travel Photography. Thursday September 14th at 12pm in Pasadena
Mastering Autofocus. Friday September 15th at 12pm in Los Angeles
Macro Photography. Saturday September 16th at 2pm in Santa Ana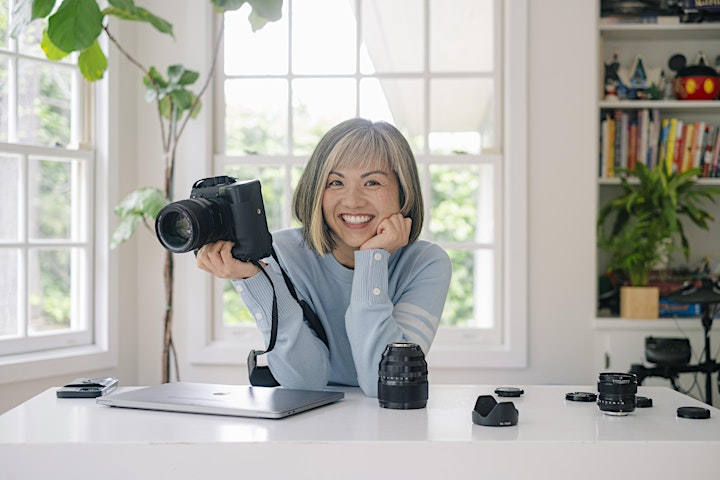 Caroline Tran – Sponsored by Fujifilm
The Circle of Life – Documenting Stories from Ages 0-101 – Saturday September 16th at 12pm in Los Angeles
When someone gets in front of your lens, they are giving you the incredible privilege to potentially document some of their most intimate stories… their legacy. What do you do with that privilege? Do you live up to your potential? We never know when we will get another opportunity, so don't throw away your shot! Learn how Caroline Tran builds rapport with clients of all ages, from 0 to 101, allowing her to tell more intimate stories, with greater depth than many clients have ever shared with anyone else. This trust is what allows her to create moving photos and film that has preserved people's legacies, especially for those who have passed.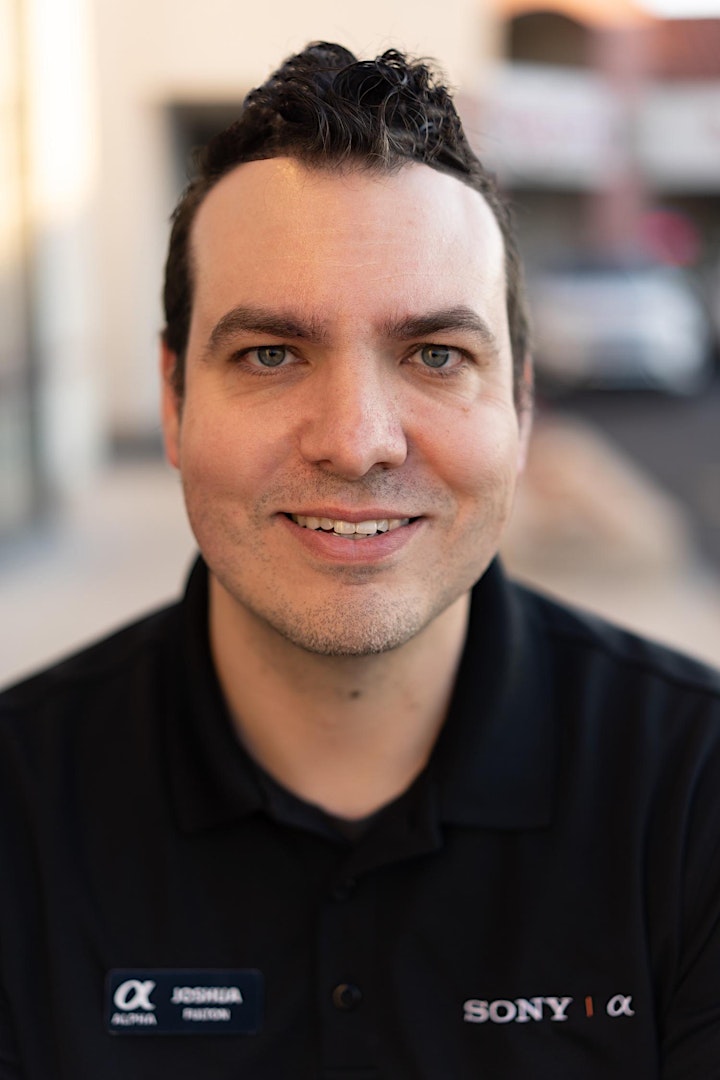 Joshua Fulton – Sponsored by Sony
Mastering Autofocus. Friday September 15th at 4pm in Santa Ana
Macro Photography. Saturday September 16th at 2pm in Los Angeles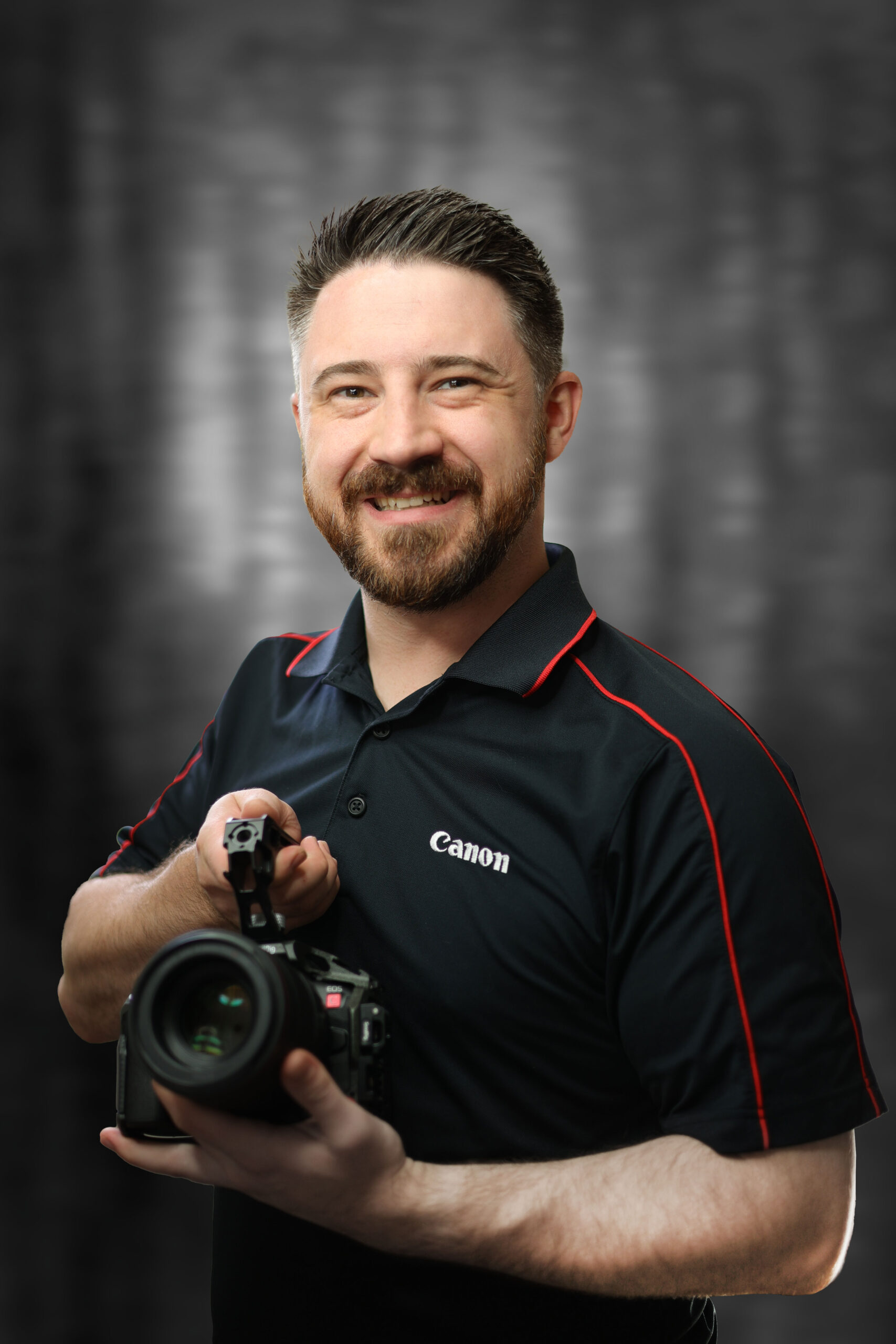 Tyler Beck – Sponsored by Canon
Content Creation.  Thursday September 14th at 11am in Pasadena
Video Basics From Stills to Motion. Friday September 15th at 11am in Los Angeles
Next Level Video Storytelling. Saturday September 16th at 11am in Los Angeles