Public Places, Private Moments: Street Photography with David Herman
July 18 @ 11:00 am

-

3:00 pm

|

$75.00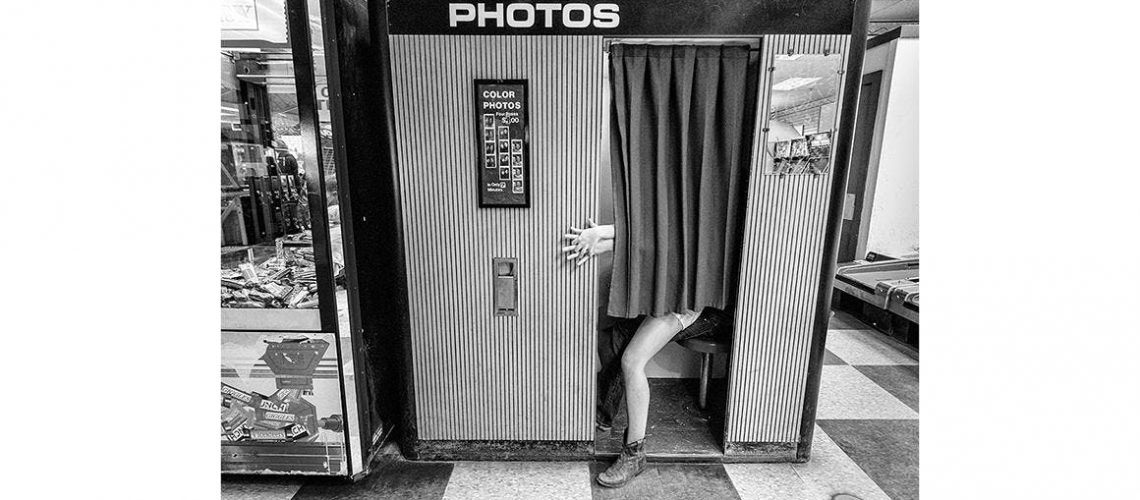 Ticket Registration
The lecture for this class will be held live online via Zoom on July 18th at 10am.  The shooting portion will be in-person at 1pm and will be limited to a small number of only 8 students.  
Do you like to wander? Do you have a sense of humor? Do you observe the subtle interplay between people? If so, you are a street photographer.

In this workshop, David Herman will cover everything a photographer needs to know to take interesting, unique images of people in an urban environment including philosophy, technique, composition and equipment.  Simply bring basic knowledge of your camera, (the smaller the camera, the better) and a desire to capture the energy of the city and people doing something compelling.
David will commence the workshop with a discussion of the guiding principles of street photography.
Topics will include:
               * How to find the best moment.
               * The importance of patience and when to move on
              * Setting up a good foreground, mid ground, and background
               * Putting "life" into a photograph
               * Developing a viewpoint by careful editing
After the lecture, students will have a chance to put their new knowledge to work with a local area shoot for about two hours. David Herman will meet the students in Los Angeles near 3rd and Fairfax.  The workshop will conclude a review and critique of participant images via Zoom on Saturday July 25th at 10am. David will be on hand and available to students during the street shooting time.
WORKSHOP SCHEDULE
July 18th 10am-12pm:  Lecture and Slide Presentation via Zoom
July 18th 1pm-3pm:  Photographing in and around 3rd and Fairfax
July 25th 10am-12pm:  Editing and Review of three photos from each Participant
Recommended gear for workshop:
Camera with a lens 35mm equivalent within a range of 28-77 fixed or zoom (any camera from a point and shoot to a DSLR is acceptable, the smaller the camera, the better. Phone cameras not recommended.)
Laptop computer for critique session.
Flash drive.
Dark clothing recommended.
Basic knowledge of any post processing system is recommended.
Instructor Bio:
David's first memorable photograph was a shot of a young man shining shoes in Manhattan several decades ago.  Since then his street images have won awards and been displayed in galleries.  For many years he was a professional photographer shooting fashion and weddings.  He is now an investment banker but always finds time to wander the streets.  His favorite places are side streets where tourists don't visit.  
David's goal is to find unique settings to capture a moment in time that reveals something paradoxical about the human condition. He uses a small lightweight mirrorless camera that's unobtrusive and easy to carry with one hand. 
By registering for this workshop, you are agreeing to our Terms and Conditions.  Click here to view our Terms and Conditions.