Samy's is pleased to welcome Profoto Rep Eric Replogle to our flagship store in Los Angeles on June 23rd from 11am to 4pm
Join Profoto Rep Eric Replogle at Samy's Camera to try out the latest in Profoto equipment and talk about all things Profoto! Eric will have the most popular and exciting gear on hand for you to test drive in store.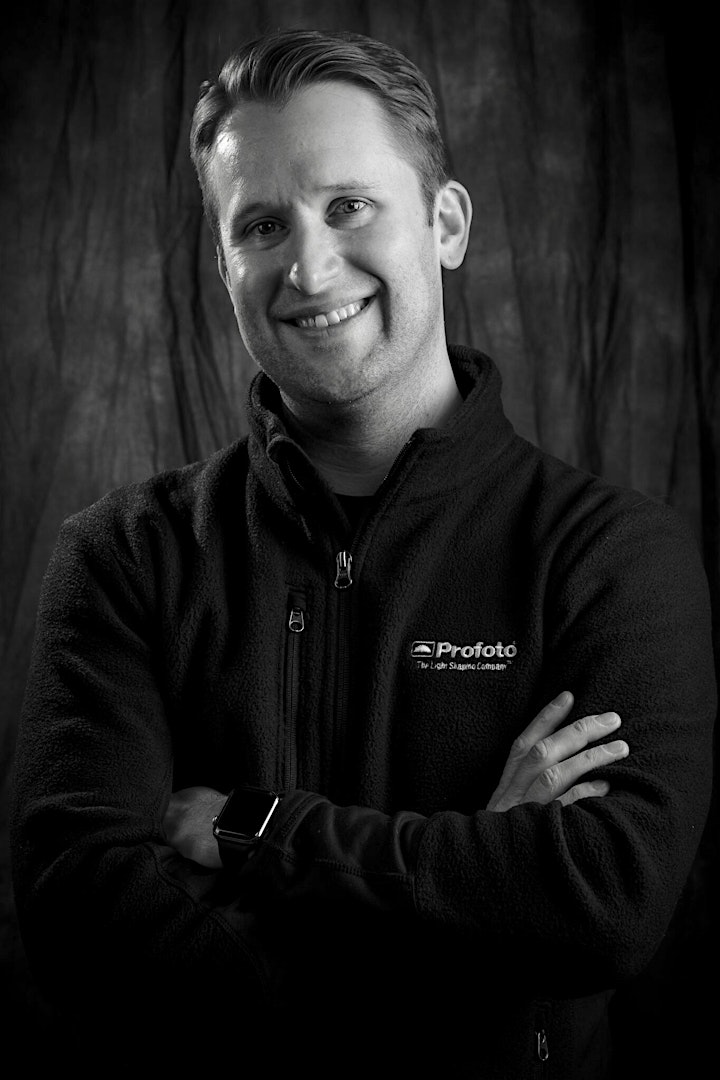 Please do not attend this event if you are experiencing any symptoms related to COVID-19 including fever of 100.4 or higher, cough, shortness of breath, loss of sense of taste/smell, fatigue, diarrhea, muscle aches and headache.
By registering for this event, you agree to our Terms and Conditions. Click here to view our Terms and Conditions.