Samy's is pleased to host Tracie Maglosky for this Live Online Workshop on Posing Couples Sponsored by Profoto.
How many times have you been at a shoot and run out of poses? Join award-winning wedding, maternity, newborn and senior portrait photographer Tracie Maglosky for a workshop focused on overcoming the unique posing and lighting challenges that are presented during your photoshoots.
During this presentation, you'll learn:
Overcoming height differences
Slimming couples
Flattering angles
Emotional connection
Lighting for two
Lighting different skin tones
Perfect posing and lighting can be the difference between a good portrait and a great portrait. It can be the difference in your client liking the way they look in their portrait and loving the way they look in their portrait! You will leave this class feeling confident in your ability to pose and create beautiful portraits.
This workshop will feature the Profoto 10 location kit and various light shaping tools.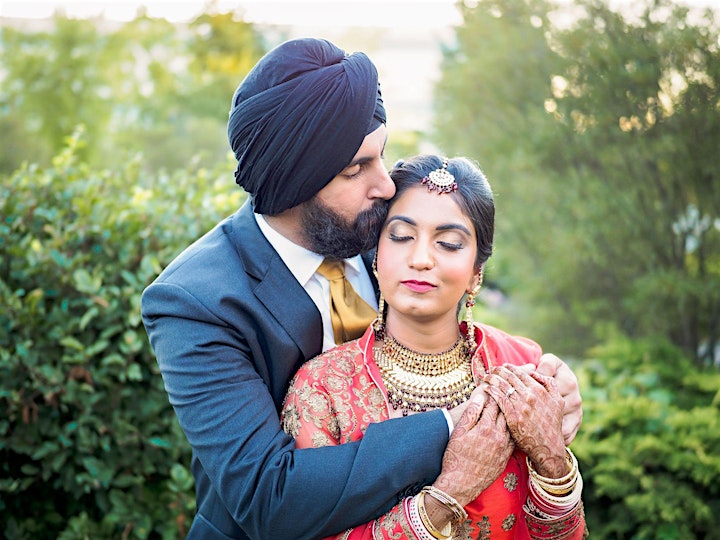 By registering for this workshop, you agree to our Terms and Conditions. Click here to view our Terms and Conditions.