Point Reyes National Seashore Park is a land of thunderous ocean breakers crashing against rocky headlands, and expansive sand beaches grace the coastline then fold back to open grasslands before lifting higher into the brushy hillsides and forested ridges. Wisps of fog wash up on coastal hills, and Tule elk roam in gold and green meadows. Jutting dramatically out into the blue Pacific, the 70,000-acre Point Reyes National Seashore is home to 1500 plant and animal species with 80 miles of pristine coastline. Point Reyes' diversity is a perfect location for a National Park Photography Expeditions First Horizons Workshop. The variety of subjects and compositional opportunities present incredible teachable moments for developing landscape photographers. The class will explore and photograph along backcountry roads, which will take you to remote and stunning locations during the golden hours and at other times when polarizing and neutral density filters can make a creative difference.
The Point Reyes National Seashore First Horizons Photography Workshop is a 3-day full immersion program from April 20-23, 2022 that teaches the fundamentals of fine art landscape photography. We are not a photography tour provider; we are a visual arts, photography education program. Thus, you will spend significant time at each location with your instructor to develop a deep understanding of your subject and theme and learn to complete your vision in post-production.
CLICK HERE TO REGISTER FOR THIS WORKSHOP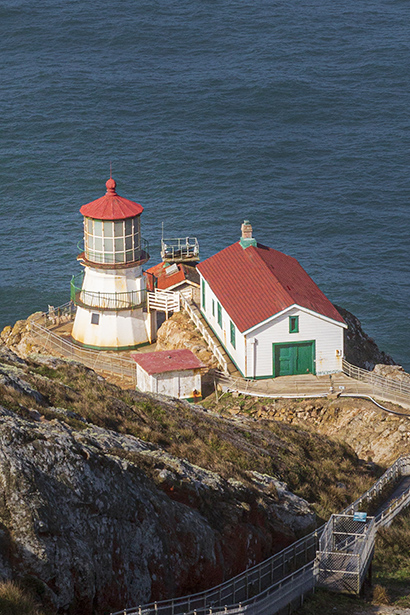 PHYSICAL REQUIREMENTS
Driving: We reach most of our remote locations with 4×4 vehicles, which we provide.
Hiking: The longest hike is 4.5  miles over a moderate elevation gain.
TUITION OF $2,000 INCLUDES:
All Local Ground Transportation from Base Camp to Site Locations
Training Documentation
Classroom Post-Production Classes
3 Hours Personal Online Tutoring
TUITION EXCLUDES:
Meals
Lodging
Transportation to and from Basecamp
BASECAMP
Our Base Camp is  at the Tomales Bay Resort & Marina at 12938 Sir Francis Drake Blvd, Inverness, CA 94937 (Visit Site) (Tomales Bay Resort & Marina is 48 miles North from San Francisco, California along Hwy. 101.)
CLICK HERE TO REGISTER FOR THIS WORKSHOP
Your health and safety is our only priority during the Coronavirus pandemic! National Park Photography Expeditions LLC and Samy's Photo School are complying with all Federal, State, and County regulations to protect our students, teachers, assistants and our colleagues in the National Parks, National Monuments and other Public Lands. We continue to stay informed about the situation and will notify all students of workshop postponements and reschedules. We ask that our students, friends and colleagues comply with all health department regulations and restrictions.