Samy's Camera is pleased to welcome Brandon Ruffin.
SCHEDULE
Meetup Start Time: 10am
Meetup End Time: 12pm
Talk Start Time: 1pm
Talk End Time: 2pm
MEETUP
Cameras and Coffee is a local meetup where photographers get together over coffee for the sole purpose of indulging in the art of photography and the cameras we use to write our collective stories of images.
All are welcomed regardless of camera or genre of photography—all you need to bring is a genuine love of photography and respect for others.
TALK
"Freedom from the algorithm: Finding your visual voice in a world of endless influence."
A small talk about breaking free from the "expected" and "comfortable" from your photography and how to develop a visual signature without placing yourself inside of a box.
Often we are influenced by the modern day world of algorithms through consuming art through social media and over time this process can not only be influential to our work but also quite limiting.
Brandon will take an opportunity to talk about his journey with photography and how he was able to break free of the algorithm, creating diverse images, while maintaining a visual signature that felt authentic to his voice as a photographer.
Brandon will present images in this portion of the event to show a timeline of his work as well as reference images and artist who have inspired him.
**Please bring a new, unwrapped toy to donate to a child in need this holiday season.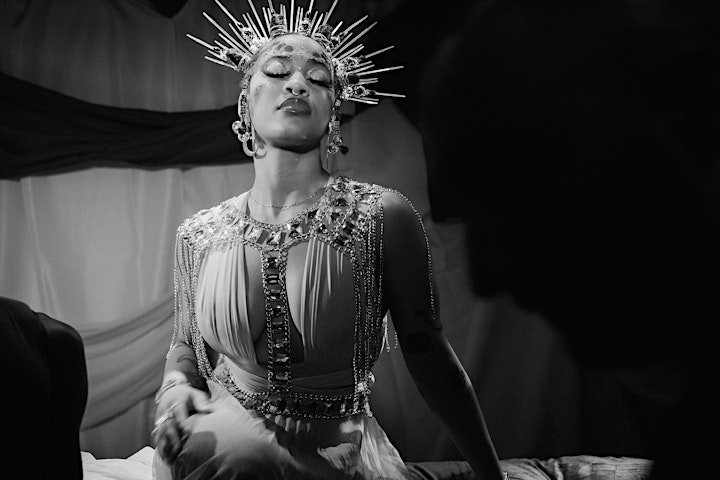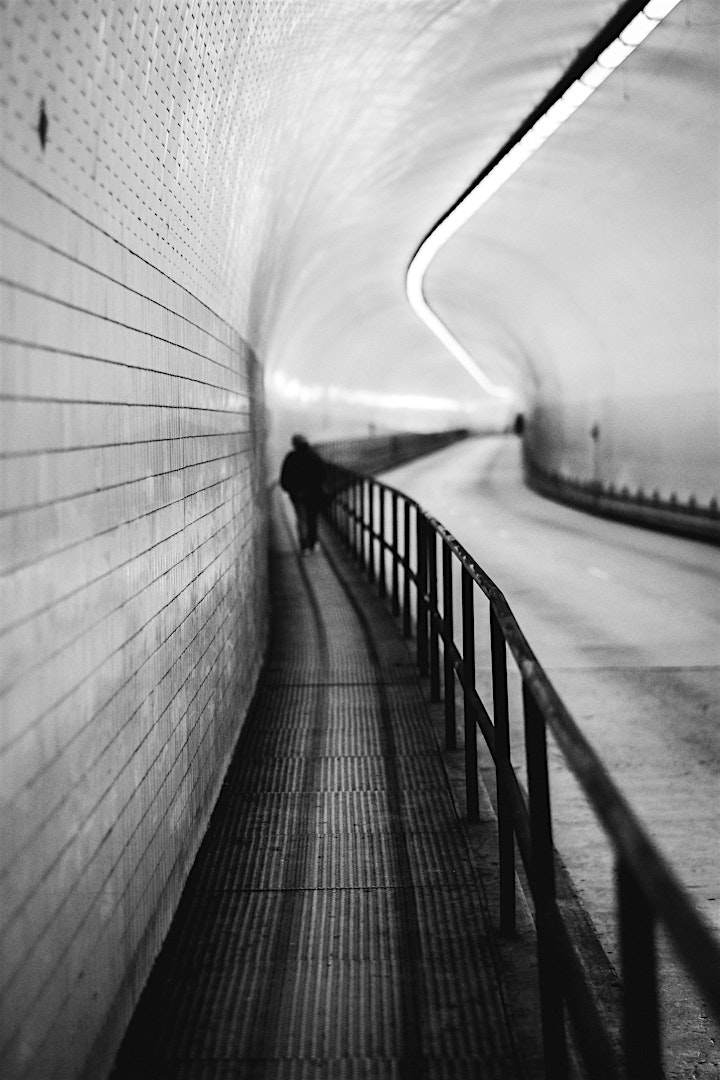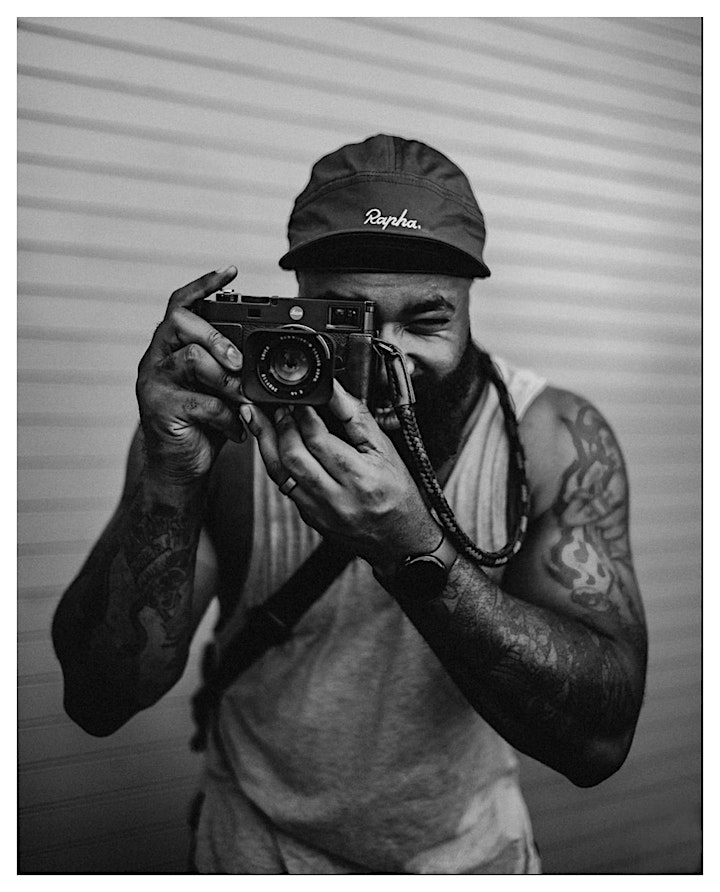 Brandon's Bio:
Brandon Ruffin is a photographer, Web-3 futurist, filmmaker, and writer based in Oakland California. Currently a Leica Ambassador, he fell in love with the visual medium over 17 years ago. Brandon currently works on a research team in the area of Computational Photography at Google pushing the capabilities of machine learning and traditional photography.
Brandon finds himself drawn to stories that dissect humanity, most often through the world of portraiture and photojournalism. Brandon has given lectures at academic institutions such a Cal Berkeley as well as instructional workshops inside tech spaces such as Apple, VSCO, and Google. Brandon has a passion for working with marginalized communities and in neighborhoods that are often overlooked and underrepresented.
Brandon is a contributor for publications such as Rolling Stone, New York Times, and the SF Chronicle.
By registering for this workshop, you are agreeing to our Terms and Conditions. Click here to view our Terms and Conditions.