Phase One Virtual Learning Classes – Phase One Medium Format
June 3 @ 1:00 pm

-

June 12 @ 2:00 pm

|

Donation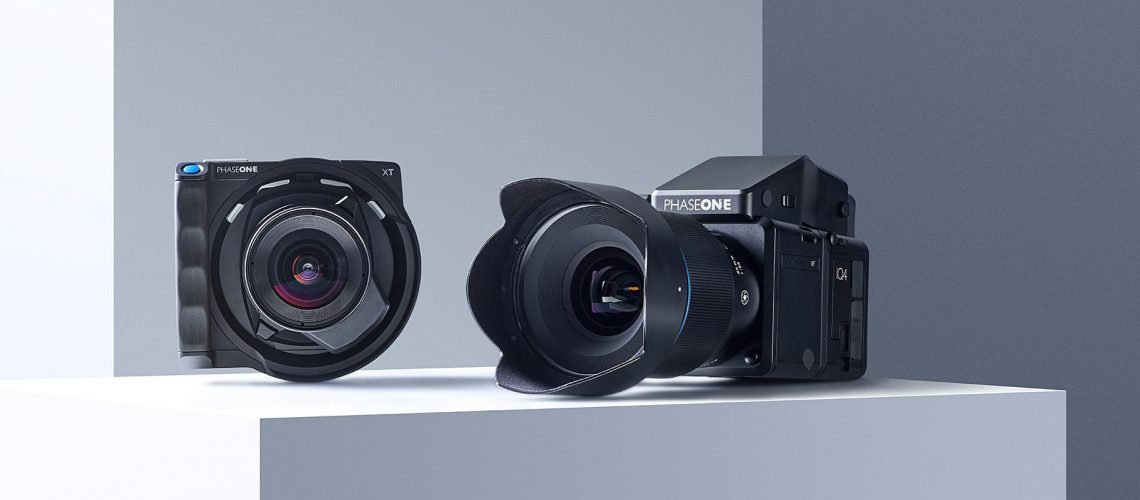 Ticket Registration
Please join us for three Phase One Virtual Learning Classes.
Jon Gilbert, Lead Tech Supporter at Phase One and Benjamin Grimes, General Manager at Samy's Camera & Cinemaworks, are teaming up for discussions and demonstrations. They will cover the versatility and features that keep Phase One a step ahead with client demands and image quality standards. Each live webinar is sure to inspire and inform. There will be Q&A during each session.
Please see details and registration for each virtual class below:
FOCUS STACKING WITH JON GILBERT – WEDNESDAY JUNE 3RD 1PM-2PM CLICK HERE TO REGISTER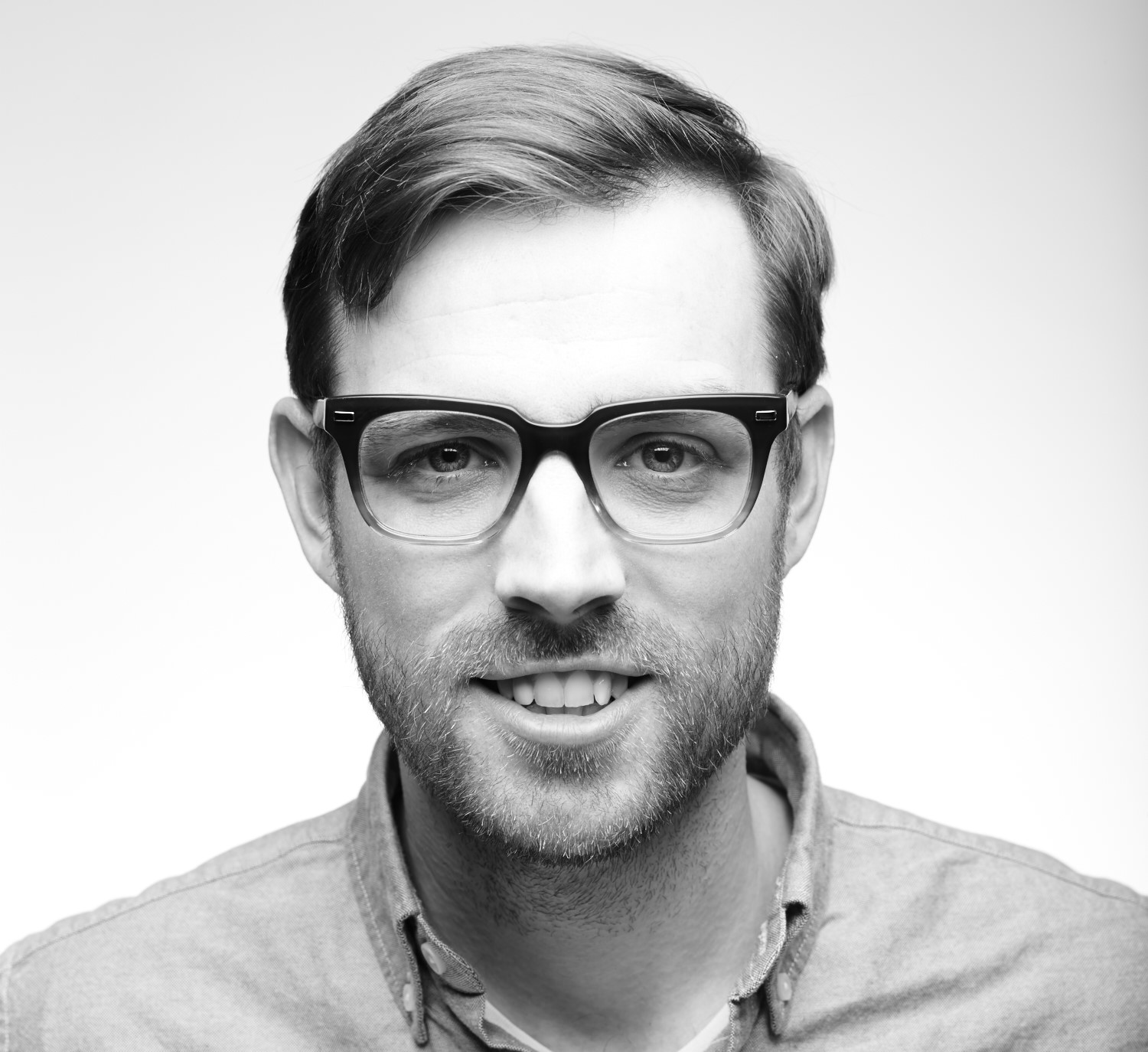 Jon Gilbert
Phase One, Lead Tech Supporter
Jon Gilbert is the leader of the US tech support team and has been with Phase One for 13 years.  Prior to joining Phase One he was a Digital tech and manager for a large NYC based rental studio.  He is an expert in photographic technology and workflow and also founded the Phase One Certified Professional training program.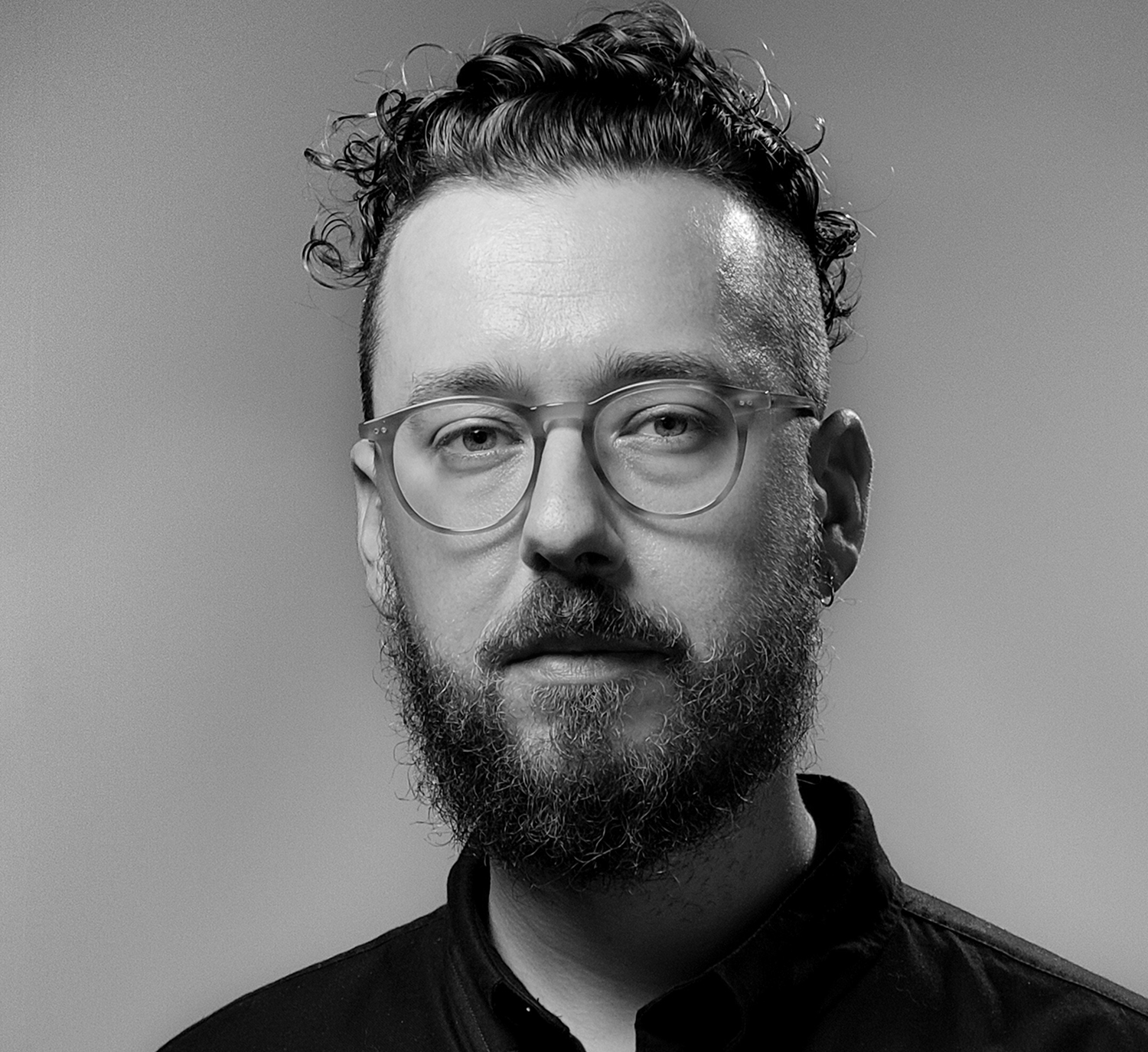 Benjamin Grimes
Samy's Pro Sales General Manager
Benjamin Carter Grimes is the General Manager of Samys Camera CinemaWorks and Pro sales department in Hollywood CA. With a professional background in digital teching, commercial studio integration, and various roles in filmmaking. He has spent more than 14 years in the commercial photo and video production and equipment industry.
Stay creative, stay passionate, and be safe.