Phase One Experience Day and Check and Clean Service Day at Samy's Camera in Los Angeles
PHASE ONE EXPERIENCE DAY 12pm-3pm
Attendees will have the opportunity to experience the XT Camera and XF Camera System on multiple setups. While learning various features (listed below) within the Phase One Infinity Platform, and demo new lenses and workflow solutions.
• Dual Exposure+
• Exposing to the Right (ETTR)
• High Dynamic Range (HDR)
• Frame Averaging
• Focus Stacking
• Time Lapse
PHASE ONE CHECK &CLEAN SERVICE 10am-4pm
Let a Phase One Technician take care of your Phase Once Camera and Back with a check and clean. We will check your gear out, clean the sensor and update the firmware for you. This is a free service and the best way to maintain your equipment. Just sign up for an appointment.
• Overall equipment cleaning
• Check overall equipment operation.
• Firmware Updates (if needed / recommended)
• Sensor IR filter cleanings
• Replace Port / Sync covers.
• Evaluate any broken parts / accessories.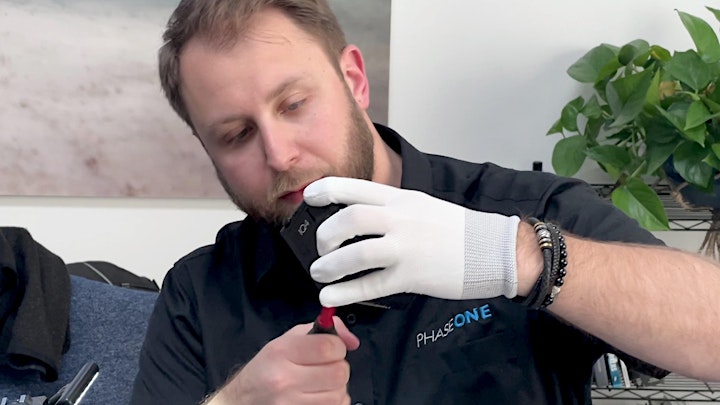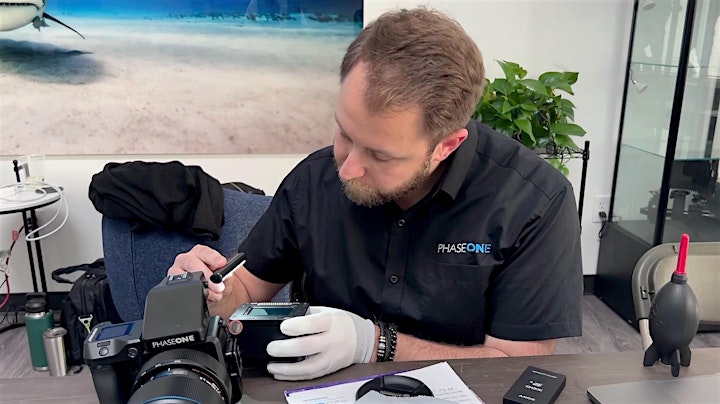 This event will be held on the 4th floor of Samy's Camera/Cinemaworks at 431 S. Fairfax Avenue, Los Angeles CA 90036.