Samy's Camera is pleased to welcome Anabel DFlux to our Pasadena store for this fantastic animal workshop!
Animal photography may appear to be simple, but that is an illusion! Not only do you have to know the unique technical aspect of photography, but you also must learn how to work with these incredible beings. Anabel DFlux has dedicated her photographic career to capturing pets at their absolute best.
Join Anabel DFlux for a comprehensive workshop on everything animal photography – from the technical settings and techniques to studio portraiture and outdoor sessions! From working with the hyper, the untrained, the unruly, or the camera-shy – you will be an expert in bringing out their best sides.
This workshop features the following:
* A two-hour lecture live online detailing steps anyone can follow to improve their animal photography,
* A two-hour hands-on photo shoot in a photo studio, and
* A two-hour hands-on shoot at Dukmejian wilderness park in Glendale (about 13 miles from Samy's Camera).
* Talented trick dogs and animal actors will be the models for this all-encompassing pet workshop, helping you also build an outstanding portfolio.
SCHEDULE:
Wednesday, September 20th: Lecture on Zoom at 7 pm
Saturday, September 23rd: Hands-on Workshop 2 pm – 7:30 pm
2 pm – Indoor Classroom Studio Shoot at Samy's Camera in Pasadena
5:30pm – Outdoor Park Shoot at Demerjian Park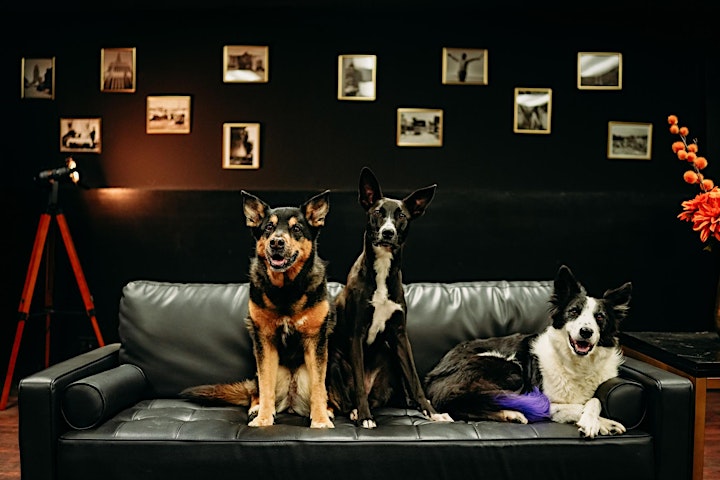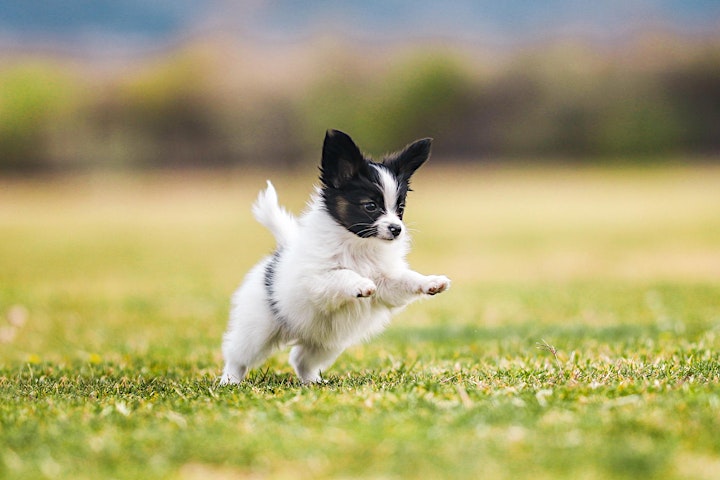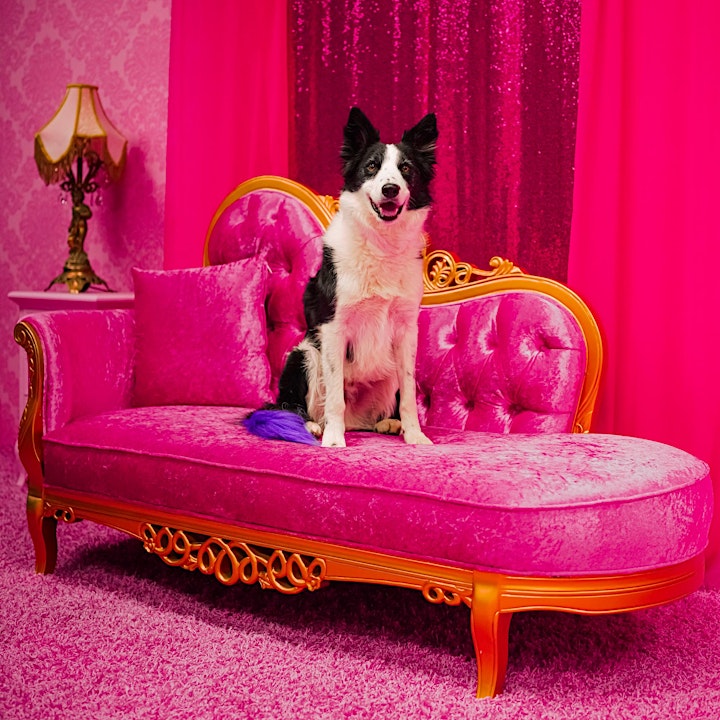 Instructor Bio:
Anabel DFlux is a published photographer in Los Angeles, California.  From canine sports to exotic animals, to some of the biggest musicians in the world – Anabel's work doesn't fall into any specific niche. She believes there are no limits to what you can create, and to photograph everything that gives you that spark of inspiration.Deliquesce-Flux Photography began as a canine portrait service, servicing pet owners in the Los Angeles area at local dog parks and community events. She then swiftly moved into the marvelous world of dog sport photography, going on to currently receive a position photographing for three agility clubs, one scent sport club, and one barn hunt organization. However, throughout her career, she has worked with two dock diving clubs, one herding organization, six agility clubs, one flyball club, and two disc dog clubs. Her work has been featured and used by the American Kennel Club and the United States Dog Agility Association. Anabel has had the honor of photographing both national and international canine champions, as well as their litters. To help in her ability to work so well with dogs, Anabel has taken up agility classes and taken seminars on body language.Anabel DFlux loves to give back to the community, and can frequently be seen donating photography sessions and creating visual content for organizations such as CLEAR Canine Cancer & Lymphoma, East Valley Animal Shelter, Adopt the Arts Foundation, multiple wolf conservation centers, and the Judith A Bassett Canine Conservation & Education Center.Anabel had received an Associate's Degree in Graphic Design and Visual Communications and a Bachelor's in Business Marketing with a focus on branding and content marketing.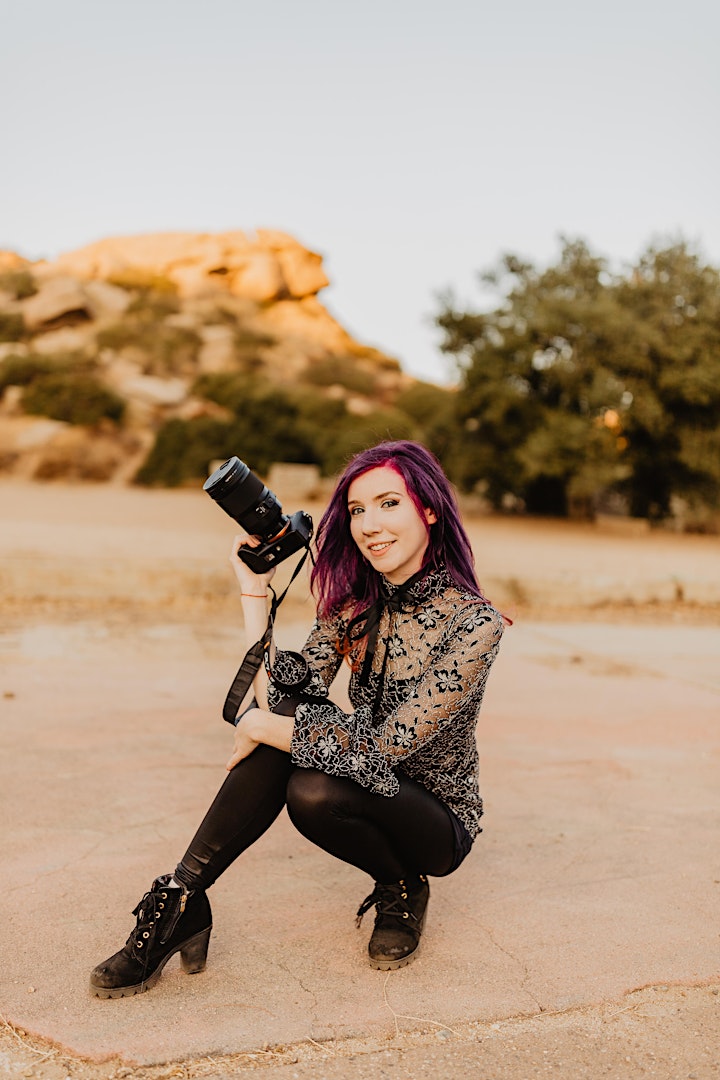 By registering for this workshop, you are agreeing to our Terms and Conditions.  Click here to view our Terms and Conditions. You will be required to sign a waiver in order to attend the hands-on workshop.