This workshop includes a hands-on model shoot , live online lecture on Nov. 12th @ 7pm and a live online critique/review on Nov.17th @ 7pm.  If you are unable to attend the online lecture, you may view a recording of it.
We all take more photos of people than of any other subject – but we can make them much, much better with planning for the activity, the light, and the camera settings.
This three-part workshop includes a live class on Zoom November 12th, 7pm-8pm.  On Saturday November 14th we will meet in the parking lot at Samy's Camera in Pasadena 12pm-4pm and shoot outdoor the entire time.
This workshop will cover capturing models candidly or engaging them directly with the camera; the quality of soft vs. hard light, the direction of the light, and the use of reflectors; and the best camera settings for more effectively focusing attention on the subject. We will move to a nearby park, and start photographing, working in small groups, and rotating locations, that everyone has a chance to photograph different models in different activities.
On November 17th,  7pm-8pm there will be a live online discussion and critique about the images made and what approaches worked best!
Back Sunlight VS. Back Sunlight Diffused.
Direct Front Light VS. Difused Front Light
Direct Side Light VS. Difused Side Light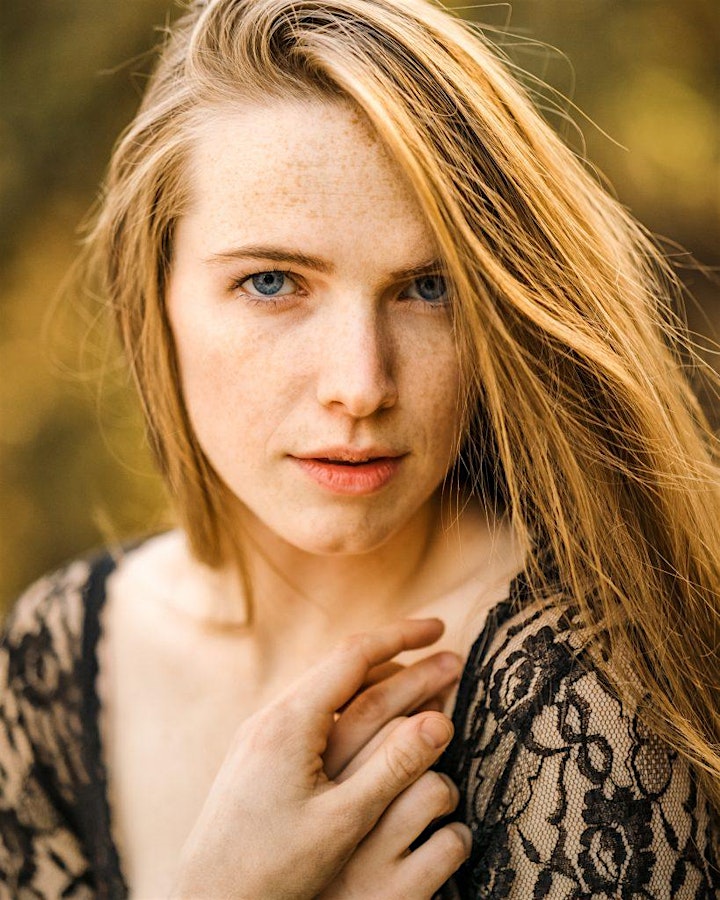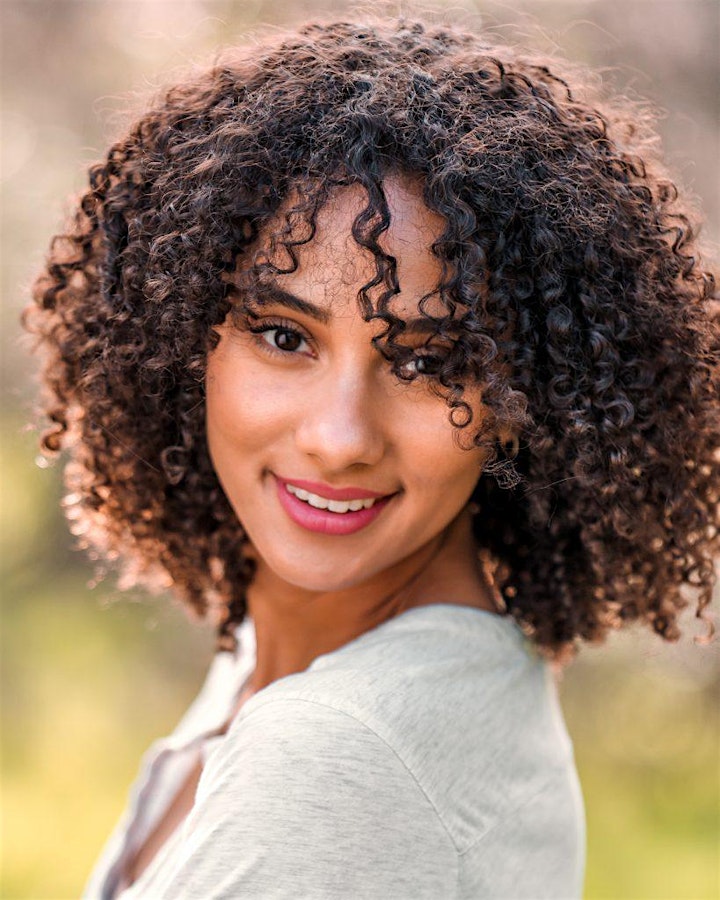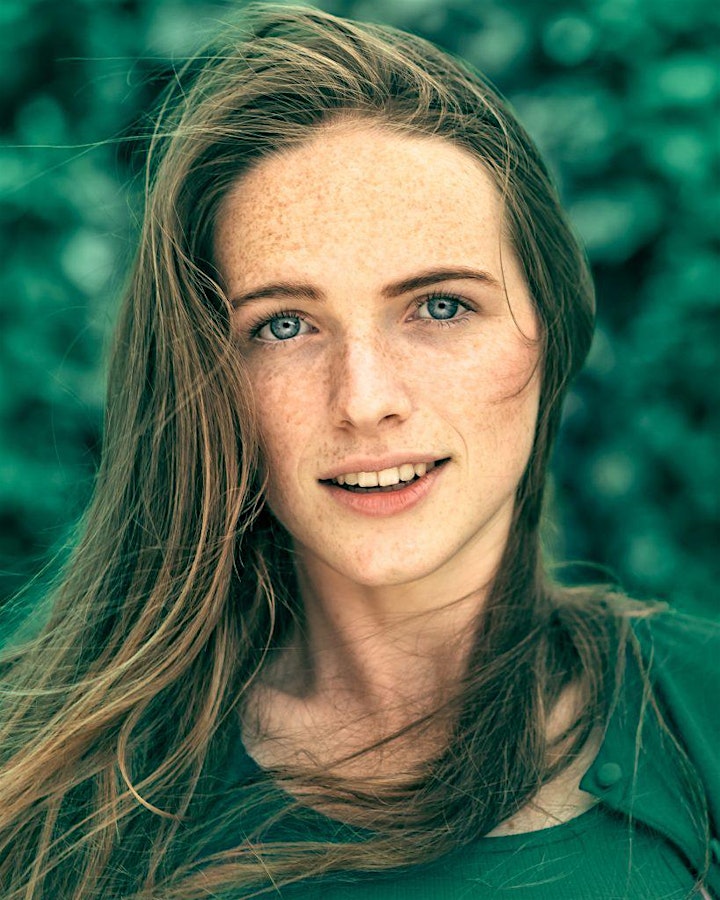 Instructor Bio:George is an ex-East-Coast-based advertising photographer, with over 30 years' experience of providing services to Corporate and Editorial clients. Projects have included providing photography for annual reports, advertising and marketing materials, and magazine features shot on locations around the world. A life-long advocate for photographers' rights, he has served on both the national and the LA board of directors of the American Photographic Artists and currently leads the Los Angeles Digital Imaging Group. George is also a photography educator who has taught at UCLA Extension (2007 Instructor of the Year), Samy's Camera, and one-on-one. Every summer George leads travel photography workshops in Bali, Indonesia. In August 2011 George was recognized as one of the 13 Best Workshop Instructors, nationwide, by PDN Magazine, the Bible of the commercial photography industry. In July 2018 Digital Photo Pro Magazine profiled him and his specialized lighting of dancers and acrobats, in a feature article that can be read here (https://www.digitalphotopro.com/profiles/the-art-of-movement)
In accordance with state and local public health organizations, Samy's Photo School is doing everything practicable to minimize the risks associated with COVID-19.  All participants will be asked to maintain social distancing protocols of 6 feet and face coverings will be mandatory.  Gloves and/or hand sanitizer will be required for those who will be handling Samy's rental gear including reflectors.  The class size for this event has been limited to only 16 students to further minimize the risks associated with COVID-19.
By registering for this workshop, you are agreeing to our Terms and Conditions.  Click here to view our Terms and Conditions.