Join Samy's Camera for this hands-on photography workshop with models including pre-class lecture, model shoot & post-class review session.
We all take more photos of people than of any other subject – but we can make them much, much better with planning for the activity, the light and the camera settings.
This workshop includes a lecture which will cover topics including capturing models candidly or engaging them directly with the camera; the quality of soft vs. hard light, the direction of the light, and the use of reflectors; and the best camera settings for more effectively focusing attention on the subject.
During the hands-on shoot, small groups limited to 4 students will photograph models, rotating locations so that everyone has a chance to photograph different models in different activities.
Workshop Schedule:
Saturday October 14th Lecture and Model Shoot 11am-4pm
Monday October 16th Live Online Review/Critique at 7pm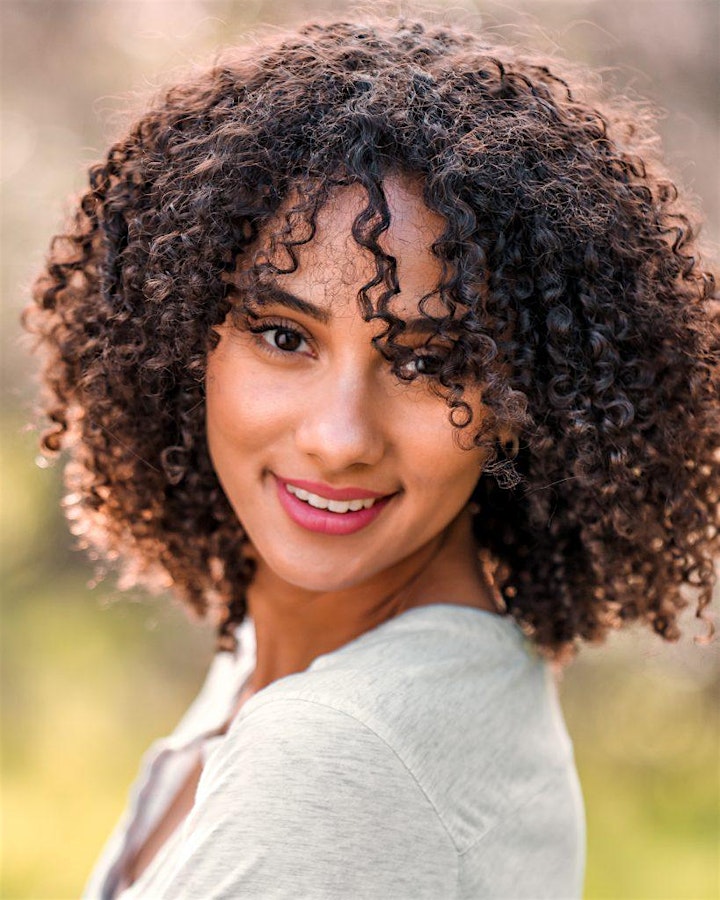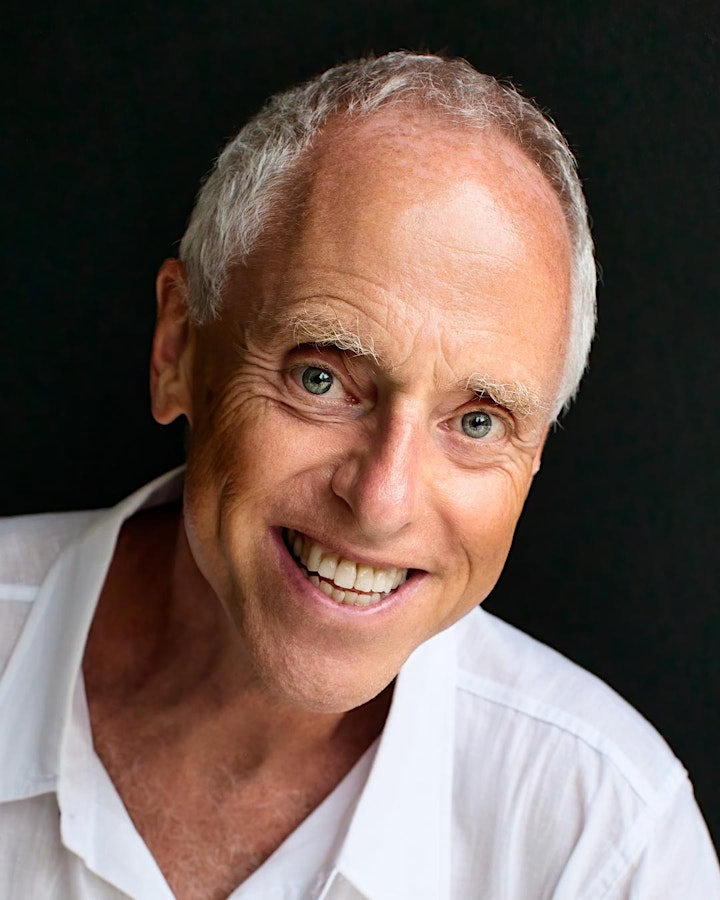 Instructor Bio:
George is an ex-East-Coast-based advertising photographer, with over 30 years' experience of providing services to Corporate and Editorial clients. Projects have included providing photography for annual reports, advertising and marketing materials, and magazine features shot on locations around the world. A life-long advocate for photographers' rights, he has served on both the national and the LA board of directors of the American Photographic Artists and currently leads the Los Angeles Digital Imaging Group. George is also a photography educator who has taught at UCLA Extension (2007 Instructor of the Year), Samy's Camera, and one-on-one.  In August 2011 George was recognized as one of the 13 Best Workshop Instructors, nationwide, by PDN Magazine, the Bible of the commercial photography industry. In July 2018 Digital Photo Pro Magazine profiled him and his specialized lighting of dancers and acrobats, in a feature article that can be read here (https://www.digitalphotopro.com/profiles/the-art-of-movement)
By registering for this workshop, you are agreeing to our Terms and Conditions.  Click here to view our Terms and Conditions. You will be required to sign a waiver prior to the workshop.