Join our seminar and all your questions about how to better use the speedlight will finally be answered!
Most photographers own a speedlight and use it on-camera to capture events such as weddings or parties, as well as to light-up interiors at night. But many have been dissatisfied with the harshness and artificial quality of the light!
In this seminar you learn how to modify the light put out by the speedlight, and create beautiful light every time!
We'll start with all the issues around bouncing the light – available walls or ceilings, distance, power issues, balancing with existing ambient light. Should bounce not work, we will talk about the best ways to soften the light and, again, how to integrate the existing ambient light into the picture.
For shooting in bright sunlight, the speedlight can be a life-saver, opening up the shadows, but with (again) a modifier to soften the light, and the appropriate exposure compensation, to insure the flash is not noticeable in the final image!
This class is being taught on the Zoom platform.
Instructor Bio: George is an ex-East-Coast-based advertising photographer, with over 30 years' experience of providing services to Corporate and Editorial clients. Projects have included providing photography for annual reports, advertising and marketing materials, and magazine features shot on locations around the world. A life-long advocate for photographers' rights, he has served on both the national and the LA board of directors of the American Photographic Artists and currently leads the Los Angeles Digital Imaging Group. George is also a photography educator who has taught at UCLA Extension (2007 Instructor of the Year), Samy's Camera, and one-on-one. Every summer George leads travel photography workshops in Bali, Indonesia. In August 2011 George was recognized as one of the 13 Best Workshop Instructors, nationwide, by PDN Magazine, the Bible of the commercial photography industry. In July 2018 Digital Photo Pro Magazine profiled him and his specialized lighting of dancers and acrobats, in a feature article that can be read here (https://www.digitalphotopro.com/profiles/the-art-of-movement)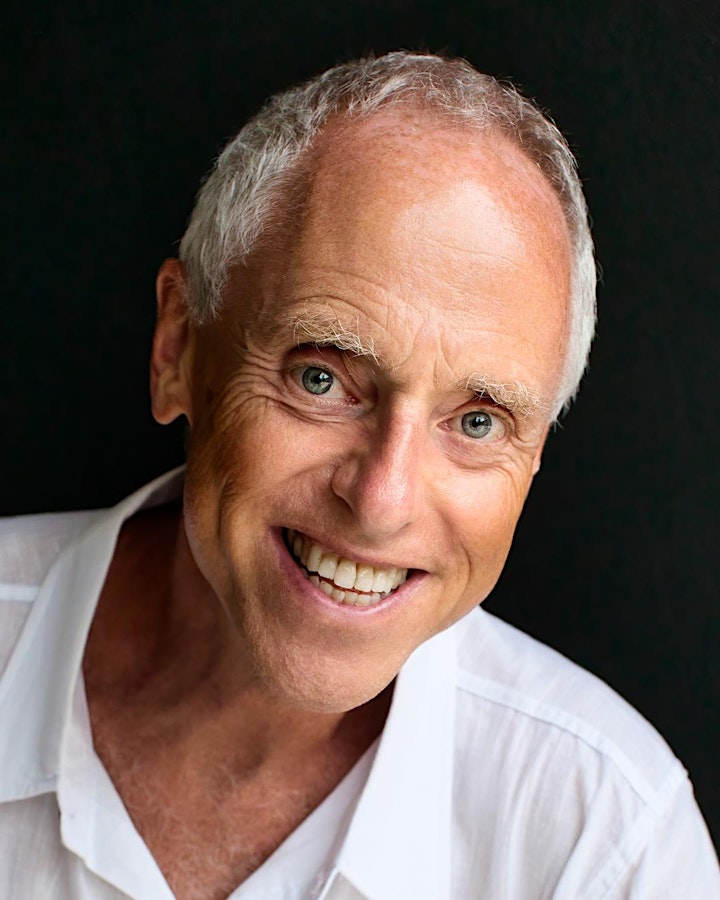 By registering for this workshop, you are agreeing to our Terms and Conditions. Click here to view our Terms and Conditions.