Be one the first to see the Nikon Z9 in-person at Samy's Camera's exclusive Z9 launch event in Los Angeles
Samy's Camera is pleased to host an exclusive Nikon Z9 launch event for Nikon's first Z mount flagship model.
The Nikon Z9 is a full-frame mirrorless camera that brings together Nikon's groundbreaking technologies to deliver the best still and video performance in Nikon history.
Join Nikon Ambassador & Official Seattle Seahawks Photographer Rod Mar, along with Nikon representative, at Samy's Camera in Los Angeles for an evening with the Z9.  Rod was one of the first photographers in America to put the Z9 through its paces and he will share his images and thoughts on this remarkable new camera.  Rod will also share tips and advice for getting the most out of the Z9 as well as how to take your sports and action photography to the next level.  
Attendance is free of charge, however, registration is required and space is limited.
Nikon Z9 Details:
The Z9 utilizes a newly developed FX-format stacked CMOS sensor and new image-processing engine. In response to the growing needs of professionals, advanced enthusiasts and cinematographers, it includes support for 8K video recording as well as various other video specifications that fulfill diverse needs and workflows. The Z 9 embodies ultimate usability as a tool, offering users an unprecedented imaging experience from capture to workflow exceeding that of previous digital-SLR and mirrorless cameras.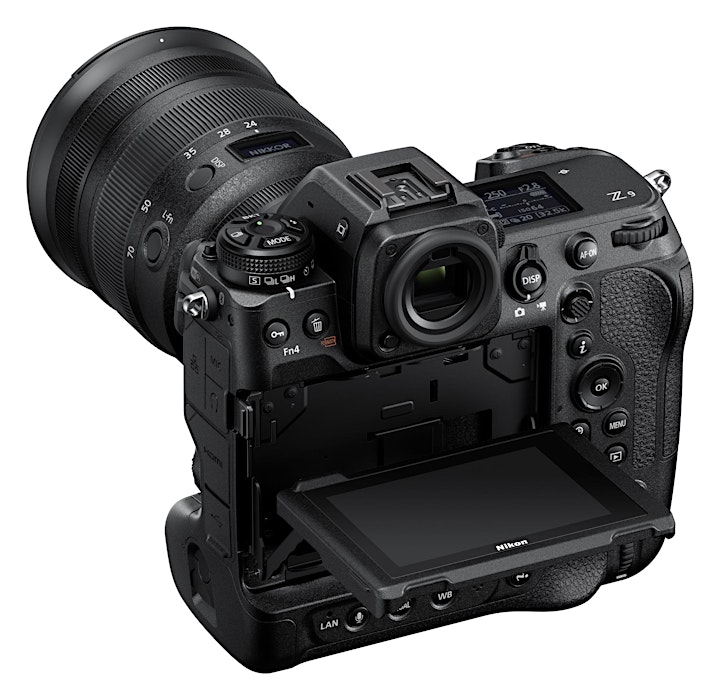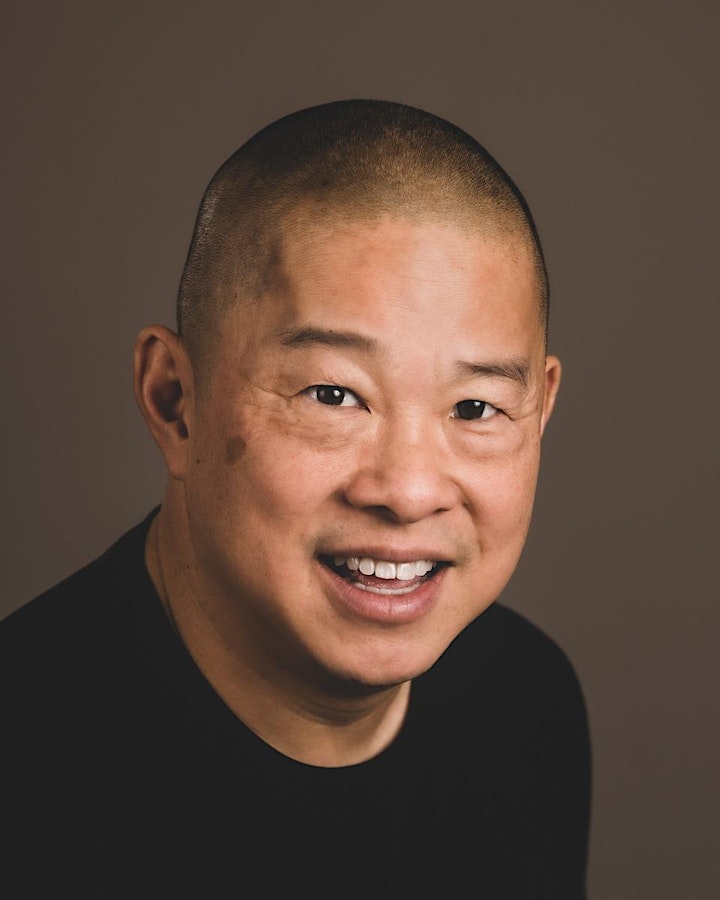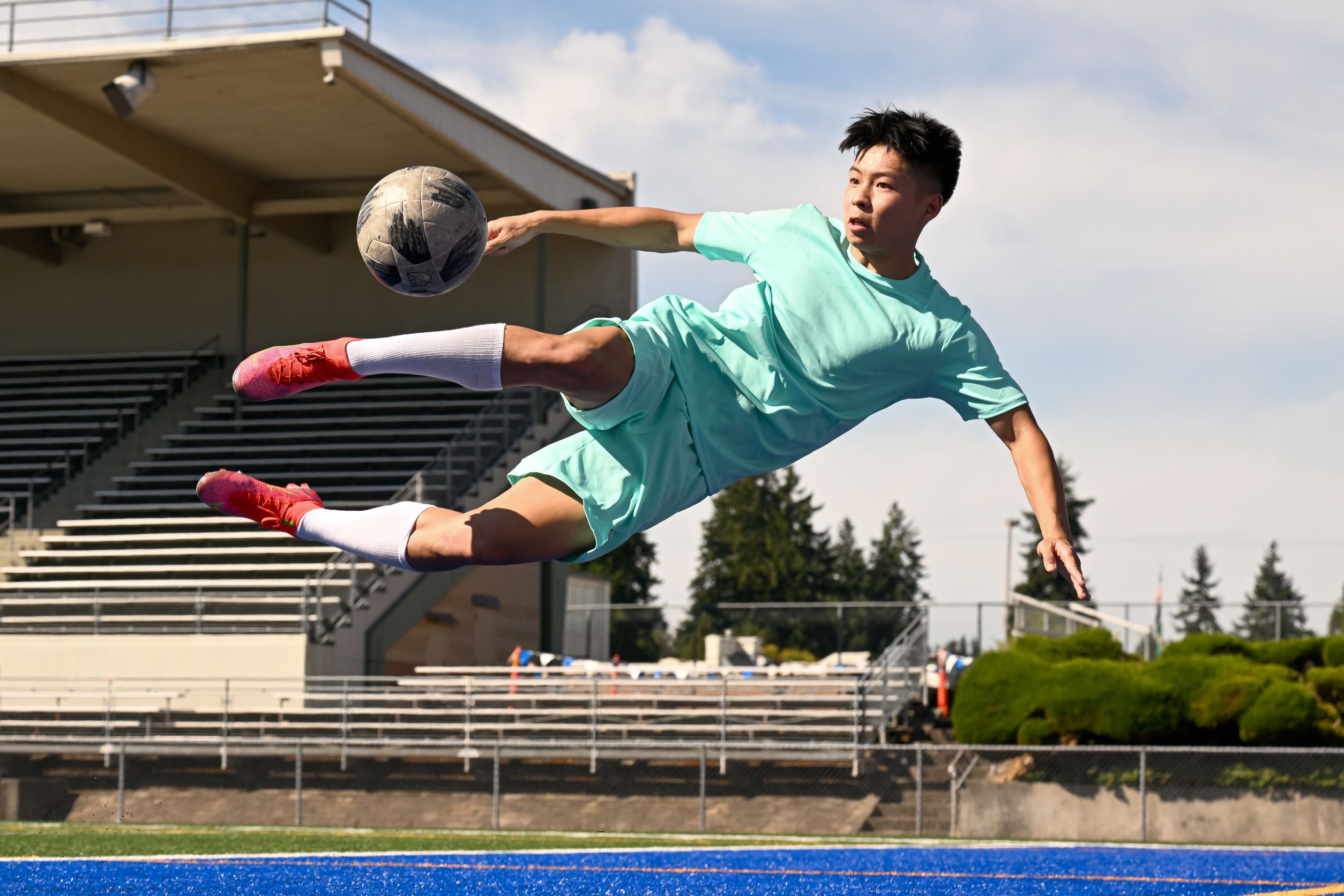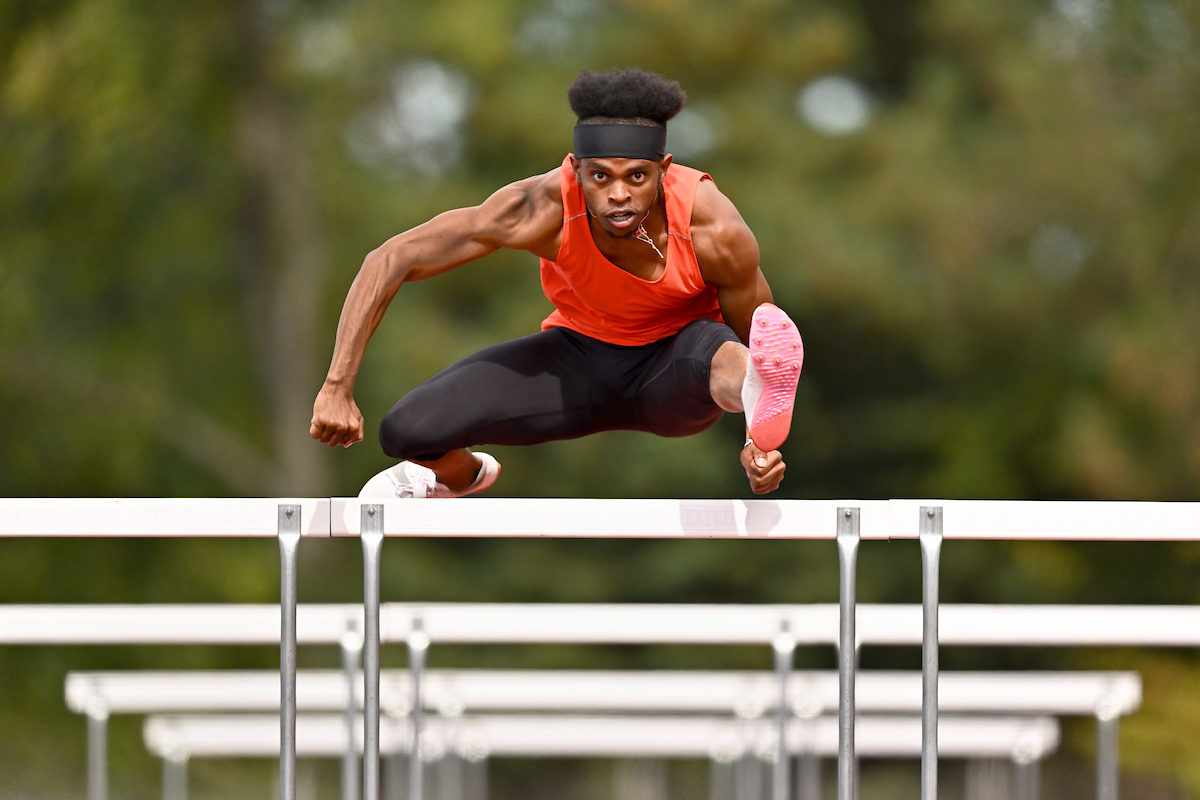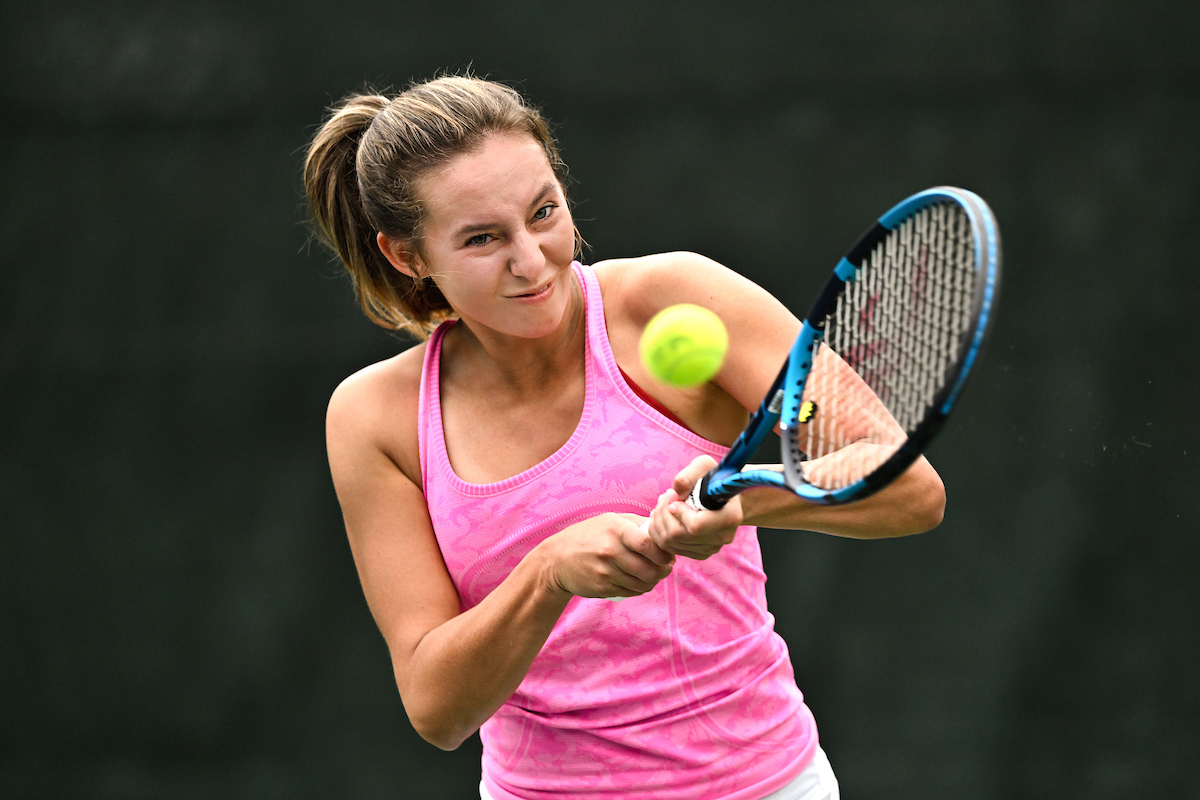 Registration is required and space is limited. Seating for this class is available on a first-come, first-served basis. Face coverings are mandatory for all in attendance.
By registering for this workshop, you agree to our Terms and Conditions. Click Here to see our Terms and Conditions.
In accordance with state and local public health organizations, Samy's Camera is following all COVID-19 related protocols. Please do not attend this class if you have experienced any symptoms related to COVID-19 over the past 24 hours including fever of 100.4 or higher, cough, shortness of breath, loss of sense of taste/smell, fatigue, diarrhea, muscle aches and headache. Please do not attend this class if you have had close contact with someone who tested positive for COVID-19 in the past 10 days.