Samy's Camera is pleased to announce Nikon Days December 1st, 2nd and 3rd at Samy's Camera!
Visit Samy's Camera for three full days of activities including: Free Classes; Live Gear Demos; Promos & Savings and Nikon Reps In-Store.
Thursday December 1st at Samy's Camera in Santa Ana
Friday December 2nd at Samy's Camera in Los Angeles
Saturday December 3rd at Samy's Camera in Pasadena
This event will feature:
Hands-on opportunities with the Nikon Z mirrorless line from the Z 30, perfect for the vlogger and content creator, to the professional Z 9. There is a Nikon for everyone's needs!
Nikon USA representative on hand to answer questions
Get the best gear and answers for all your holiday camera needs
Holiday savings promotions in effect
Seminar by Professional Photographer Mark Edward Harris from 4pm-5pm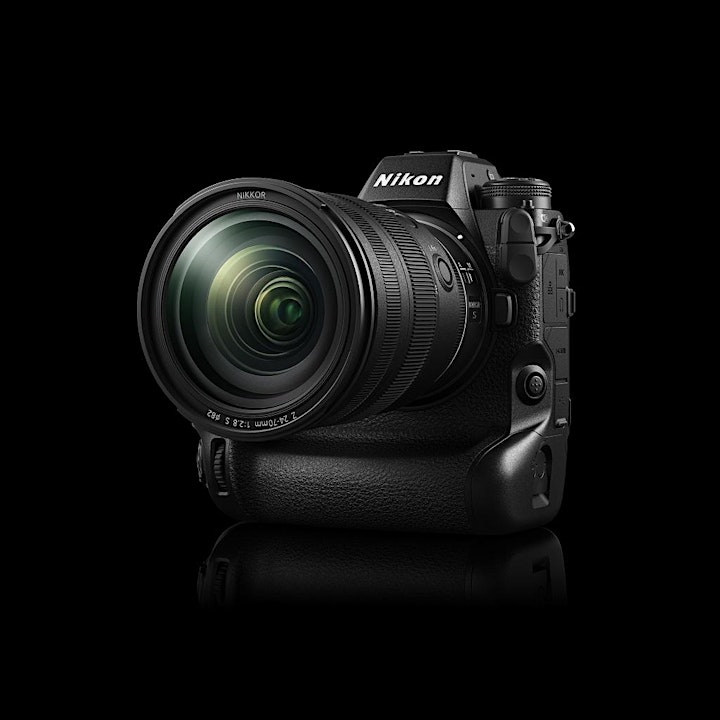 Seminar by Professional Photographer Mark Edward Harris from 4pm-5:30pm
Mark Edward Harris: Artificial Lighting for Real Portraits
Award-winning photographer Mark Edward Harris presents the camera, lighting and interpersonal techniques he uses to create "eyes are the window to the soul" and environmental portraits" using continuous and strobe lighting.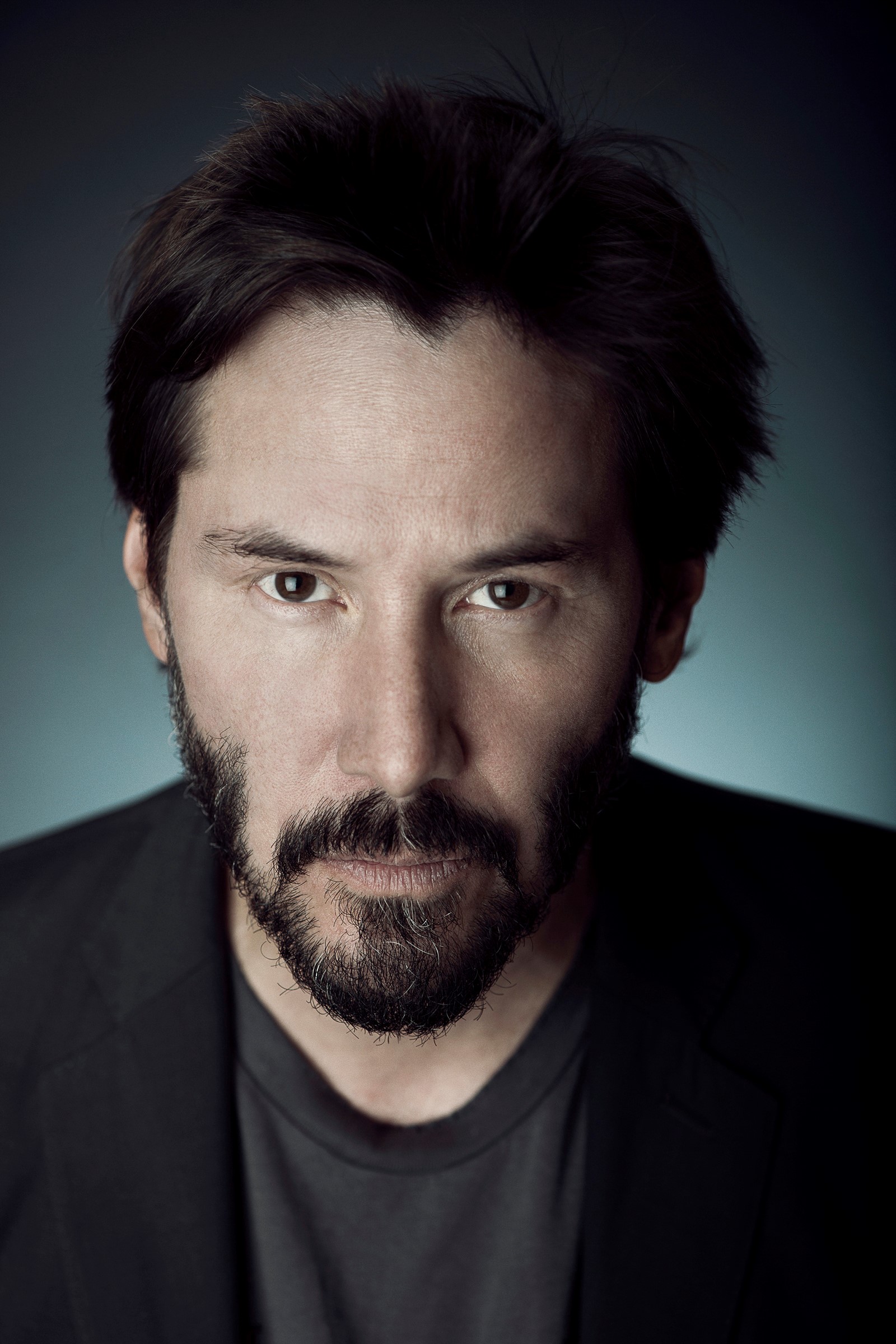 Instructor bio:  Mark Edward Harris' assignments have taken him to more than 100 countries on all seven continents. His editorial work has appeared in publications such as Vanity Fair, LIFE, The New York Times, The Washington Post, Time Magazine, GEO, Newsweek, Conde Nast Traveler, National Geographic Traveler, AFAR, Wallpaper, Vogue, Architectural Digest, The Los Angeles Times Magazine, and The London Sunday Times Travel Magazine as well as all the major photography and in-flight magazines. Among his numerous accolades are CLIO, ACE, IPA, ImpactDOC and Sports Photographer of the Year Gold awards. His books include Faces of the Twentieth Century: Master Photographers and Their Work, The Way of the Japanese Bath, Wanderlust, North Korea, South Korea, Inside Iran, The Travel Photo Essay: Describing A Journey Through Images and The People of the Forest, a book about orangutans.  www.MarkEdwardHarris.com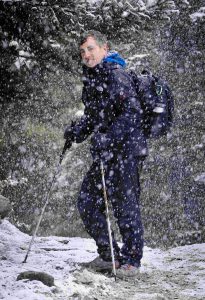 In accordance with state and local public health organizations, Samy's Photo School is following all COVID-19 related protocols. Please do not attend if you have experienced any symptoms related to COVID-19 over the past 24 hours including fever of 100.4 or higher, cough, shortness of breath, loss of sense of taste/smell, fatigue, diarrhea, muscle aches and headache.
By registering, you agree to our Terms and Conditions. Click here to view our Terms and Conditions.