Samy's Camera is pleased to host Sigma Ambassador Babak Tafreshi for this live online event.
SIGMA Ambassador Babak Tafreshi spent the past two decades photographing surreal scenes of the night sky in all continents, an adventurous journey to the world at night. His work aims to increase public awareness on values of natural night environment for all species and how to preserve it from our growing light pollution. He'll teach you about how he creates these incredible images.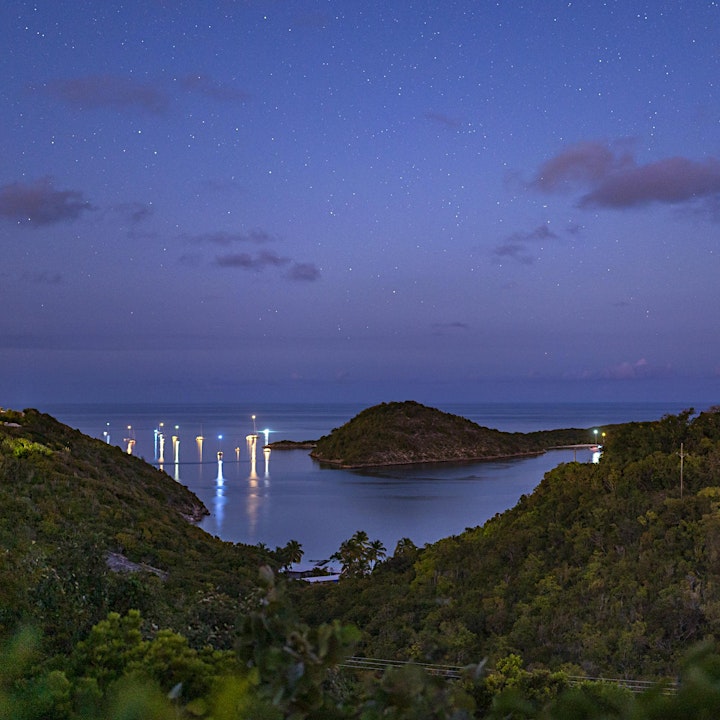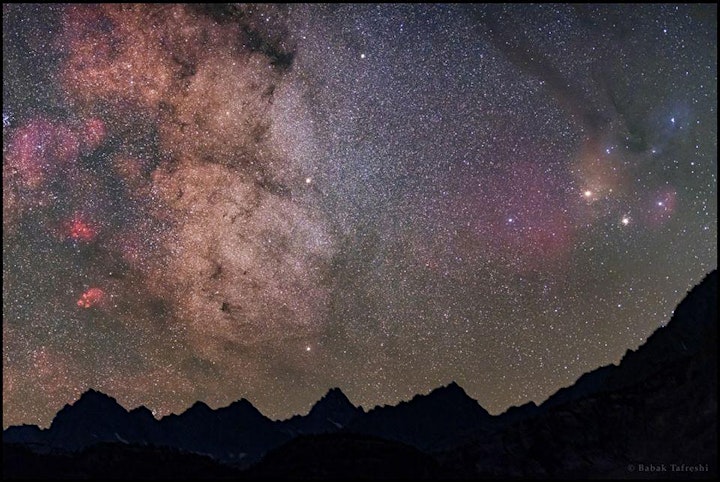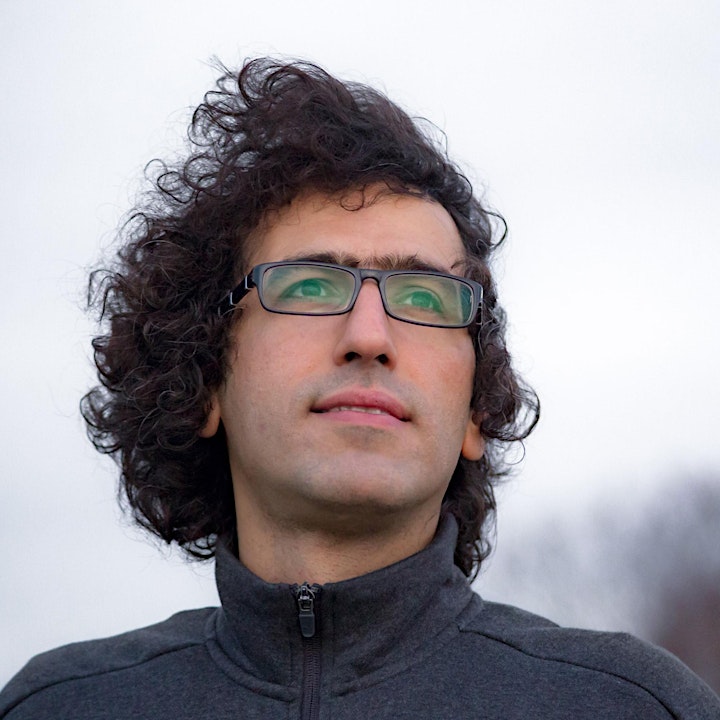 Instructor Bio:
Babak Tafreshi is SIGMA Ambassador and an award winning photographer working with the National Geographic, a master of night-time photography and nightscape videos. He uses the context of night sky to bridge Earth and sky, art and science, cultures and time. He is also a science journalist and the founder of The World at Night (TWAN) program; an elite group of photographers in 25 countries who present images to reconnect people with importance and beauties of the night sky and natural nights. Babak has always been fascinated by the universality of the night sky; the same sky appearing above different landmarks of the world. Photography, science stories, and eclipse chasing has taken him to the 7 continents, and now, he explores the world with Sigma gear in his bag.
By registering for this workshop, you are agreeing to our Terms and Conditions. Click here to view our Terms and Conditions.