Samy's is pleased to host Canon Product Educator Tyler Beck for this live one-hour storytelling course.
Do you already shoot stills and want to take your visual story telling further with motion? Learn the basics of video creation with Canon DSLR and Mirrorless cameras to bring your creative vision to life beyond a static image. Join Tyler Beck for a 60-minute crash course into the tools and techniques of creating better videos.
This class is for anyone who already shoots stills with DSLR or Mirrorless camera and would like to step into the realm of video shooting.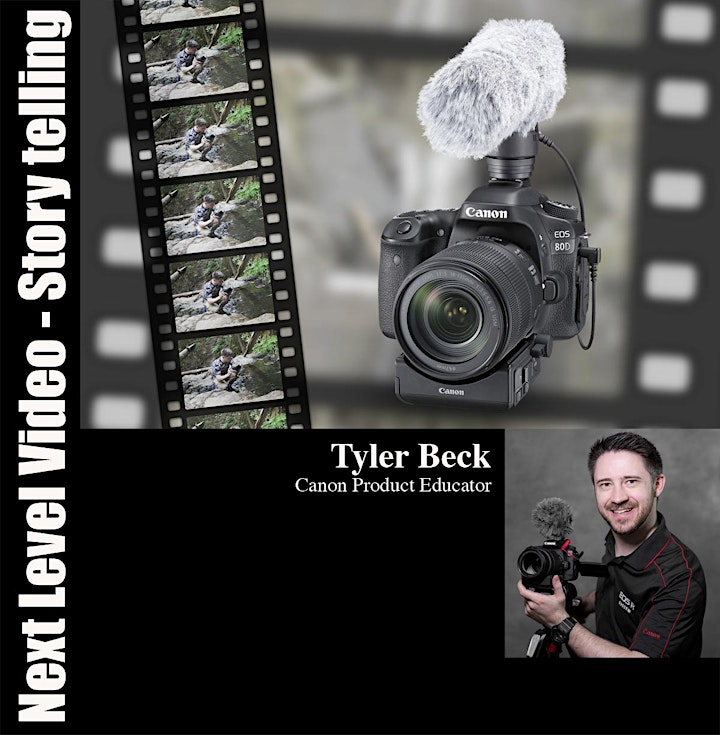 By registering for this workshop, you are agreeing to our Terms and Conditions. Click here to view our Terms and Conditions.