Samy's is pleased to host Tracie Maglosky for this Live Online Seminar on Newborn Photography Sponsored by Profoto.
Gentle flow newborn posing has never been more attainable! Jump into this workshop if you're looking for all the little keys that unlock the perfect new-born session. Join award winning wedding and portrait photographer, Tracie Maglosky, in this one-of-a-kind, magical experience.
During this presentation you'll learn:
• Using the B10 Plus as both constant light or strobe
• Direction of light for best results
• Transitioning from natural light to strobe
• Getting baby into a deep sleep
• Posing baby with parents
Let go of your nervousness around newborn photographer and gain the confidence to move with ease through your sessions and create gorgeous memories for your clients.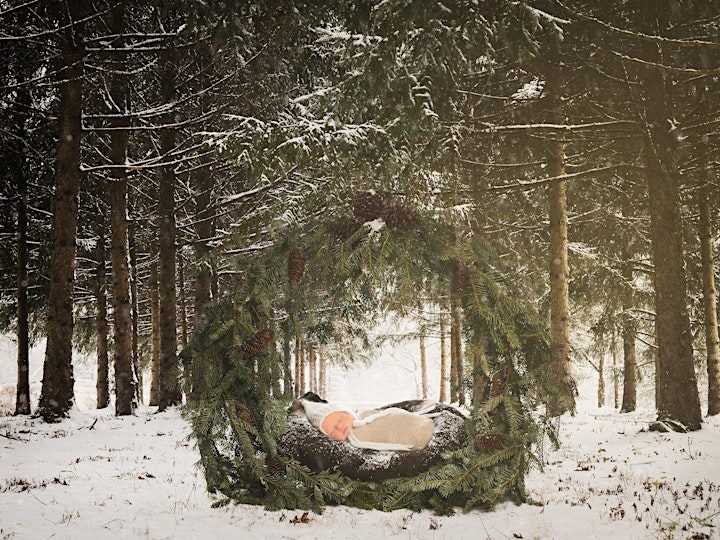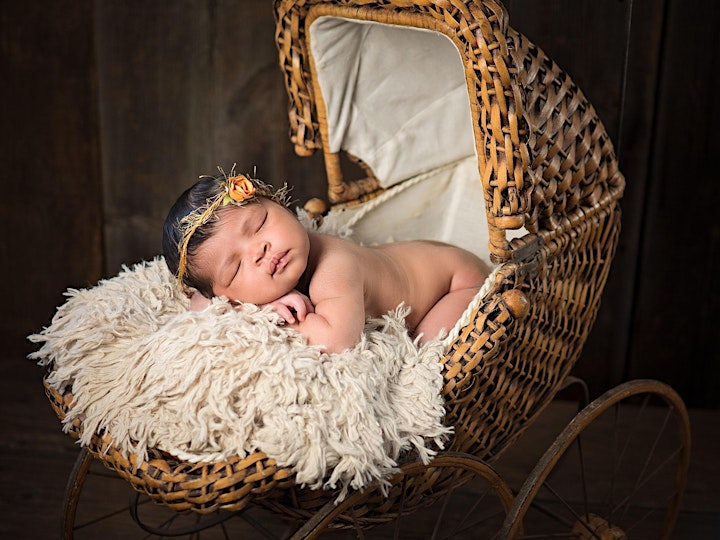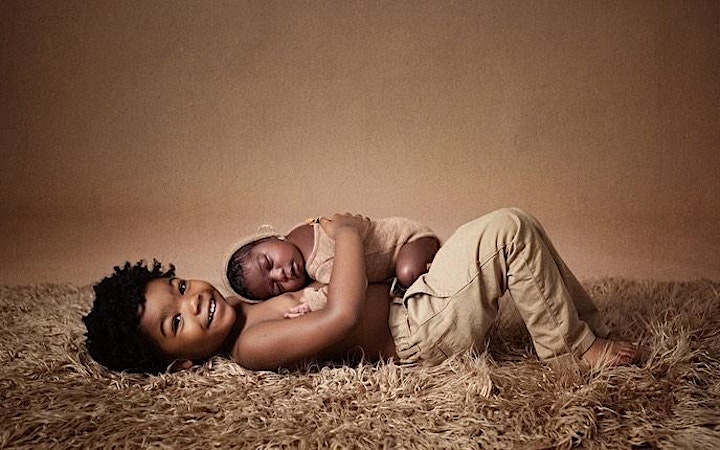 By registering for this workshop, you agree to our Terms and Conditions. Click here to view our Terms and Conditions.