Samy's Camera is pleased to welcome Nikon Ambassador Todd Owyoung for this live online photography event.
From smoky basement dives to sold out stadiums — from the photo pit to back stage — get an all access look into the world of music photography with Nikon Ambassador Todd Owyoung in this live online event brought to you by Samy's Camera.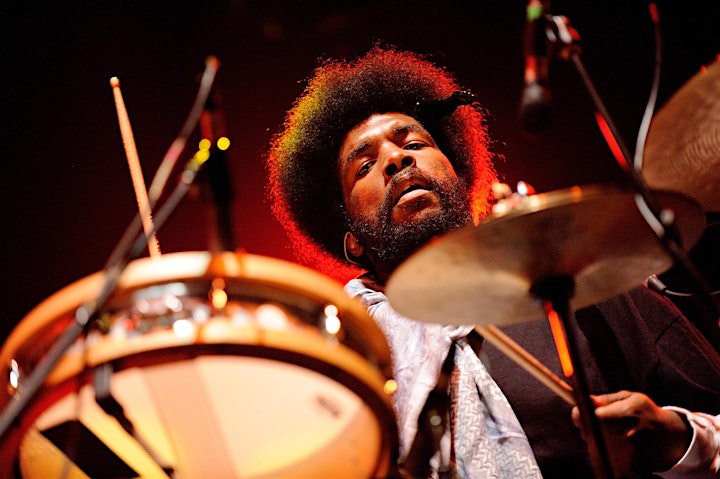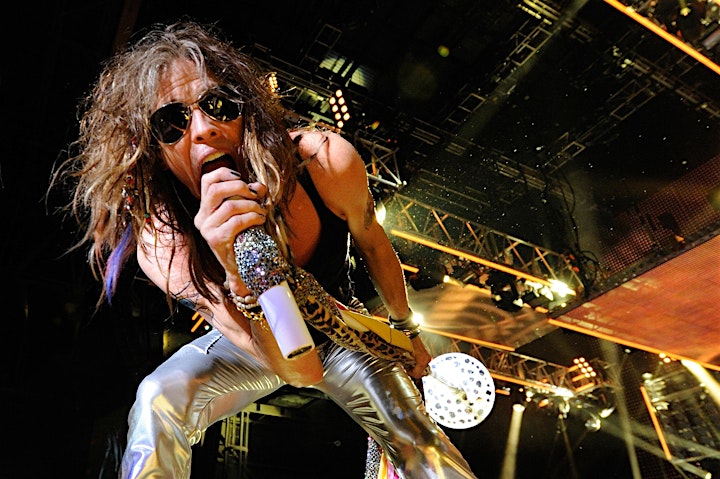 About Todd Owyoung:
My name is Todd Owyoung, and I love the rock show. I'm a music photographer with over a decade of experience specializing in music lifestyle, celebrity portraits and concert photography. If it rocks, I shoot it. I'm based in New York City and available for commissions around the world.
I'm obsessed with nailing those rockstar moments, the images that fans love to see of their favorite bands. Whether the venue is a 200-capacity club or Madison Square Garden, shooting for a major brand or on tour, I want my images to put you in the front row.
My clients range from bands and festivals to magazines, lifestyle brands and ad agencies. In 2012, Complex Magazine named me #3 in their list of the" Greatest Music Photographers Right Now".
Regardless of my client, I always want to make images that music fans love. I know that if I can make an image that a fan wants on their wall, I've done my job.
I graduated from Washington University in St. Louis magna cum laude with a BFA in Visual Communications. I drink tea everyday.
Since 2007, I've shared my experiences in music photography through the blog ishootshows.com. The site features over a thousand posts, ranging from articles on technique for concert photography to gear recommendations to advice on breaking into music photography.
I am honored and humbled to be a Nikon Ambassador for Nikon USA.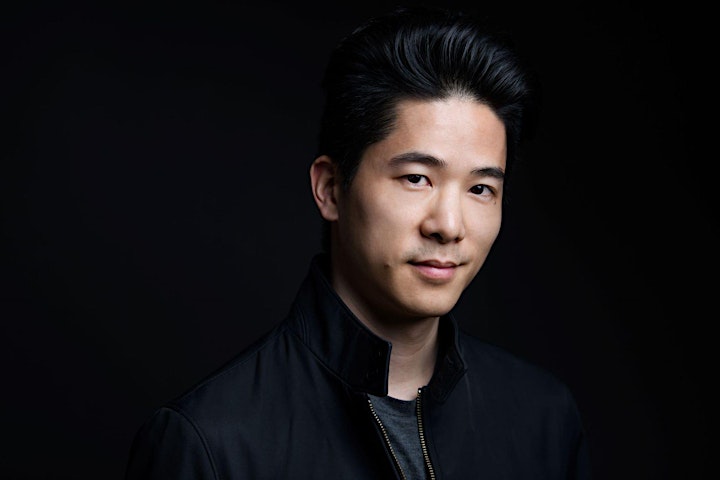 By registering for this workshop, you are agreeing to our Terms and Conditions. Click here to view our Terms and Conditions.