Mojave National Preserve, the third largest National Park in the lower 48, is a land of desert wilderness, episodic rains, abandoned mines, and ghostly ranches. "Get Out There" in our 4-wheel drive vehicles to creatively explore 1.6 million acres of desert wilderness, roads less traveled, big skies, and the amazing 'Mojave Light.' Experience the gold of the Kelso Sand Dunes, the bleached white ground of Soda Lake, and the lonely morning skies over the Cinder Cones.  The class will explore and photograph along backcountry roads, which will take you to remote and stunning locations during the golden hours and at other times when polarizing and neutral density filters can make a creative difference.
The Mojave National Preserve Master Class Photography Workshop is a 5-day full immersion program from March 1-6, 2022.  Masterclass students capture grand scenic, intermediate, and detail compositions with professional methods such as Stack Focus, Dynamic Range Capture, Lens Choice, ND Filter applications, ETTR, Landscape Gear Management, and more.
TO REGISTER FOR THIS WORKSHOP CLICK HERE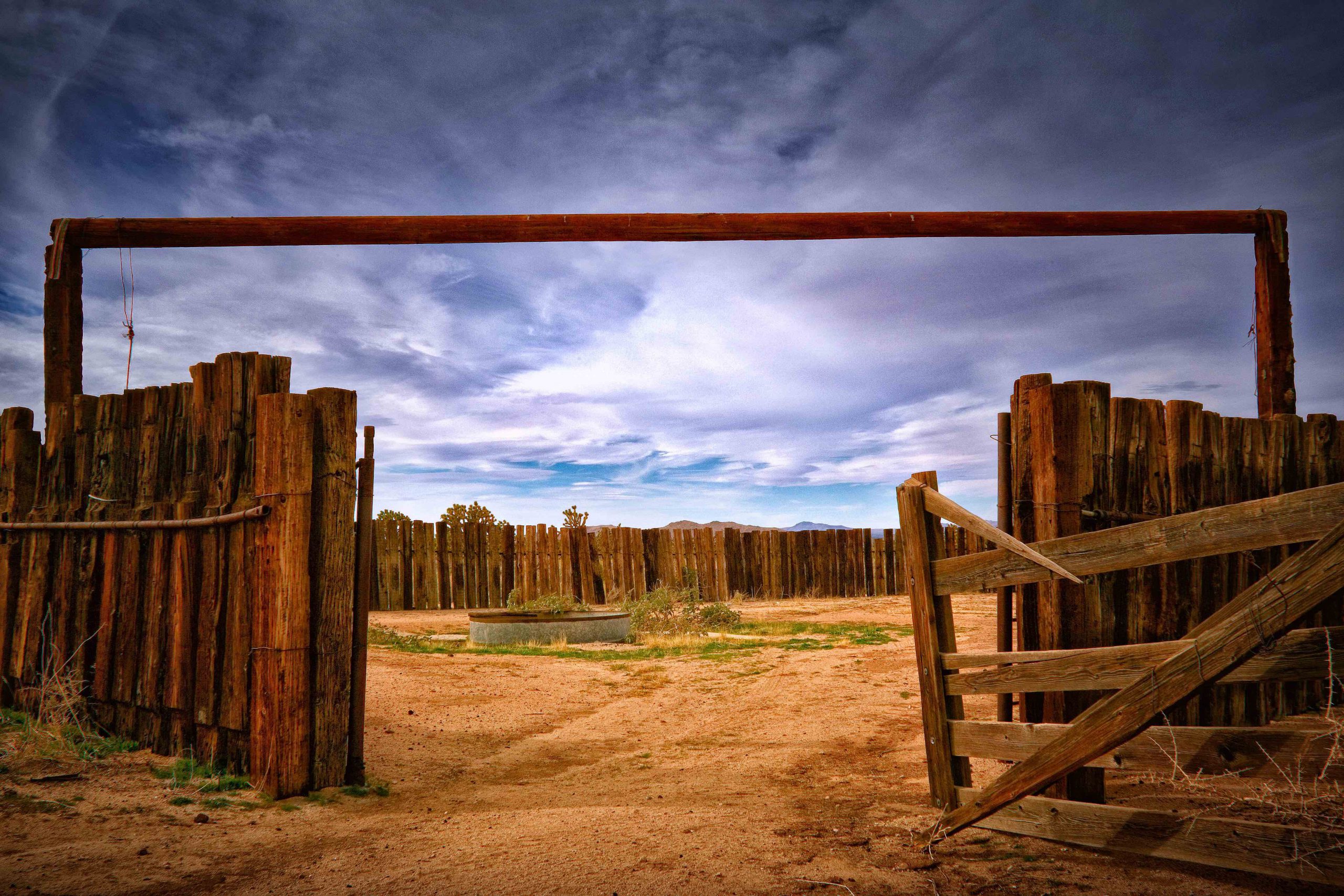 PHYSICAL REQUIREMENTS
Driving: We reach most of our remote locations with 4×4 vehicles, which we provide.
Hiking: The longest hike is a half mile over a moderate elevation gain.
TUITION INCLUDES:
All Local Ground Transportation from Base Camp to Site Locations
Training Documentation
Classroom Post-Production Instruction
5 Hours Personal Online Tutoring
$3,299
TUITION EXCLUDES:
Meals
Lodging
Transportation to and from Basecamp
BASECAMP
Our Base Camp is  at the Primm Valley Casino and Hotel, Primm, NV (Visit Site) (Primm Valley Casino Resorts in Primm, NV is off of I-15, 46 miles south of Las Vegas and 228 miles northeast of Los Angeles.)
TO REGISTER FOR THIS WORKSHOP CLICK HERE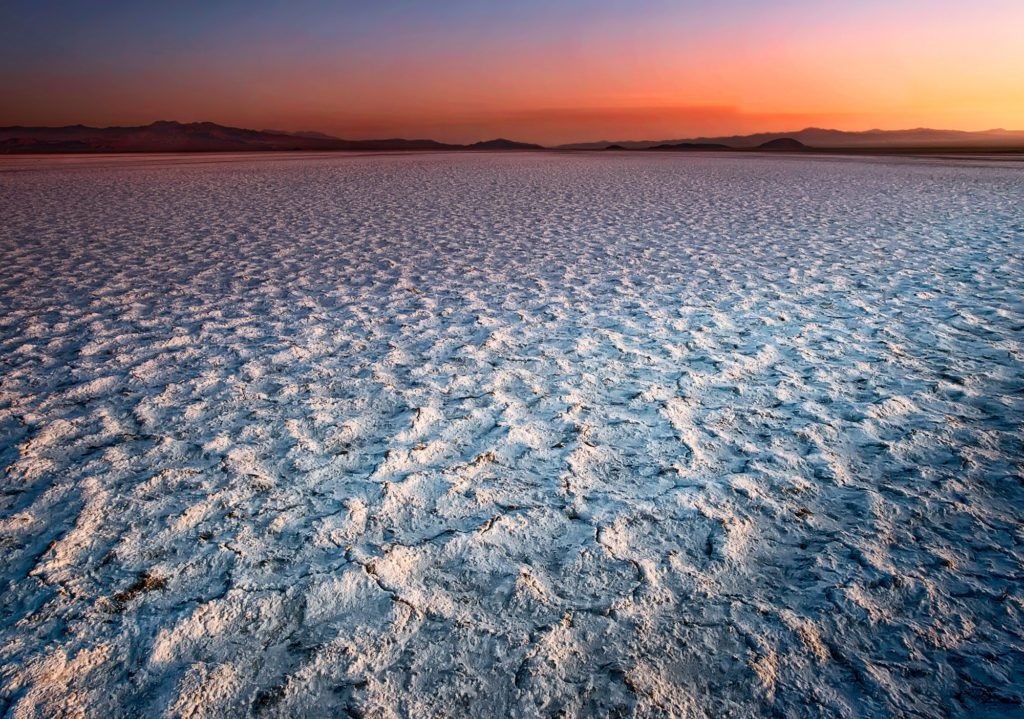 Your health and safety is our only priority! National Park Photography Expeditions LLC and Samy's Photo School are complying with all Federal, State, and County regulations to protect our students, teachers, assistants and our colleagues in the National Parks, National Monuments and other Public Lands. We continue to stay informed about the situation and will notify all students of workshop postponements and reschedules. We ask that our students, friends and colleagues comply with all health department regulations and restrictions.